Marriott International has revealed the signing of AC Hotel by Marriott Melbourne, Ringwood, a 200-room new build hotel that's set to open in 2024.
The project will be the second signed AC Hotels by Marriott hotel in Australia, following the signing of AC Hotel by Marriott Melbourne, Southbank in 2018.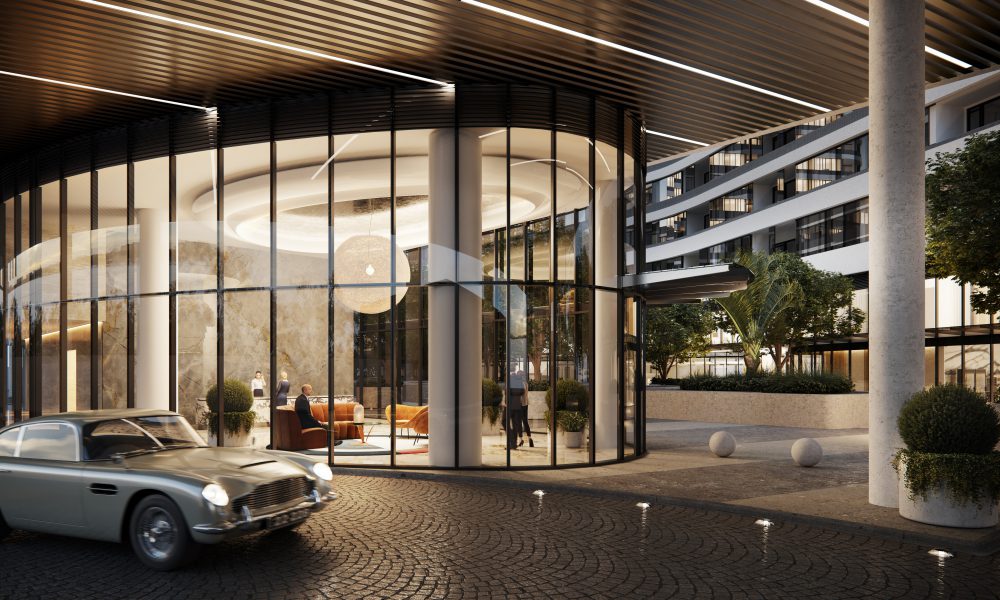 AC Hotel by Marriott Melbourne, Ringwood will offer 200 well-appointed guest rooms, including five suites, each embodying a purposeful, simplistic and elegant design.
Three state of the art meeting venues spanning a total of 354 square metres will cater for events of all types. Also on offer will be a casual all-day-dining restaurant offering a menu with European and Spanish flair, paying homage to the AC Hotels by Marriott brand's Spanish roots.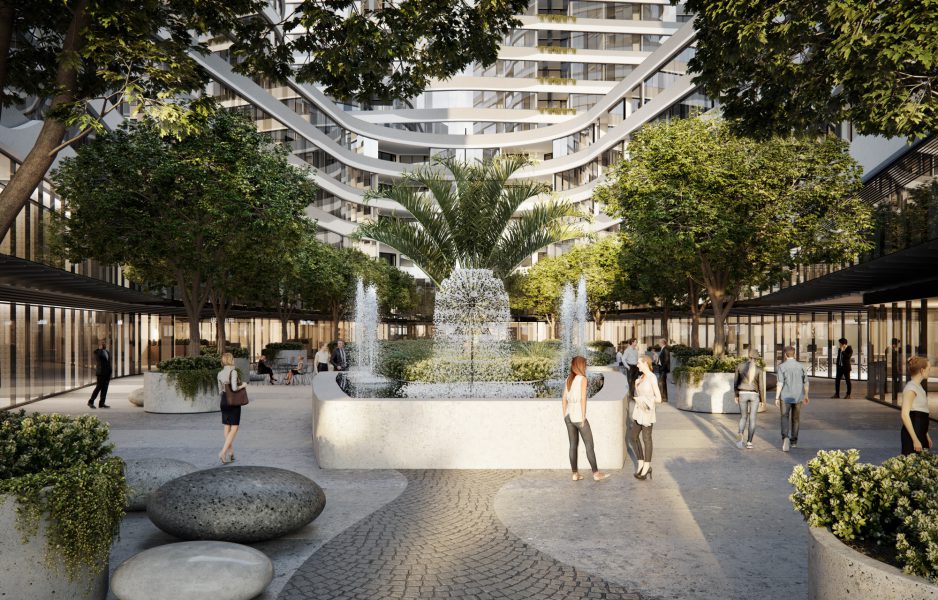 Adjoining the restaurant will be a bar offering food and drinks throughout the day and an inviting venue to unwind in the evening. A grab-and-go store will provide guests with refreshments at all hours, while an indoor heated pool and gym will be available for guests looking to maintain their routines while travelling.
"AC Hotel by Marriott Melbourne, Ringwood exemplifies a new wave of expansion for Marriott International in Australia, outside of the well-established CBD centres and into emerging metropolitan destinations, such as Ringwood," said Sean Hunt, Area Vice President, Australia, New Zealand and the Pacific, Marriott International.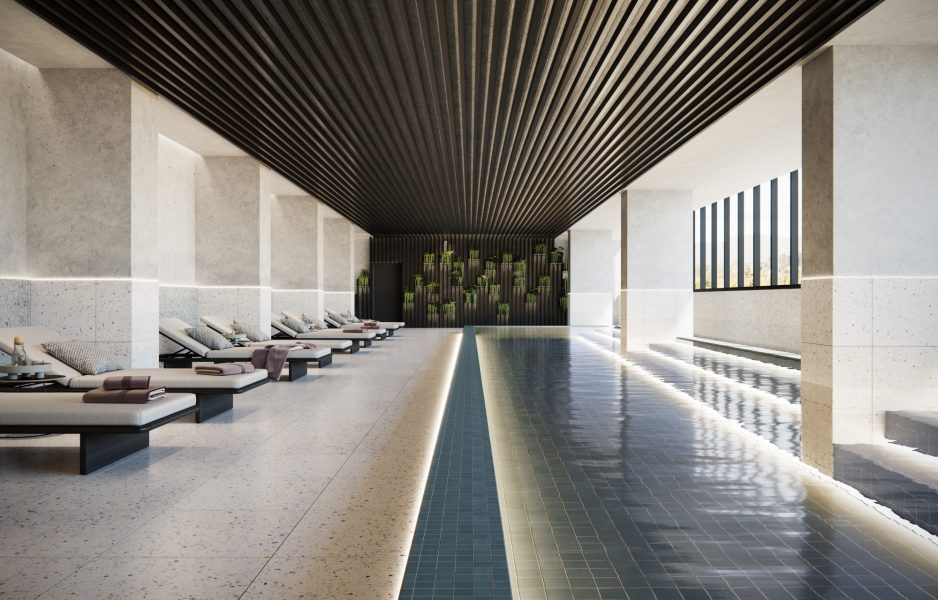 "In Australia, we've seen a rise in domestic travel and travel to destinations outside the main cities, which is driving demand for quality accommodation in more regional or suburban areas. Victoria is no exception, and we're excited to introduce this tailored hotel experience to Ringwood."
Upon opening, AC Hotel by Marriott Melbourne, Ringwood will be a central component to East End, a new, architecturally designed residential, work and lifestyle precinct positioned east of Melbourne's CBD, at the gateway to regional Victoria's striking Dandenong Mountains and celebrated Yarra Valley wineries.
The hotel will bring a sophisticated and modern accommodation offering to East End, which will also feature multiple dining venues, shopping and entertainment, as well as residential apartments and co-working spaces.