The Marriott Executive Apartments brand is set to make its Australian debut in Melbourne as part of a new AUD$360 million development on St Kilda Road.
Melbourne developer Woodlink has worked closely with architects Bates Smart to ensure the 163-apartment 'Illoura House', located at 424-426 St Kilda Road, will restore the grandeur of Melbourne's original grand boulevard to its earliest days as the city's most coveted address.
Woodlink Project Director, Antonio Tarros, said Illoura House "would make a distinguished addition to the illustrious boulevard".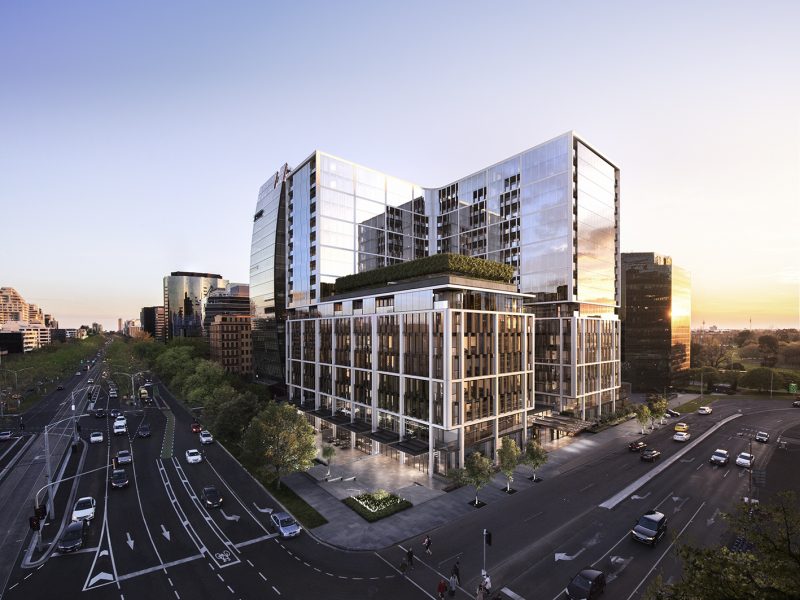 Tarros said part of this would be achieved by the vibrant activation of Australia's first five-star Marriott Executive Apartments, which will be co-located on the site, coupled with an extensive retail forecourt adorned with canopies and earmarked for a statement café and dining facilities.
Marriott Executive Apartments is a luxury brand catering for long-stay guests, which will operate 176 serviced apartments rooms located on levels 1 to 5, providing separate lobby and concierge services, as well as extensive amenity for guests and residents.
"Beautiful and thoughtful projects such as Illoura House are driving a new dawn for St Kilda Road, which in 10 years we believe will be a luxury shopping, residential and dining district with the feel of a Parisian boulevard," Tarros said.
"We have a lot of confidence in this vision for St Kilda Road as does Marriott International, which recognises the continued evolution of this area."