Malaysia Aviation Group (MAG) is proud to announce its new partnership with Norway-based climate tech company CHOOOSE.
Under the new strategic partnership, CHOOSE will develop and integrate a new software that will allow Malaysia Airlines customers to see their direct C02 impact when booking their flights, which will also provide them with the option to support verified carbon offset projects.
MAG's Group Chief Sustainability Officer, Phillip See, said the new partnership marks a major step forward in the Group's commitment to reaching net-zero carbon emissions by 2050, with the Group remaining on track to meet the goals and objectives set in the MAG Sustainability Blueprint launched in 2021.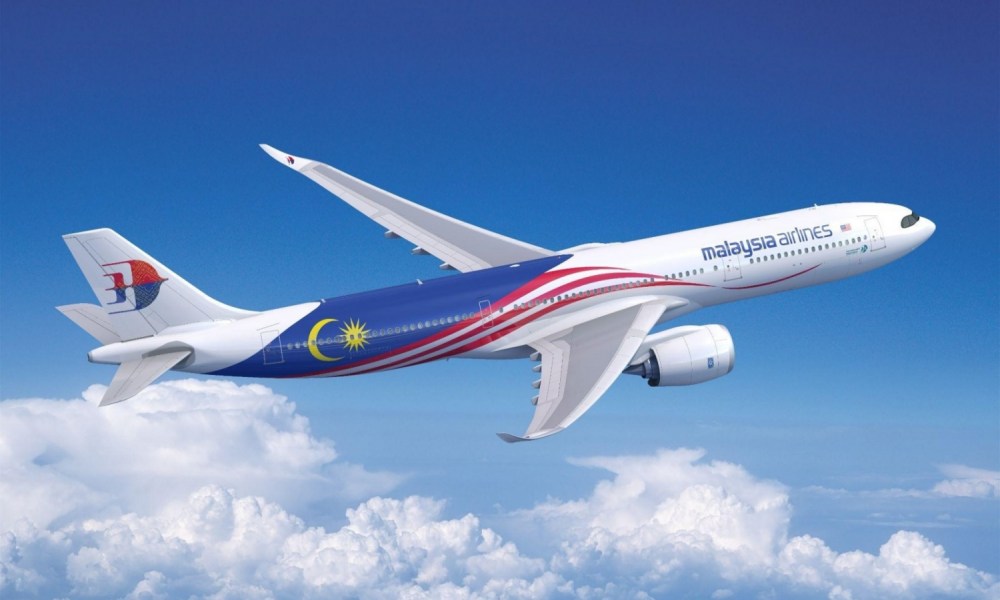 He said the revolutionary imitative will provide Malaysia Airlines' corporate and individual customers with full carbon emissions transparency information and data, which will in turn, enable them to understand and make informed decisions about how they wish to address emissions associated with their flights and allow them the option to support verified carbon offset projects directly when booking through the airline's official website from June 2023.
The climate projects selected by MAG will be in collaboration with sustainability aviation industry experts, and will be certified by internationally recognised carbon certification standards.
"We recognise the importance of our role in creating a sustainable future for the aviation industry, and we're committed to not just reducing our carbon footprint, but rallying participation from our customers to be part of this significant journey, towards achieving net-zero carbon emission by 2050," See said.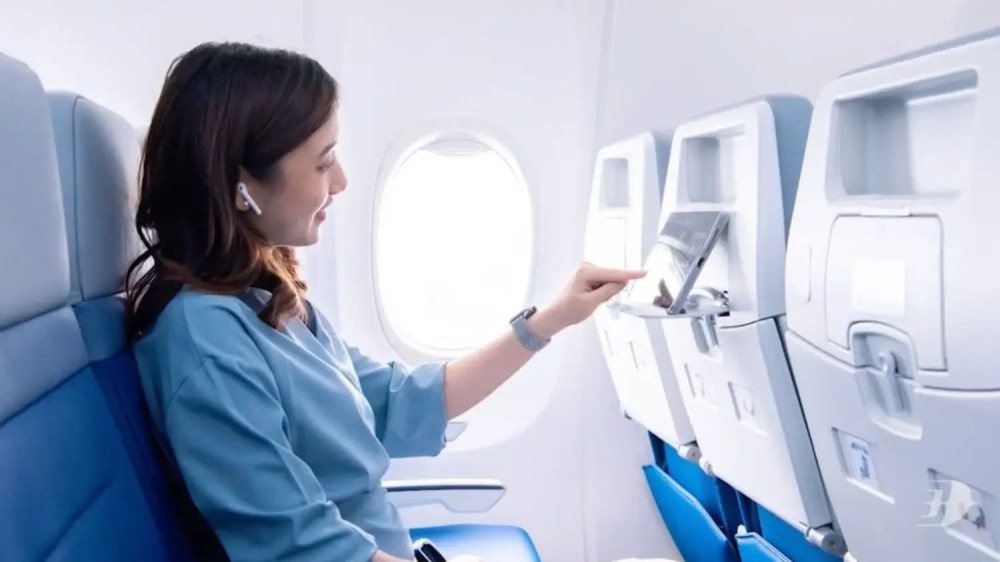 He said by embedding the CHOOOSE-powered software solution directly into the customer booking flow, MAG will provide its customers with more transparency regarding the amount of carbon emissions on every journey and also educate them about their carbon impact, with precise calculations according to latest industry standards.
See said customers will then have the power to choose to address their flight's carbon emissions and support high-quality carbon projects by purchasing verified carbon offsets in line with the UN Sustainable Development Goals. Following each transaction, CHOOOSE will provide a certificate confirming that customer's climate offset purchase. The partnership will expand to include the purchase of sustainable aviation fuel (SAF).
Additionally, through the new programme, corporate customers will be provided with tools to automatically estimate the greenhouse gas emissions associated with employee travel, to voluntarily offset their emissions, and to report on their climate action along the way.