Growing awareness of rail travel's environmental benefits – combined with increasing competition and product innovation – will ensure that in 2023 high-speed rail journeys play a bigger role in Australian travel itineraries than ever before, claims Oceania's fastest-growing rail specialist, Rail Online.
Rail Online CEO, James Dunne, said the company – which celebrates its first full year of operation this week – is forecasting bullish growth over the next 12 months as the steady re-introduction of long-haul air capacity drives airfares prices down and releases pent-up demand for travel to Europe and North America.
"Rail will be a major beneficiary as Australian travellers move beyond VFR travel and once again pursue bucket-list destinations across Europe and North America," he said.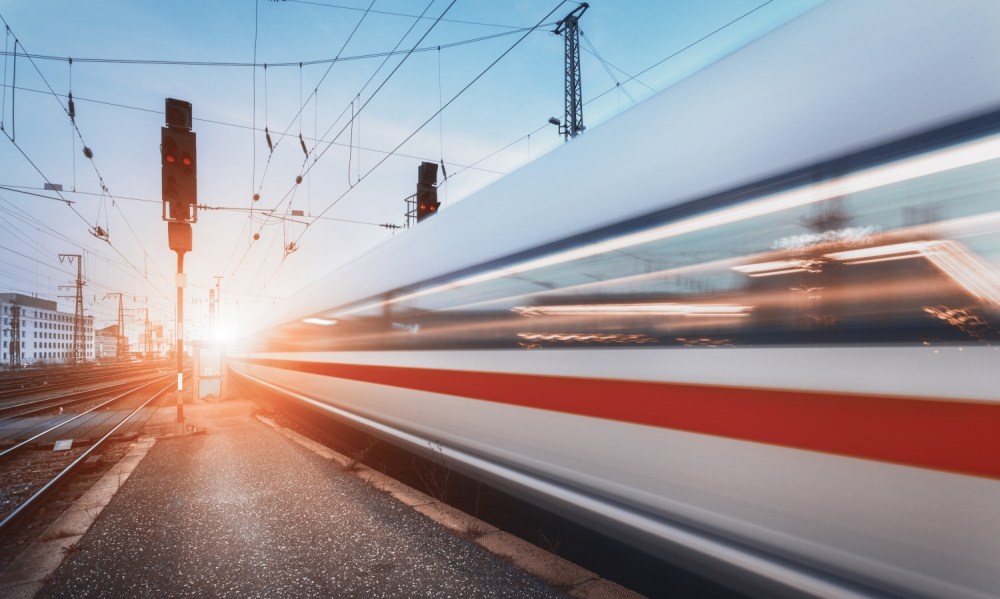 "An awareness of the convenience and cost savings rail journeys offer will drive bookings, but there are other factors at play.
"Most importantly, Australian travellers are becoming increasingly aware that rail travel generates just a fraction of the carbon emissions of air travel.
"This is already major issue in Europe, where more countries are expected to follow the lead of the French government and ban short-haul domestic flights."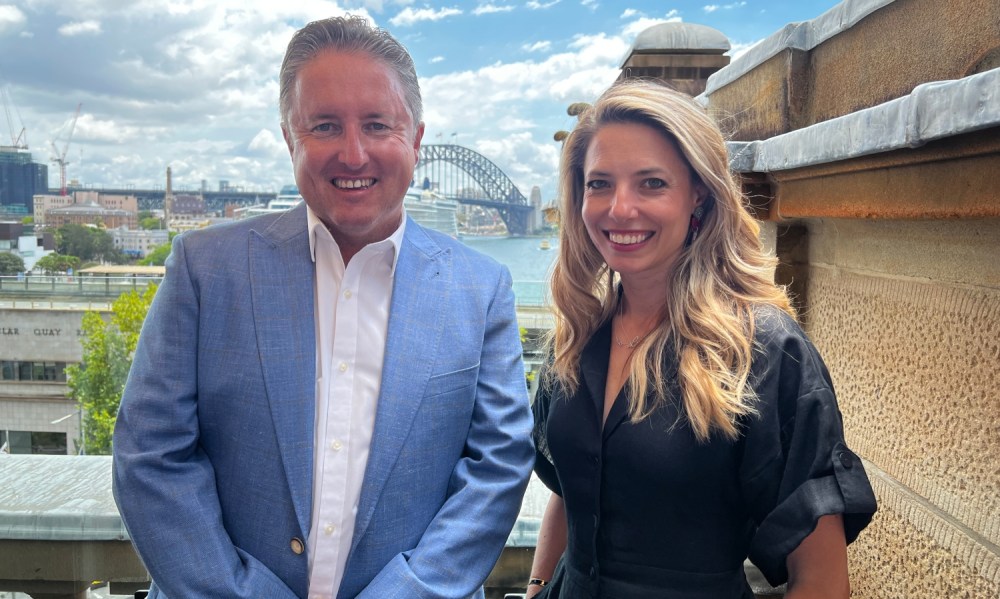 Dunne said a desire to meet ambitious climate targets recently led the European Union to announce plans to double high-speed rail use by 2030 and triple current levels by 2050.
"More than 130 transport infrastructure projects – including major rail initiatives – have already been selected for EU grants totalling in excess of EUR5.4 billion," he said.
"One project will see the Czech Republic introduce new 350 km/h rail lines that will dramatically cut travel times between Prague and cities across Austria, Slovakia, Poland and Germany.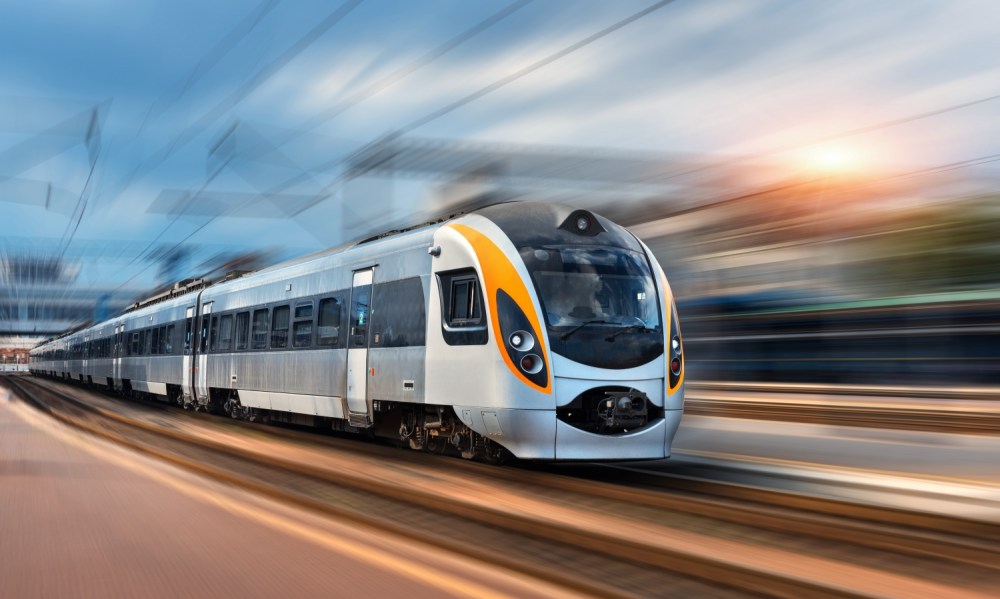 "Another major rail infrastructure project, the Fehmarn Belt tunnel, will create an undersea link between Denmark and Germany, reducing an hour-long ferry voyage to a seven-minute high-speed journey," Dunne said.
Rail Online General Manager Australia and New Zealand, Kirsty Blows, said operators on both sides of the Atlantic are also investing heavily in fleet upgrades and network expansions.
"In North America, for example, Amtrak's fleet of more than 300 trains now includes 20 Acela high-speed trainsets, which reach speeds of up to 240 km/h," she said.
"And in Europe we are seeing the introduction of luxurious sleeper services and the extension of popular services, including Eurostar, which now operates a London-Rotterdam-Amsterdam service five times a day."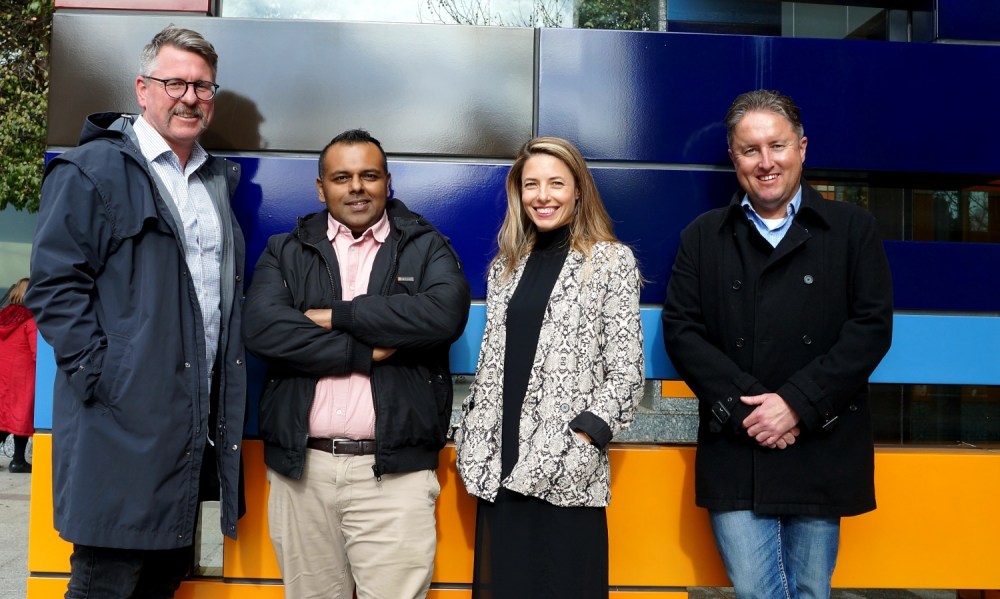 Blows said the EU has also moved to remove barriers to competition between national passenger rail systems, opening the door, for instance, to Trenitalia launching a high-speed service between Milan and Paris, competing directly with France's National Railway Company (SNCF).
"This year we expect to see Spain's state-owned rail network Renfe extend its high-speed AVE services into France," she said.
"In addition, in 2024 France and Germany will launch a new TGV service between Paris and Berlin, while Trenitalia is scheduled to unveil a new Frecciarossa service between Paris and Madrid (via Barcelona).
"There has never been a more exciting time for the high-speed rail sector and Rail Online is well positioned to fulfil its goal of becoming the world's most valued and frequently used travel app for rail transport," Blows said.