Adelaide Hills winemakers, Longview, have debuted their newest release, the 2021 Vista Grigio Gruner, which features a unique Australian blend that brings together the best from Italy and the best from Austria.
The new 2021 Vista Grigio Gruner (AU$23) follows in the footsteps of the extremely popular and delicious Vista Shiraz Barbera and Longview Vineyard's CEO, Peter Saturno, said this new wine, which is "punchy, invigorating and mouth-wateringly good" comes in time for the warmer months and longer nights when seeing out the day with a wine can't come soon enough.
"Given that Australia has a wonderful track record of great blended wines, Longview continues to push the boundaries by challenging the status quo," he said.
"Pinot Grigio, Grüner Veltliner; Shiraz, Barbera have been successfully blended to create the most unique wine range in Australia."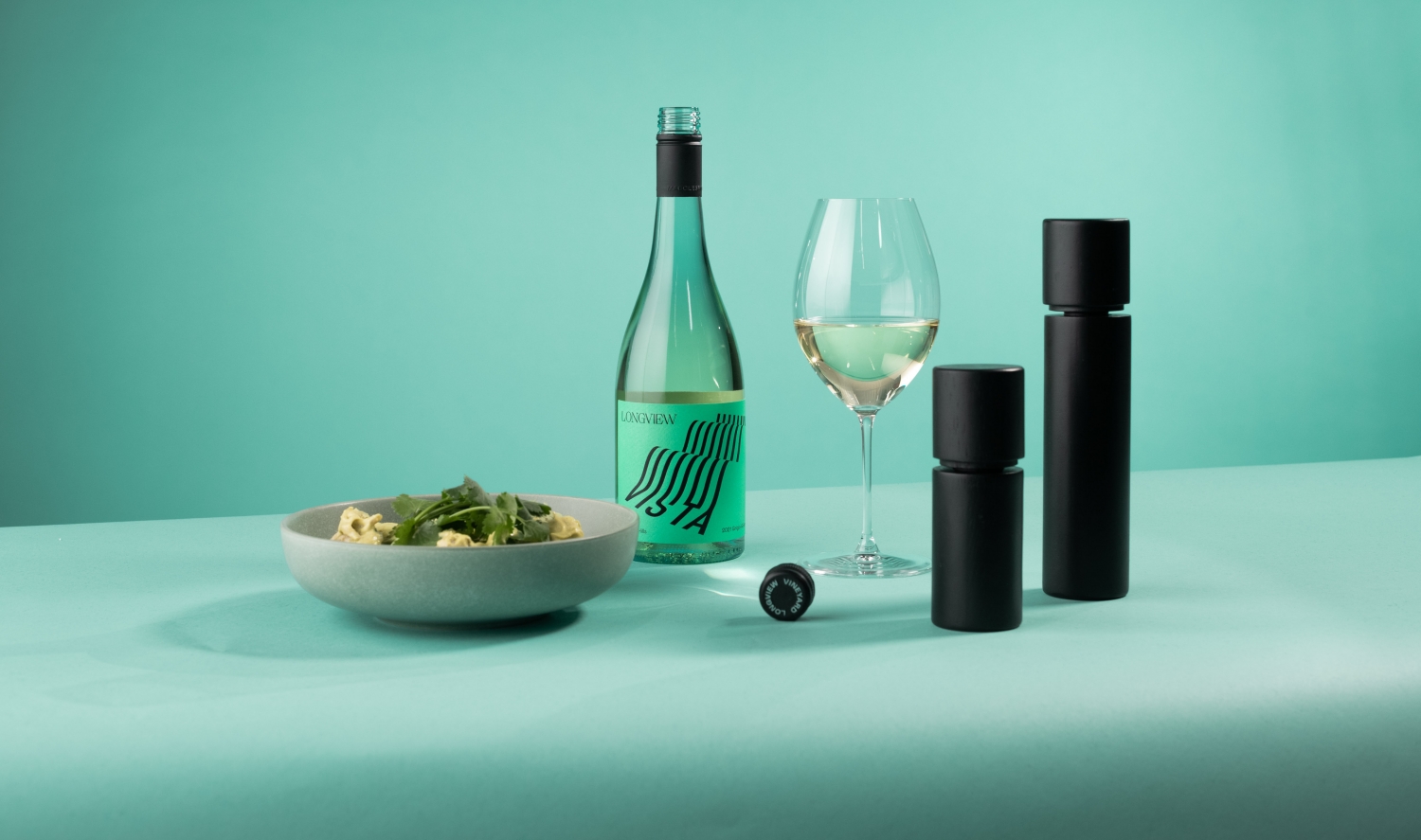 Looking at the 2021 Grigio Grüner, Saturno said think spice, pine-lime, sherbet, and nettle.
"The invigorating palate is punchy and exciting, featuring mouth-watering acidity and finishing with a lush texture and length," he said.
"Coming from the very strong 2020 vintage Longview was blessed as 2021 was a near-perfect year on the vineyard, with prime rainfall in the spring and any summer showers tempered by a mild breeze, ensuring imperfections were minimal.
With rainfall at 30% below average, Saturno said the 2020 vintage proved challenging, yet a cooler January and February allowed for the Shiraz to flourish.
"Barbera started to show the similar repining in March and hence both varieties were harvested and then fermented together," he said.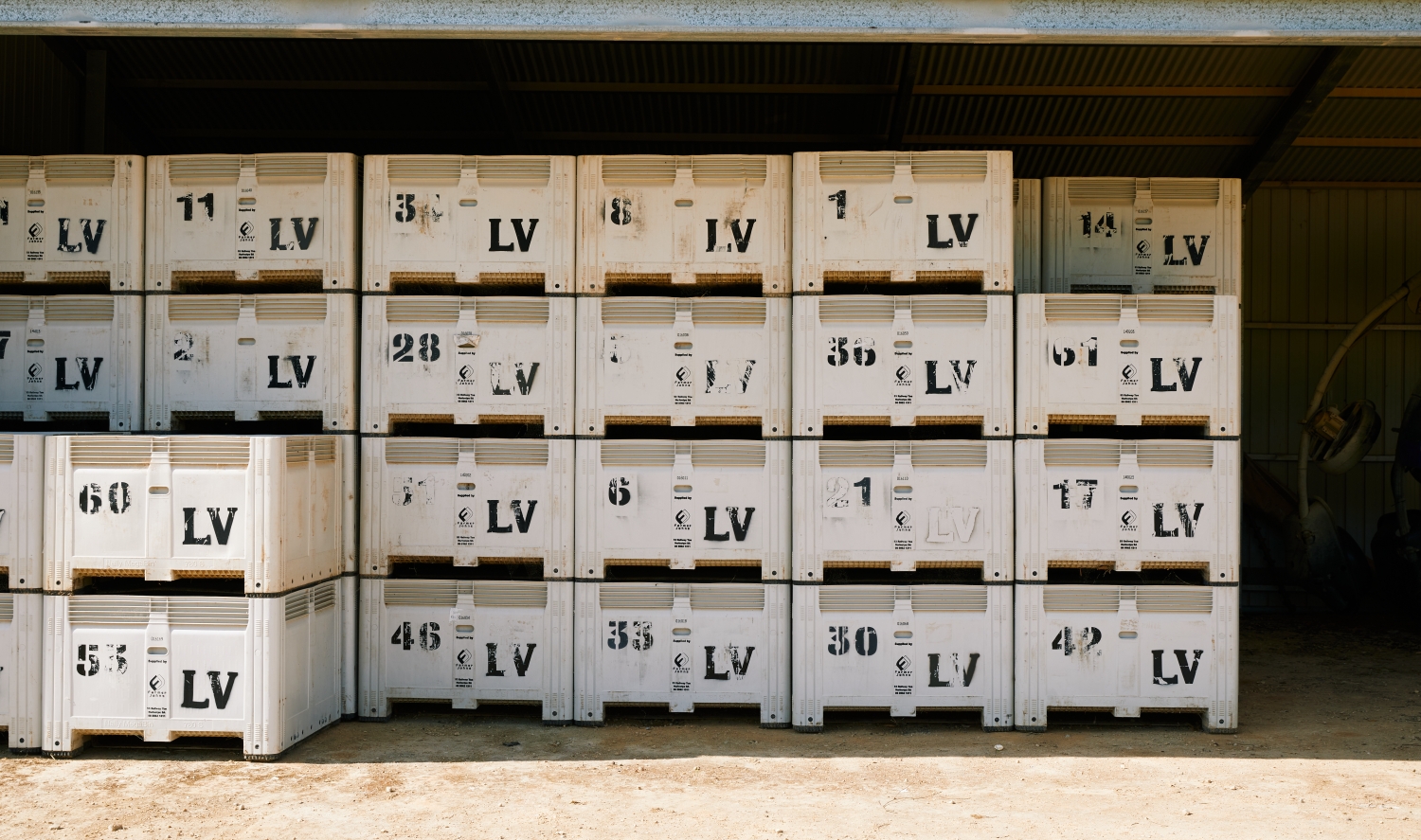 Saturno said the 2020 Vista Shiraz Barbera has aromatic notes of blackberry, cherry, and cocoa, with the juicy palate to begin, then gradually lending itself to more savoury, taut tones that give the wine a wonderful structure.
"While it's a fresh, vibrant drop, for now, the Longview team can see this wine developing into a complex wine with age in the cellar," he said.
Both wines are estate grown and majority handpicked and affixed across both bottles is a vibrant label, evoking the shape of an undulating vineyard set against a bright hue, evoking a sense of each wine's personality.
"The lively colour of the label echoes the vibrant hue of the wine and captures the stunning landscape that is Longview," Saturno said.
Longview is a family-owned, single vineyard, located a short distance from Macclesfield in the picturesque Adelaide Hills.