The Leading Hotels of the World has unveiled its 2019 Membership Awards in Marrakech, Morocco at its annual Convention.
The ceremony was held at Palmeraie, a glamorous palm grove venue, and honoured six member hotels and hoteliers for their continuous commitment to creating an uncommon guest experience, exemplary leadership, and their overall passion for remarkably uncommon hospitality.
"Each year we look forward to honouring our exceptional hotels and hoteliers at our Membership Awards," said Shannon Knapp, President and Chief Executive Officer, The Leading Hotels of the World. "Our 2019 Annual Convention focused on the theme of 'Community' and our awards gala provided an opportunity to celebrate our extraordinary community of more than 400 independent, luxury hotels.
"Our honourees' exemplary commitment to independent hotel keeping and their guests is truly admirable. They each have changed the landscape of the Leading community, their local communities, and the larger hospitality community. We applaud their outstanding achievements," Knapp said.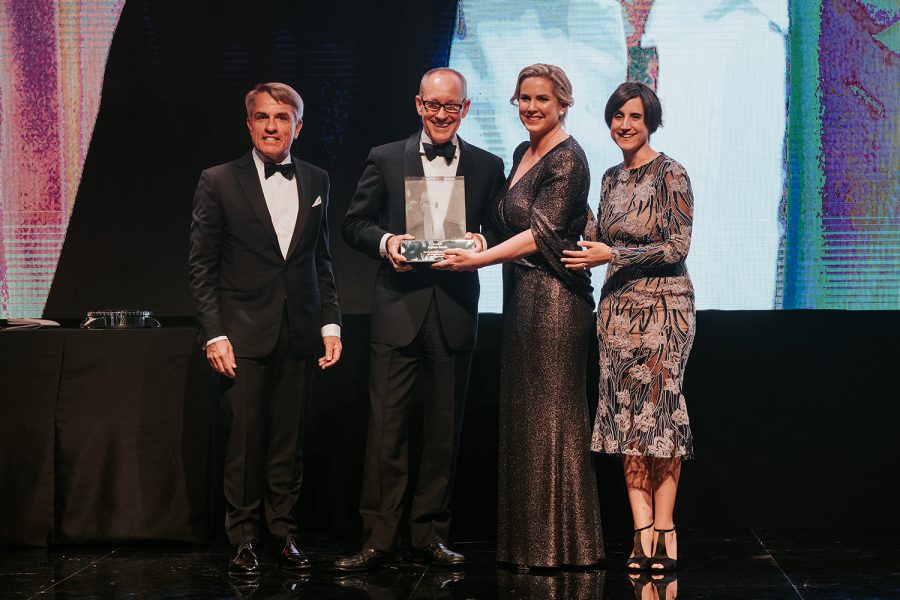 The 2019 Leading Hotels award honourees include:
•Member of the Year: Grand Hotel Stockholm, Stockholm, Sweden for demonstrating extraordinary support of, and engagement with the Leading Hotels organisation and its programs.
•New Member of the Year: Villa Maïa, Lyon, France for its commitment the Leading Hotels membership through its engagement with the brand and its dedication to establishing and maintaining exceptional quality scores.
•Happy Guest: Le Bristol Paris, Oetker Collection, Paris, France for providing the greatest commitment to the guest experience, based upon the hotel's latest quality score and Leaders Club feedback from the previous year.
•Remarkably Uncommon: Malibu Beach Inn, Malibu, California, U.S. for creating story-worthy guest experiences through innovative service and creative team engagement.
•Leaders Club Leadership: Katikies, Santorini, Greece for its outstanding commitment, creativity and engagement with the Leaders Club program, and pioneering best practices involving Leaders Club and bringing the experience to life for its guests; and
•Leading Legend: Mr. Antonio Sersale, owner and general manager of Le Sirenuse, Positano, Italy for his passion for excellence and quality.
The 2019 Annual Convention took place throughout Marrakech and at Leading Hotels' host properties Royal Mansour Marrakech and La Mamounia.