The official skincare partner of Qantas First Class, LaGaia Unedited is ready for take-off in hotels globally.
The Australian-born skincare brand has checked in to lavish hotel bathrooms alongside luxury hotel amenity provider, Vanity Group to produce its inaugural hotel collection.
Designed for distinguished frequent flyers and now hotel guests seeking a moment of indulgence, LaGaia Unedited has been trusted with ensuring every Qantas First Class journey starts in luxury since 2019.
Inspired by Australia's precious elements, LaGaia Unedited uses nature's richest minerals to create powerful elixirs designed to support good skin.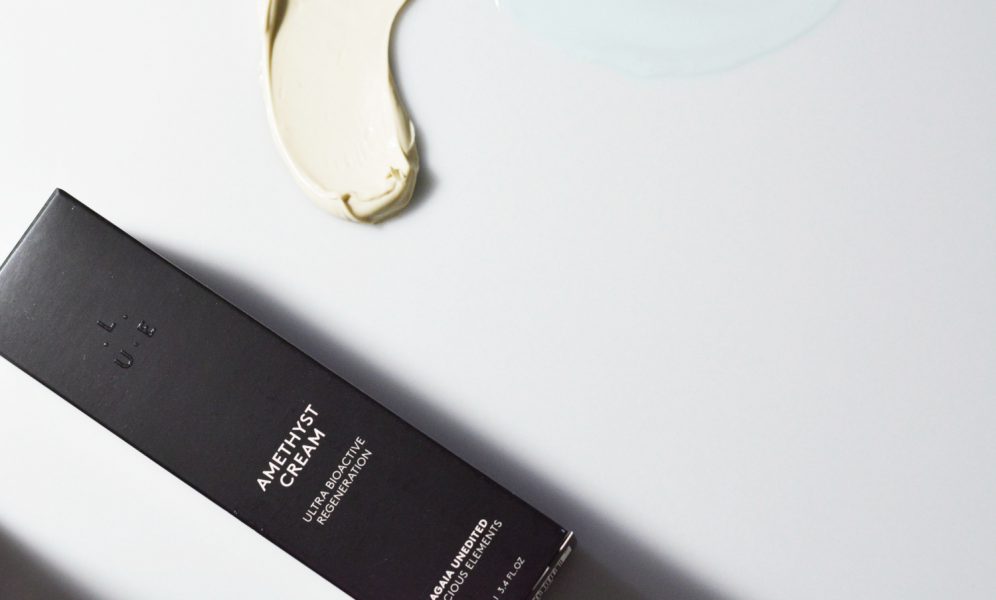 The brand's sophisticated hotel collection features Bitter Orange and Cedarwood haircare and Grapefruit and Orange body care; both a delicately scented blend paired with essential oils to ground and energize travellers.
Vanity Group Founder and CEO, Paul Tsalikis, said he is excited about the partnership.
"LaGaia Unedited is a homegrown success story," he said. "It's a privilege to be their hotel storyteller, extending an element of the Qantas First Class experience to some of the world's most decadent hotels. We're thrilled to be partnered with such a prestigious, proudly local brand."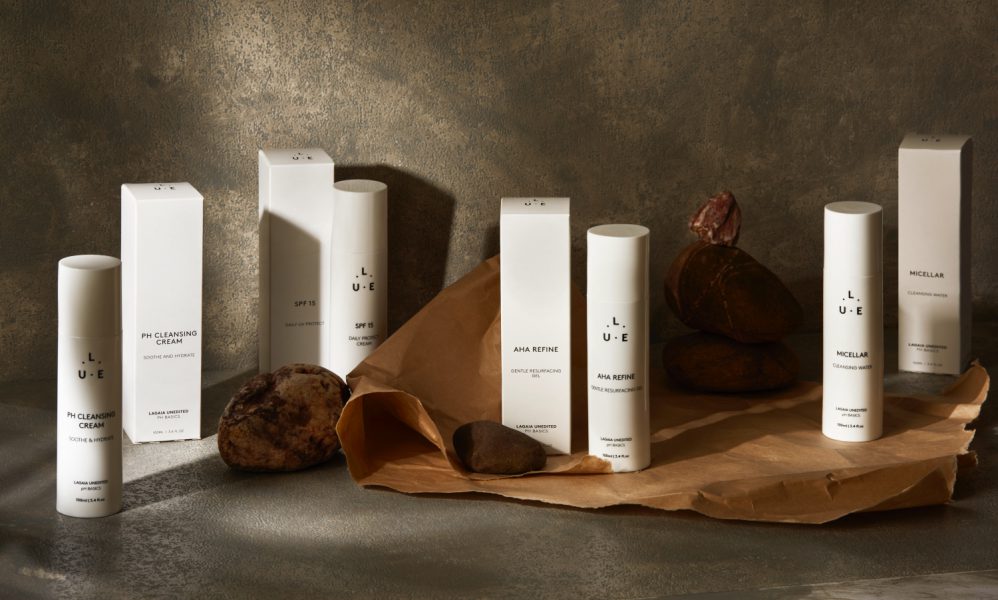 LaGaia Unedited's hotel amenities collection features shampoo, conditioner, hand and body wash and hand and body lotion available in 30ml, 40ml, 50ml and 500ml bottles, and triple milled soap available in 20g, 30g and 50g, accessible exclusively via Vanity Group.
LaGaia Unedited Founder, Dr. Jean D. Lang, is excited about the new partnership with Vanity Group.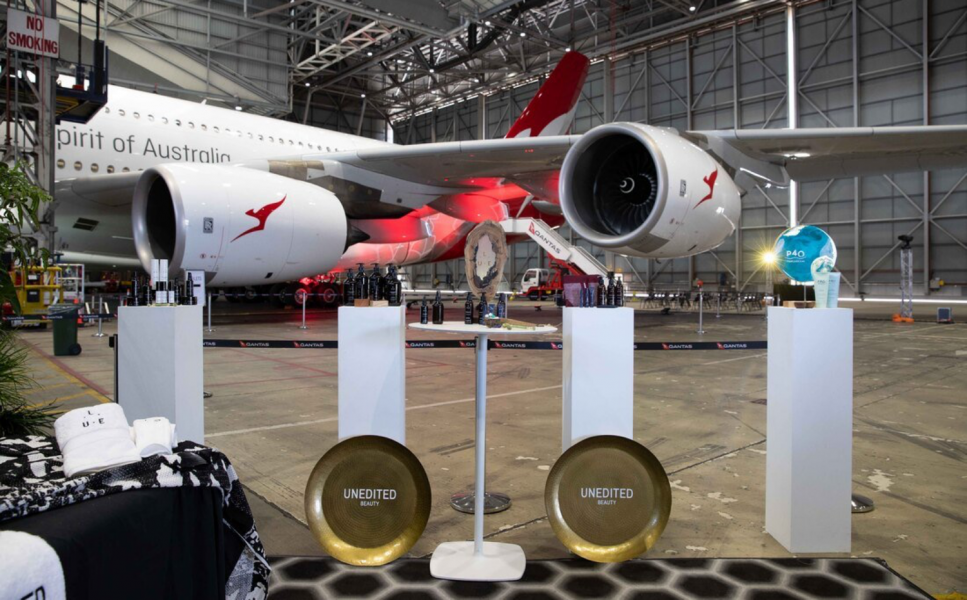 "From the moment we met Paul and the Vanity Group team, we knew a special partnership was on the horizon," she said.
"They share our dedication to perfecting each product and formulation into a one- of-a-kind masterpiece. It's exciting to be bringing the luxurious LaGaia Unedited experience to some of the world's most highly regarded hotels and resorts."