Kimpton Margot Sydney is gearing up for a busy summer service with the long-awaited opening of its Level 7 rooftop bar.
Reportedly the largest open-air rooftop bar in Sydney, Harper Rooftop Bar on Level 7 has capacity for up to 180 people and will present live music as well as wellness and lifestyle-centred events.
Designed by Five Foot One Design, Harper features contemporary beach-club interiors, bright yellow booths, a pastel pink mosaic bar, movable drink stations, leafy greenery as well as a rooftop pool, which is exclusive to in-house guests.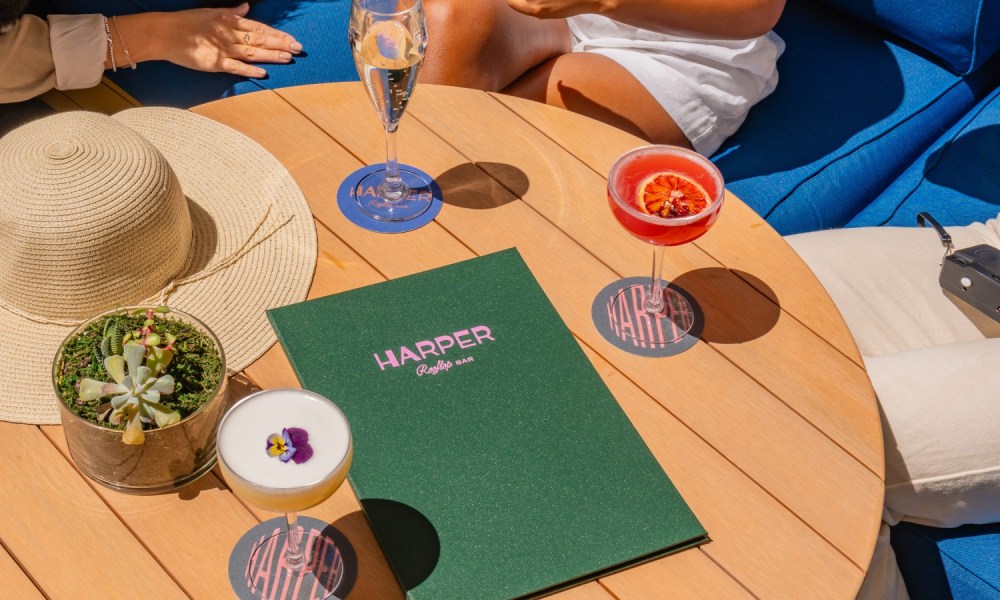 "Everyone that is familiar with Kimpton Margot Sydney, has known the Rooftop on Level 7, when ready to be revealed, was going to be special," said Pro-invest Hotels Regional Director Food and Beverage, Jean-Baptiste Robert.
"And today is the day we can finally swing open the doors and show off what the team has been working on since the opening of Kimpton."
Robert described Harper as a "cool, breezy, fun space".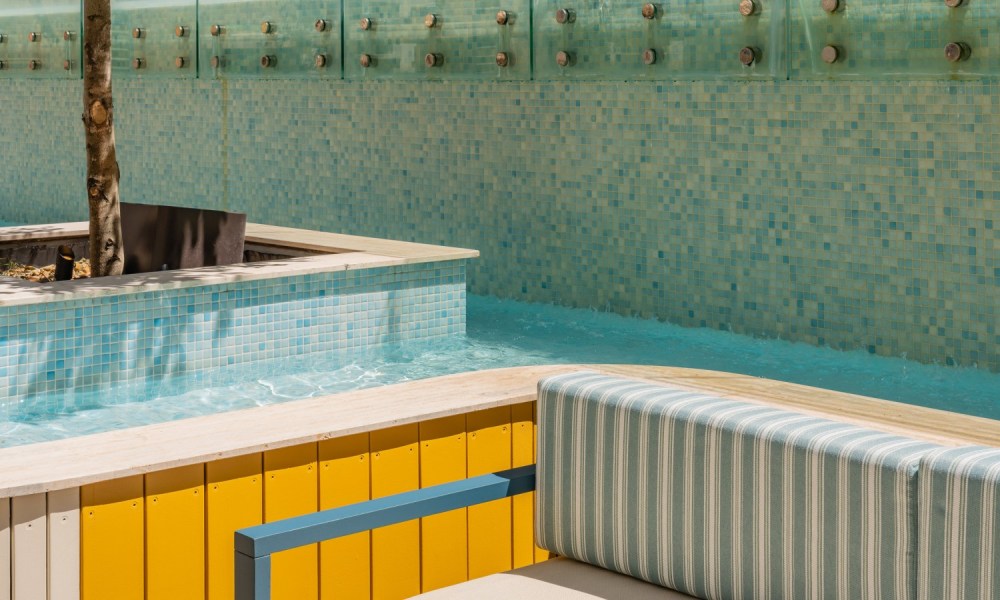 "We want the rooftop to be as welcoming and as inclusive as possible, and you'll see there is plenty of space for guests to linger – whether it's in the booths, by the deck chairs, propped on the long tables, curled up or sunbathing on couches – we invite people to come up and drink, eat, relax and soak up the glorious Sydney weather," he said.
"Our amazing staff will set the tone for the vibe we want to create and we're all so excited to see people come up and discover, without a doubt, Sydney's best rooftop."
Patrons can enjoy a selection of signature cocktails, freisling and award-winning wines alongside a coastal-inspired menu by Luke Mangan, designed for sharing.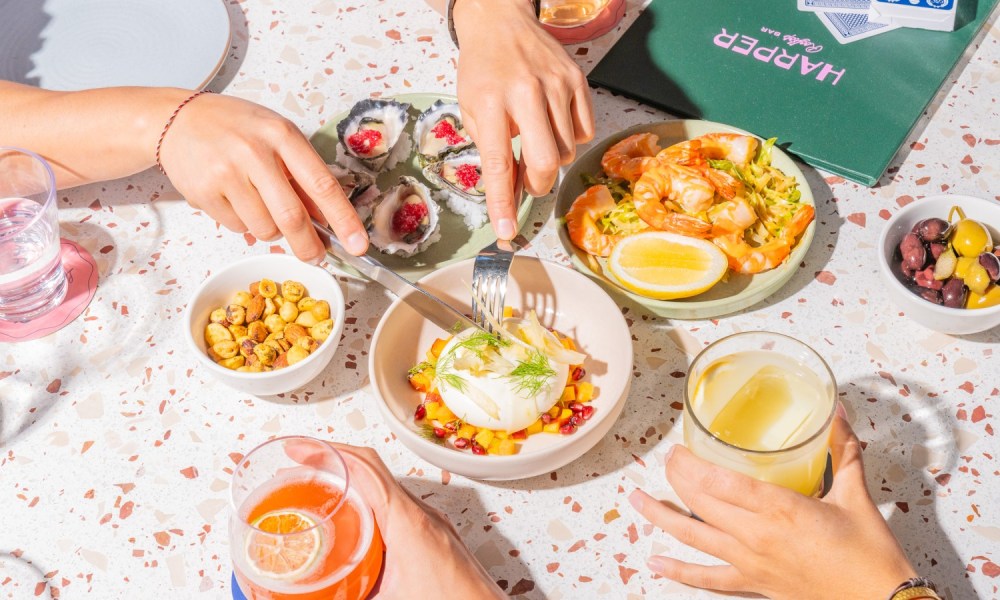 "I'm thrilled to be a part of the Harper Rooftop Bar journey and so pleased with how the space is looking," said Chef Luke Mangan
"Our menu celebrates local flavours and the joy of sharing, inviting diners to savour the simple pleasures of life. You'll see lobster rolls, octopus escabeche, Sydney rock oysters, burrata with peach and fennel, plus some more substantial dishes like my club sandwich and veal cottoletta. Something for everyone to come up and enjoy."
The pet-friendly space can cater to a variety of meetings and social gatherings, long table dinners, tailored experiences and exclusive buyouts.