New, innovative and specialised Australian sun protection brand SOLBARI are raising awareness of the importance of early skin cancer prevention and detection.
SOLBARI's high quality UPF50+ sun protective clothing, sun hats, accessories and technology, such as the SOLBARI skin check app powered by SkinVision, are more important than ever.
SOLBARI CEO and Co-Founder, Johanna Young said the brand's award-winning products, which include effective and stylish UPF50+ clothing and accessories, specialise in skin cancer prevention.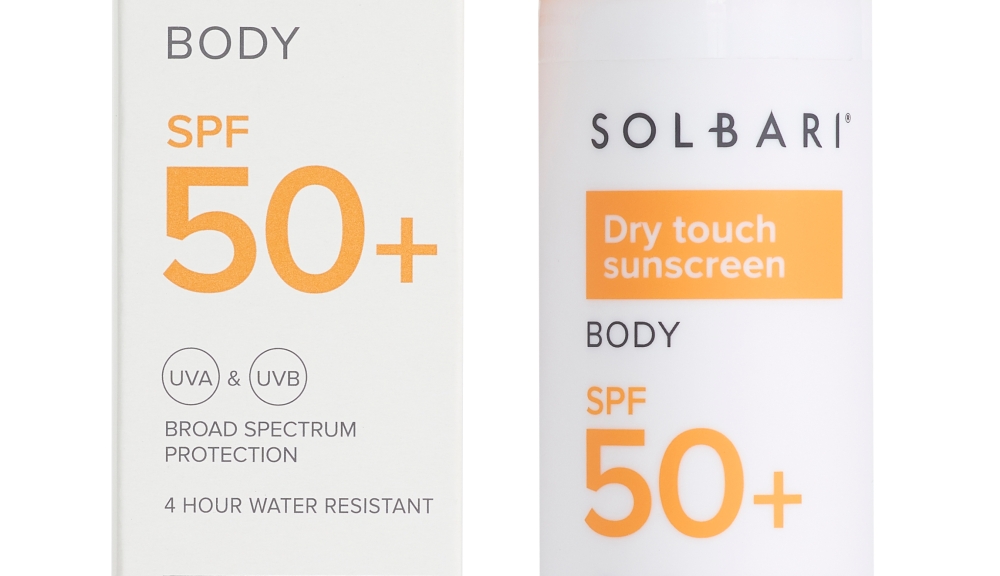 She said SOLBARI's aim is to educate and broaden the awareness of the importance of skin health this summer, aiming to break generation old habits of not protecting one's skin from the damaging effects of the sun. Research shows that ordinary, non-sun protective clothing may be equivalent to wearing just SPF5+ sunscreen.
All of SOLBARI's fabrics, Young said, are independently tested and rated by the Australian Government rating agency as UPF50+, which is the highest sun protective rating in the world for fabrics.
When Young moved to Melbourne from London in 2011 she quickly became aware of the intensity of UV rays in Australia, sparking her now life-long interest in sun protection.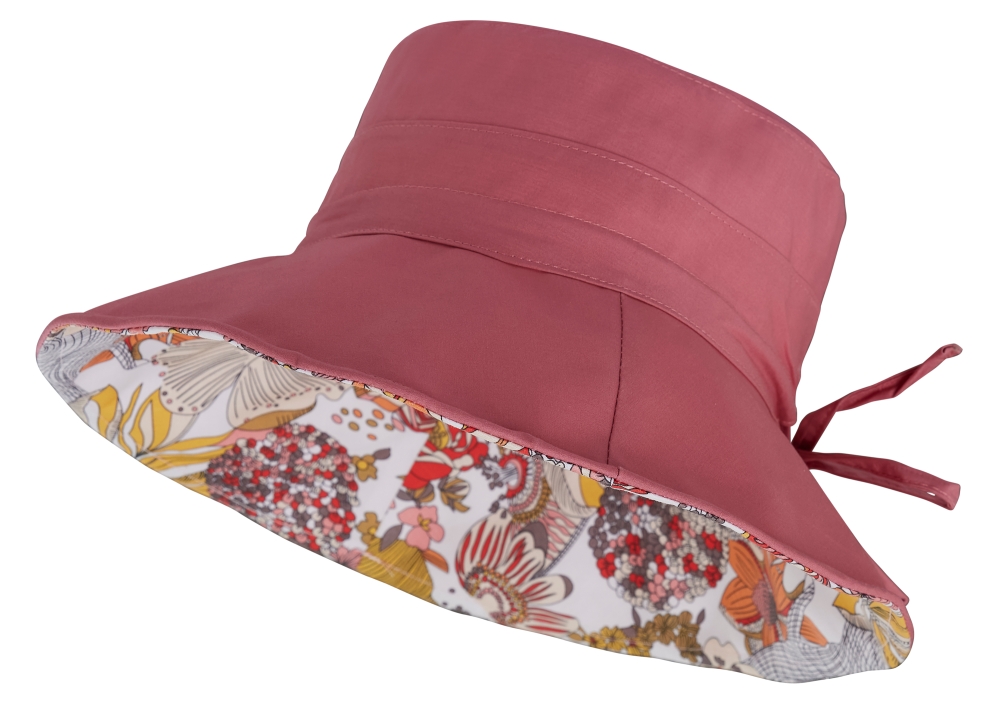 She worked in the finance industry and started as a volunteer at the Australian Cancer Council. It was during this time that her passion to help people to lead a sun smart life cemented itself and as a result, SOLBARI was born.
"SOLBARI's vision is a world without skin cancer; as we work towards our goal of reducing skin cancer rates around the globe with UPF50+ protective clothing and sun care, we are proud to now offer skin cancer detection through our skin check app," she said.
"Early skin cancer detection plays an important role in skin cancer survival," she said.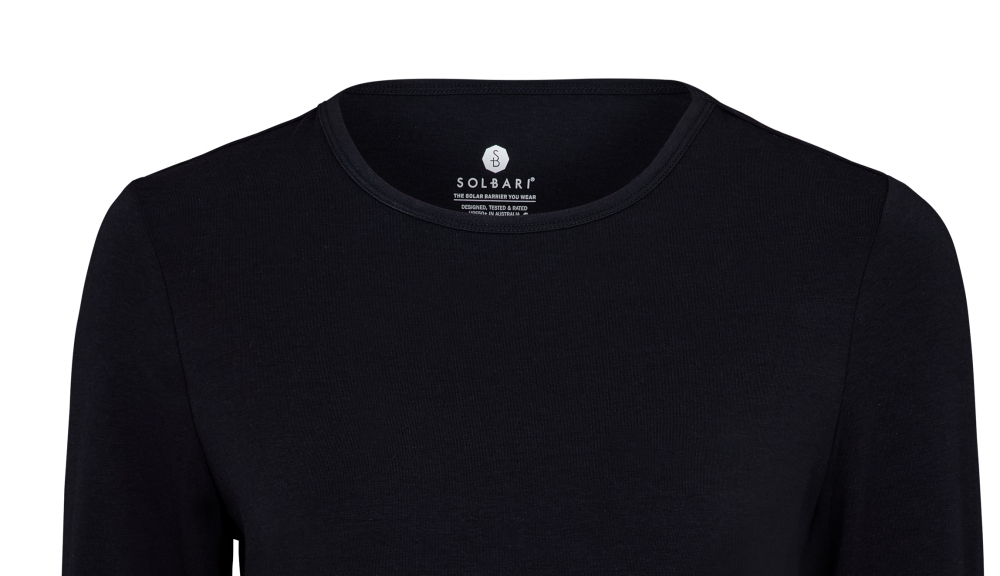 Having collaborated with leading organisations providing Ai technology in the field of skin cancer detection, SOLBARI recently launched the SOLBARI skin check app.
The app provides users a 12-month unlimited access to check moles and suspicious skin spots in the comfort of their own home. By simply taking a photo on their smartphone, users can receive a low to urgent risk recommendation on skin lesions with 95% accuracy. The lesions are automatically checked by qualified dermatologists through the app.
Since September 2020, there has been a rise of 2,130% in skin checks using the SOLBARI skin check app, with 10% of those scans assessed as high-risk and 25.5% of those recommended for immediate specialist referrals. From those referrals 8.5% of those have gone onto be confirmed as skin cancer cases.