New national research from Jetstar has revealed that 79% of respondents need a post-Christmas holiday after the festive season has ended.
The new research, which surveyed more than 1,800 Jetstar customers, looked at holiday plans for Christmas, desired gifts, as well as travel ambitions for early 2023.
Of those who need another holiday after the festive season has ended, the survey found that the most popular
reason was to wind down and relax (62%). While more than one third (36%) say they want to make the most of summer, followed by spending more time outdoors (35%).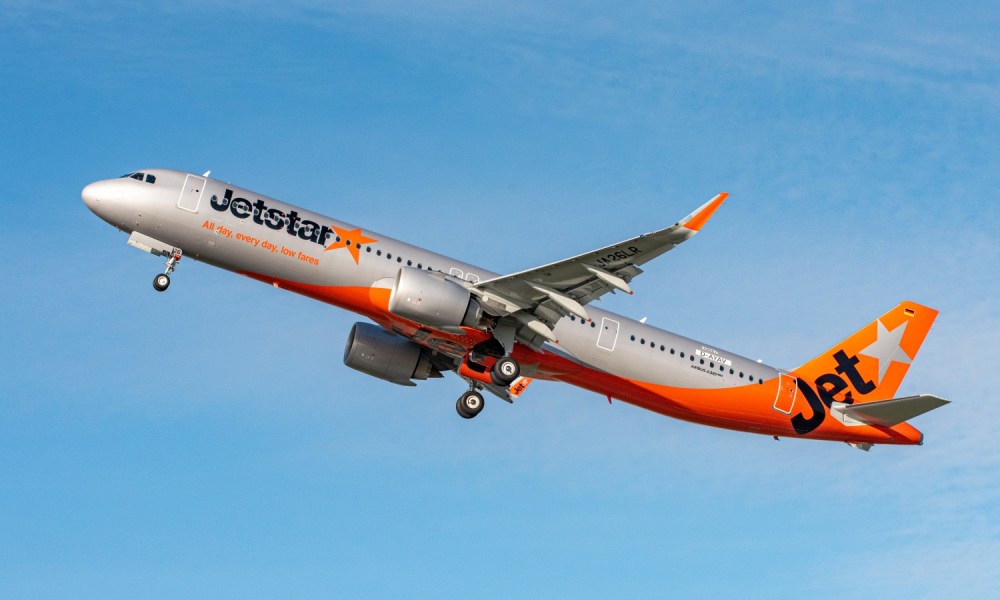 To help Aussies on their much-needed rest and recuperation, Jetstar has announced their Post-Chrissie Recovery Sale, with over 65,000 sale fares available across more than 50 of the low cost carrier's routes.
Domestic fares will start from $39 (e.g. Sydney to Ballina Byron) and international fares from just $175 (e.g. Sydney to Auckland).
According to a Jetstar spokesperson, the fares are expected to be snapped up quickly and this Post-Chrissie Recovery Sale ends at 11.59pm AEDT Monday 12 December 2022, unless sold out prior.