InterContinental Hotels Group (IHG) has launched a new upscale hotel brand called 'voco', with the first signing globally in Australia.
IHG said voco will focus primarily on conversion opportunities and "will strengthen IHG's offer in the $40 billion upscale segment, which is expected to grow by a further $20 billion by 2025".
Working with high-quality individual and locally-branded hotels, IHG said this distinctive brand "will offer owners the ability to drive higher returns through delivering a compelling guest experience and leveraging IHG's powerful systems and this includes best-in-class revenue management and technology capabilities and IHG Rewards Club, one of the world's largest hotel loyalty programmes".
voco, inspired by the meaning 'to invite' or to 'come together' in Latin, will combine the informality and charm of an individual hotel, with the quality and reassurance of a global and respected brand, according to IHG.
"We've talked about the significant growth opportunity we see for IHG in upscale and voco will help us deliver against this," said IHG CEO, Keith Barr.
"We'll work with owners of attractive properties, who appreciate the power and expertise that a global business can bring to the table. Guests will be able to enjoy the appeal of a more individual hotel, alongside the reassurance of a name above the door that they trust.
"The versatility of the brand, means a voco hotel can retain and celebrate all of the elements that make that existing hotel successful.
"With voco, the recent addition of Regent Hotels and Resorts in the luxury space, the launch of avid hotels in the Americas, and the work we're doing to enhance our existing brand portfolio, we're making great progress with our ambitious plans to accelerate growth."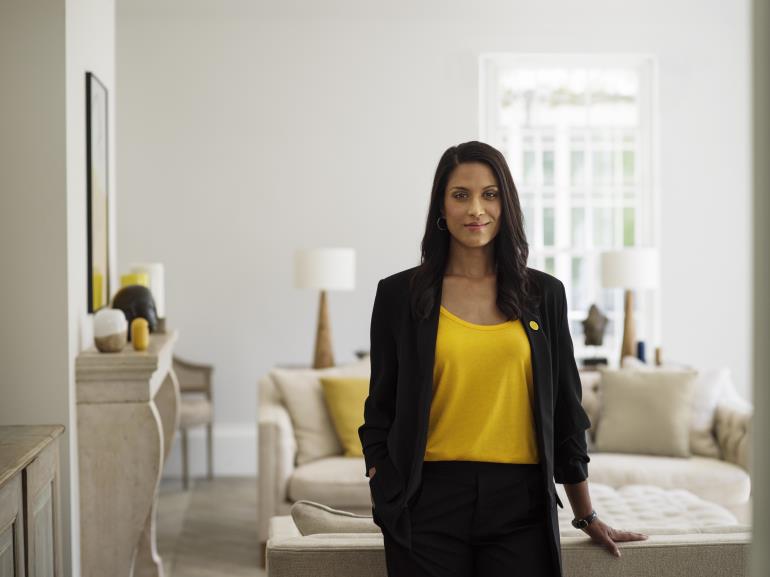 The company said the roll-out of voco will begin in IHG's Europe, Middle East, Asia and Africa (EMEAA) region, with plans to take it to the Americas and Greater China over time.
IHG announced plans last month to expand its luxury and upscale estate in the UK through a conditional agreement with Covivio (formerly Foncière des Régions) to rebrand and operate 12 high quality open hotels and one pipeline hotel into its portfolio across the UK.
This deal will establish an important presence for voco in the UK with a number of these properties converting to the new brand in the coming months.
IHG has confirmed the first signing for the voco brand outside of Europe will be the Watermark Hotel and Spa Gold Coast, Surfers Paradise, Queensland.
The 388-room hotel is located at the heart of Surfers Paradise, a few steps away from the beach, and offers guests two swimming pools and 800sqm of meeting space.
The property is shortly to be acquired by IHG's long-standing partner, SB&G, which currently owns five other IHG hotels in Australia. The hotel is due to open under the voco flag in late 2018.
IHG said the new brand will drive significant incremental growth for IHG, with an expectation to open more than 200 voco hotels in attractive urban and leisure locations over the next 10 years.
"The voco brand promises guests an experience that is reliably different, brought to life through a bold, distinctive identity, informal service style and thoughtful touches along the guest journey," IHG said.
"Three critical moments on the guest journey have been identified through deep customer insight where voco can create a compelling guest experience that will differentiate the brand and can be consistently applied across a broad range of individual properties."
IHG said these moments were:
Come on in: a signature welcome experience, swift and simple check-in with an unexpected, locally-influenced treat to kick-off a guest's stay.
Me time: encouraging guests to take a moment for themselves with extra cosy beds and bedding, quality bathroom amenities, rejuvenating aerated showers, a variety of viewing content on Smart TVs and excellent connectivity in every room.
voco life: vibrant and sociable bar and lounge spaces that work for different moments of the day, so that guests always have space to relax and enjoy themselves – from offering a great coffee to start the day or shareable and classic dishes in the evening that provide something to talk about afterwards.