Hyatt Hotels Corporation is set to acquire Two Roads Hospitality, one of the world's leading boutique and lifestyle chains with 85 properties globally, for US$480 million.
The move is one of Hyatt's largest acquisitions ever in the company's history and comes just months after the chain signed a partnership deal with Small Luxury Hotels of the World to feature boutique properties in the World of Hyatt program.
The Two Roads Hospitality acquisition will bring popular brands Thompson Hotels, Joie de Vivre Hotels, Destination Hotels, tommie and Alila Hotels and Resorts into the Hyatt family.
Hyatt Hotels Corporation President and CEO, Mark Hoplamazian, said the move would see the company expand its brand presence into 23 new markets while enhancing its offerings in lifestyle hotel experiences and wellbeing.
"Hyatt and Two Roads share a commitment to genuine care and delivering distinctive experiences to discerning travellers," he said.
"We are pleased to be coming together, and are dedicated to learning from each other and taking the best of both organizations forward.
"Two Roads' passionate team members, strong brands, global footprint and robust development pipeline will expand our lifestyle offerings and grow Hyatt's brand presence in more places where our guests and World of Hyatt members want to travel.
"Importantly, combining Two Roads' meaningful brand presence and development plans in Asia with Hyatt's already strong position in this region will allow us to accelerate expansion in this critically important and fast-growing part of the world," he said.
With Two Roads and its distinctive collection of lifestyle hotels, resorts and vacation residences, Hoplamazian said Hyatt would offer an expanded and more powerful portfolio of brands with best-in-class offerings to deliver compelling experiences and benefits for guests and World of Hyatt members, expand its relationship with valued hotel owners, and drive growth for shareholders.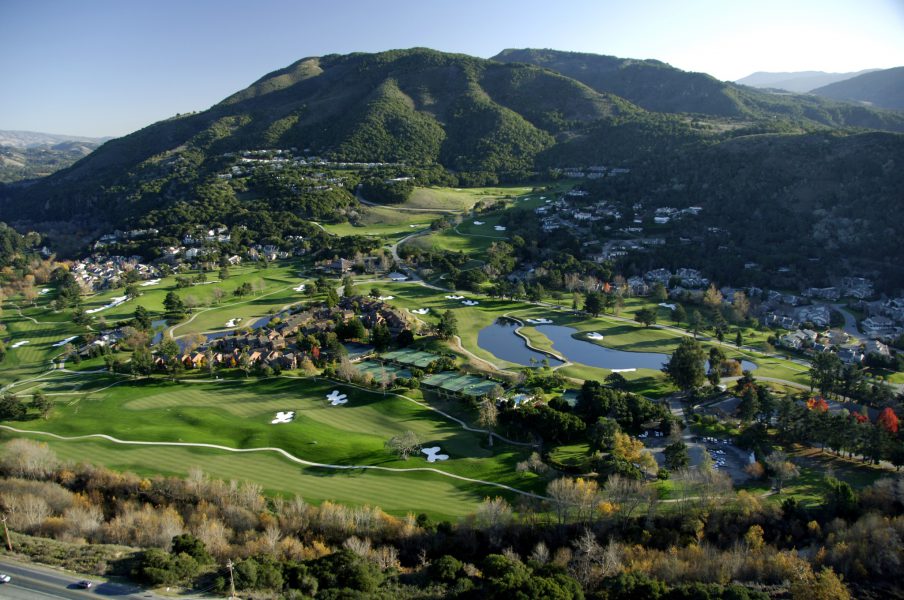 Speaking exclusively to WAYFARER, Hyatt Hotels Corporation's Area Vice President – Pacific, Robert Dawson, said the acquisition was exciting on a number of fronts.
"The Two Roads acquisition adds 85 hotels to the company's distribution system, it gives us increased numbers and it feeds more hotels into the World of Hyatt loyalty program," he said.
Dawson said he was looking forward to some of the Two Roads brands potentially turning up in the Pacific region in the future.
After the close of the transaction, which is expected later this year, Hyatt will create a dedicated lifestyle division as a catalyst to bring together the operations of Two Roads' and Hyatt's lifestyle brands.
"Hyatt is an ideal home for us as we share many values and a deep commitment to thoughtful growth and creating compelling experiences for our guests," said Two Roads Hospitality CEO, Jamie Sabatier.
"Hyatt's unique position in the marketplace brings with it the powerful benefit of global scale while maintaining meaningful personal relationships with team members, guests and owners."