In response to surging interest in home renovation and interior design, Australia's largest diversified property developer, Stockland, has launched Dreamcatcher, a new home building, renovation and inspiration tool, designed to help the estimated 1.2 million Australians in the early consideration phase, 'dreamers', of the home-buying journey to make their dream homes a reality.
With Australians spending a record one billion dollars a month on home renovations and improvements, Dreamcatcher, dubbed 'inspiration for the home dreamers', is an innovative platform that combines inspirational design concepts with real-life images that prospective buyers can browse, share and pin onto intuitive styleboards, helping them better conceptualise their personal design style and visualise what their future home could look like, before they commit to building it.
To find out what's trending, Wayfarer sat down with Stockland's Co-Head of Design and creator of Dreamcatcher, SOPHIE PICKETT-HEAPS, to uncover some of the interior design styles you need to know.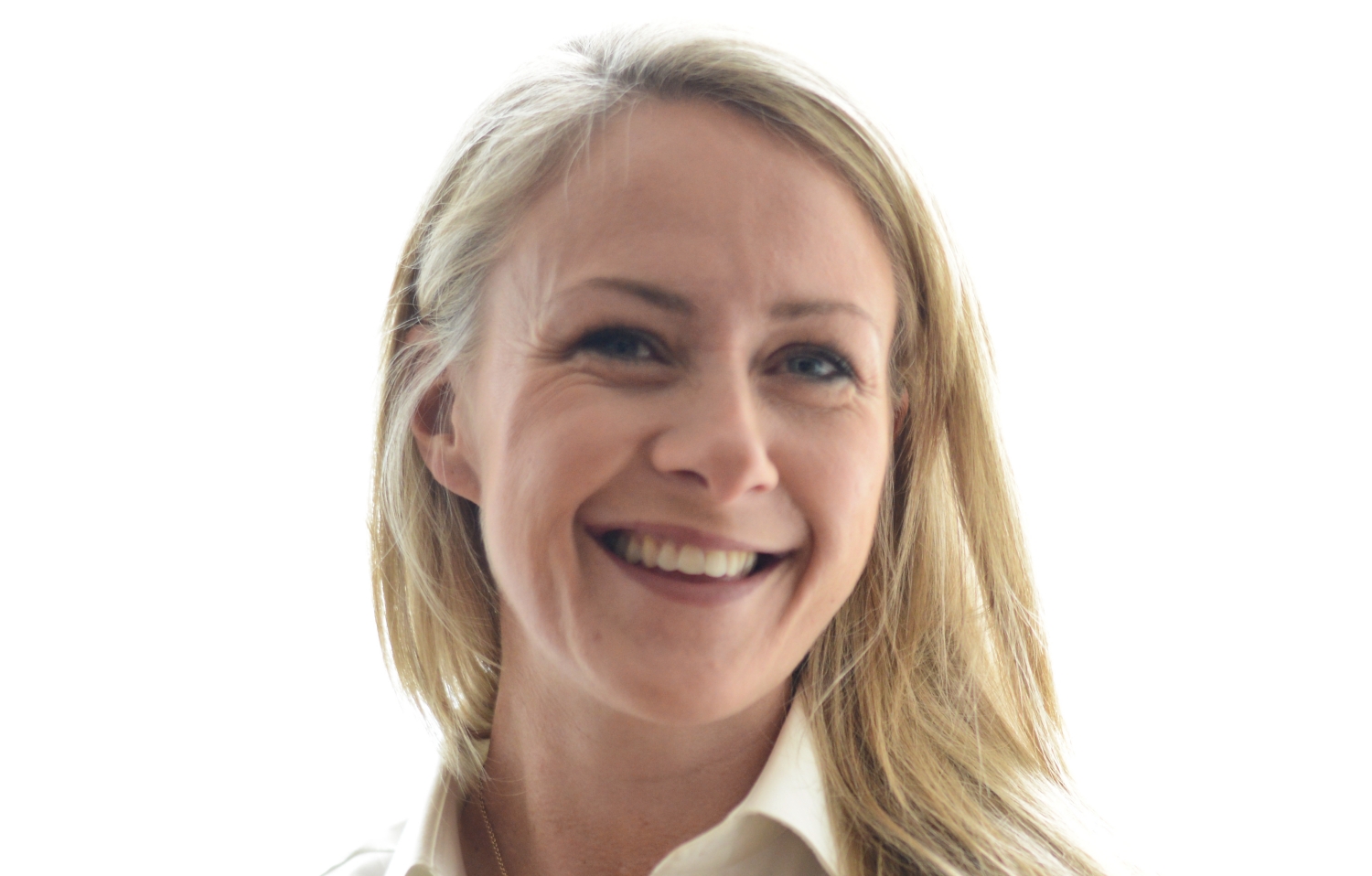 Sophie, what are some of the renovation trends you're seeing recently?
We've been seeing a lot of new home trends emerge as the pandemic continues to influence the way we live our daily lives. Lockdowns and increased time working from home have caused many to take a good look at the four walls around them and decide if they are truly happy with their spaces, and for many, the answer is they aren't. In fact, 26% of Aussies are thinking of renovating. Whether that's a minor touch up, restructuring their interior or extending their home.
This has also given rise to new renovation trends, including what some are coining 'Zoom-rooms'. That would be a refined home office with purpose built features to make you appear your best when conducting video calls remotely. Think features such as styled background walls and improved sound-proofing.
This is about the home space needing to work harder to provide greater flexibility, and accommodate not just our personal lives, but our professional ones too. As such, what we're also seeing is an increased use in sliding doors or partitions as a tool to separate or open up adjoining spaces. For instance, you can imagine a more modular style of living whereby a living room can operate as a work space, depending on the configuration of the sliding doors or partitions.
Before embarking on any renovation project, I recommend using digital styleboards like our Stockland Dreamcatcher tool, to help you better visualise what is possible in a similar or comparable space. Styleboards are also helpful in providing inspiration and direction for those who aren't 100% sure of what they want.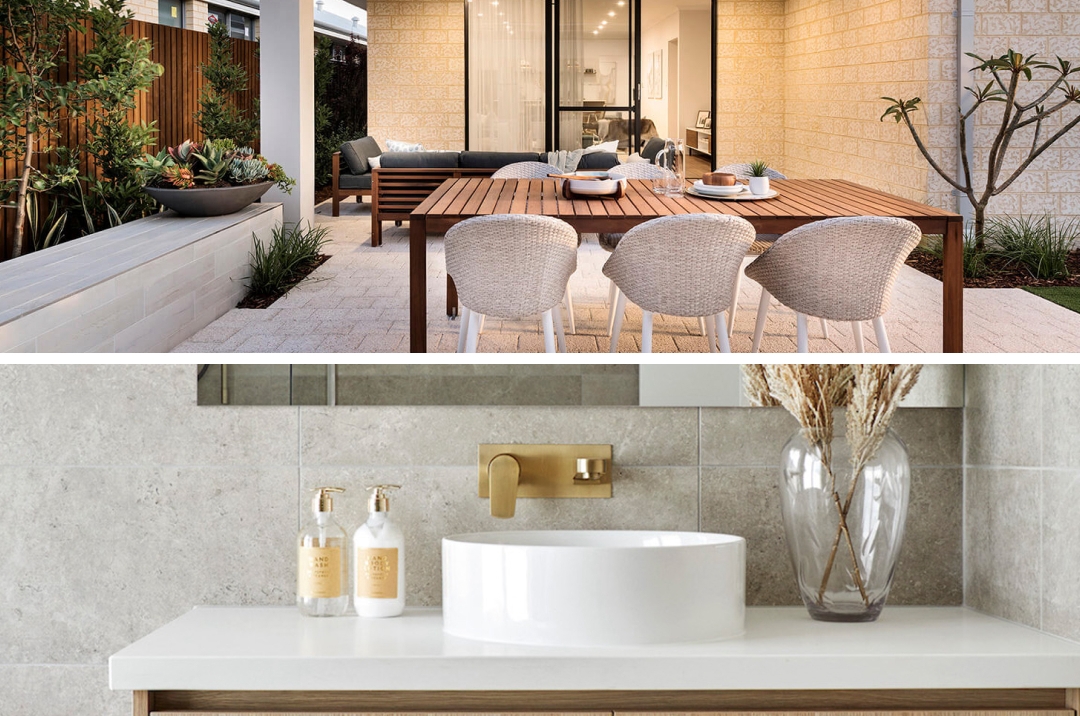 What are the most popular home styles at the moment and how would you achieve the look?
Across Australia, the most popular home styles include Coastal, Hamptons, Scandinavian, Urban and Industrial. When you visit Stockland Dreamcatcher, you'll find all five of these leading design styles and you can easily filter imagery to view just one style or all five of them.
Scandi Refined is minimalist, considered and effortlessly refined. The perfect balance of beauty and practicality. Characterised by elegant, sleek, minimalistic styles, achieved by implementing long lines, blended textures and soft hues.
Industrial Raw is a bold look that is confident, edgy and authentically raw. Warehouse inspired, this style is characterised by exposed timber, brick, beams, metals and use of dark hues.
Whereas Hamptons Retreat is the exact opposite, with coastal tones and timeless luxury, inspired by the seaside holiday homes of Long Island. Imagine soft blues, greys and whites, the installation of wainscoting and use of nautical themes.
Coastal Hues embraces bright, airy, open spaces taking cues from Australia's coastline. Think nautical themes, beiges, blues and whites, and beach-inspired design.
Urban Edit is the culmination of iconic design and modern functionality, where no colour palette is off bounds. It's positioned more towards inner city living, with some exposed brick, concrete and beams, with a sleek, modern design.
If you visit the inspiration hub on Stockland Dreamcatcher, we have ten style gurus who have pre-curated incredible styleboards in all five styles and provided handy tips and tricks on how you can easily achieve the look in your own home. To get a better idea of how these design styles translate to real-life home environments, visit Stockland Dreamcatcher.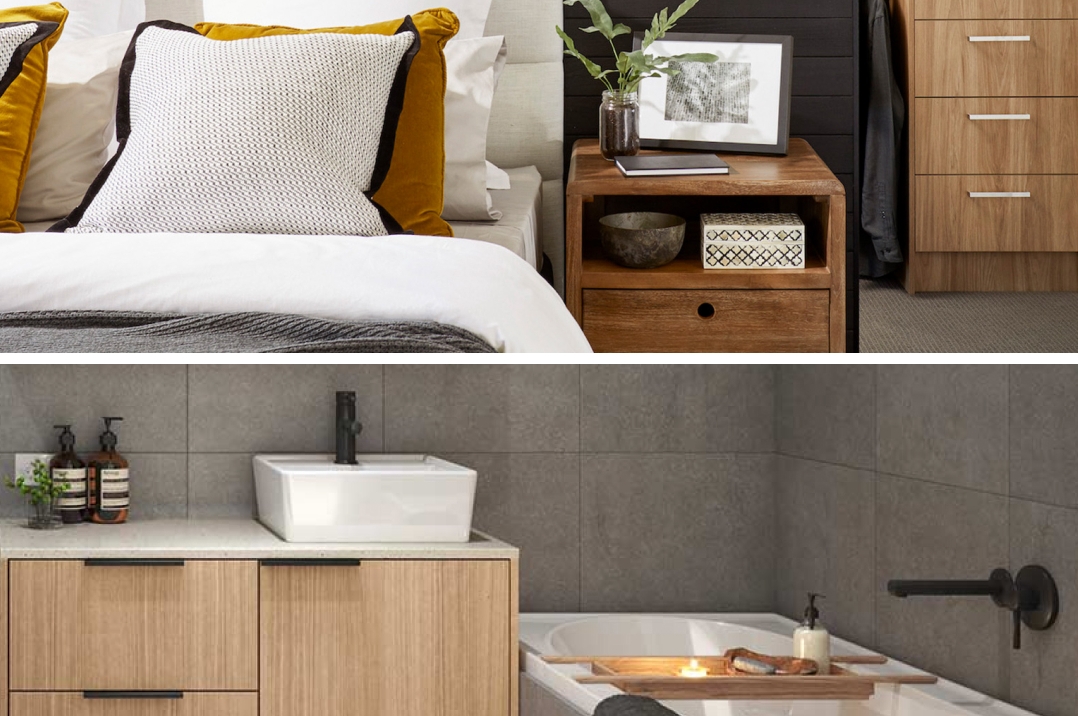 What are some of the must-have home styling items for an impeccable interior design?
Styling can be thought of as 'dressing' a room, composing the space, adding layers and bringing it to life with colour, materials, accessories and furniture.
For impeccable designs, consider the following tips.
Focus elements, like a pendant light over a kitchen island, dining room table or standing floor lamp are a show stopping yet understated way to draw attention to your space. More examples include a feature fireplace, art, styled kitchen taps, and kitchen stone benchtops and splashbacks. These features are where you should consider investing a larger portion of your budget.
Another key element is window dressing, which filters light and helps to soften spaces. Living room rugs centred to the window can anchor the room while softening its overall feel. Also, don't forget to include mirrors in your design, as they will reflect light and increase the sense of dimension and space.
Stylists don't always abide by this, but try to avoid clutter! You should look to carefully curate and group accessories on shelves or tables in groups of 3, 5 or 7. For example, horizontally stacked books are a great way to accessorise small table spaces.
If you're looking for a touch of glamor and elegance, add bronze or metal finishes in your accessories or fixtures. The little touches can change the mood of the whole space.
Don't forget about the outlook that your spaces face out onto! Your garden is an extension of the living space and completes your home; its styling should be treated with the same care and consideration as your internal rooms.
These tips can help to elevate any space, however it's important to remember that interior design really is unique to the individual.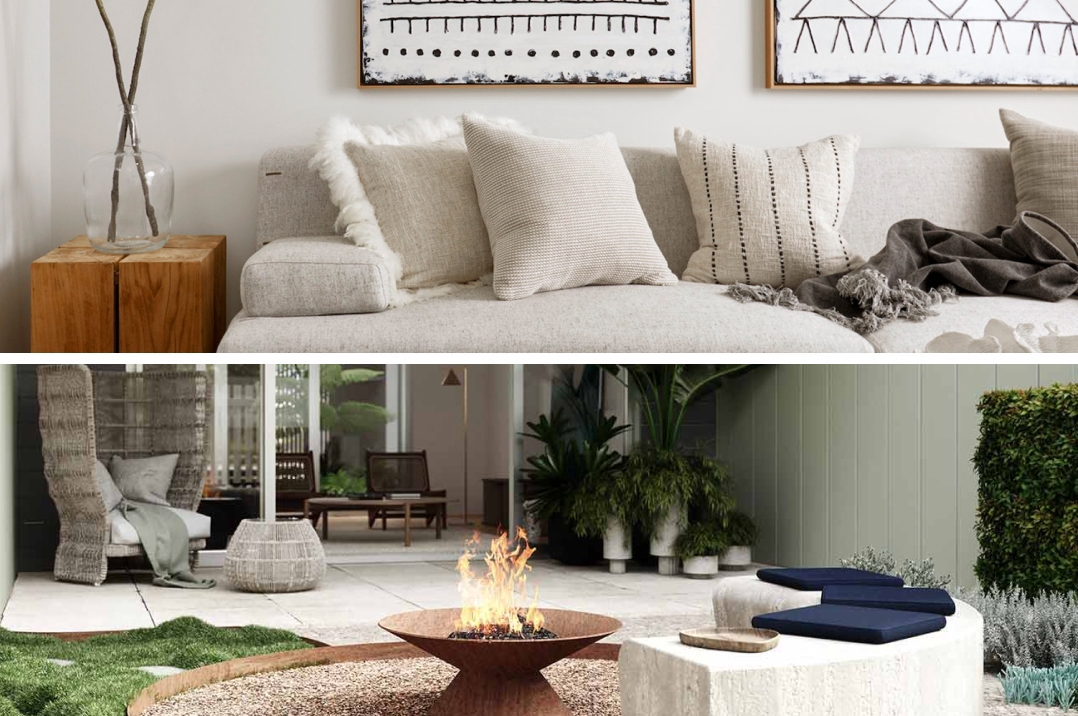 How have people adapted to designing their homes with lockdowns limiting face-to-face interaction, and experiencing products in showrooms?
Australia is a nation obsessed with home renovation. As this appetite has continued to boom, partly fuelled by lockdowns and government stimulus like the HomeBuilder initiative, we have seen a record number of Australians invest time or thought into their home environment.
With limited face-to-face interaction, people are increasingly turning to online tools to help guide them through their home building journey, which was the catalyst for Stockland's Dreamcatcher tool. Dreamcatcher is, in essence, an interactive online home building, renovation and inspiration platform that helps support people navigate what their dream home will look like.
Dreamcatcher combines inspirational design concepts with real-life images that prospective buyers can browse, share, and pin onto intuitive styleboards, helping them better conceptualise their personal design style and visualise what their future home could look like, before they commit to building it.
To further provide design inspiration, the Dreamcatcher platform also features exclusively curated, shareable styleboards designed by esteemed interior design voices. With the help of leading interior stylists, Loni Parker from Adore Home Magazine, Eve Gunson from Dot + Pop,Tara Wokulski from Coco Camellia, Liz Amaya from Liz Amaya Style, Nat from The Palm Co, Gina Ciancio from Style Curator, Rebeka Morgan and Kribashini Hannon from BuildHer Collective and Catherine Heraghty from The Stables' and hugely popular social media icons, Eleesha from The Quinn Girls' and DIY Shelley, users can glean design inspiration and insight from their interiors idols and industry experts.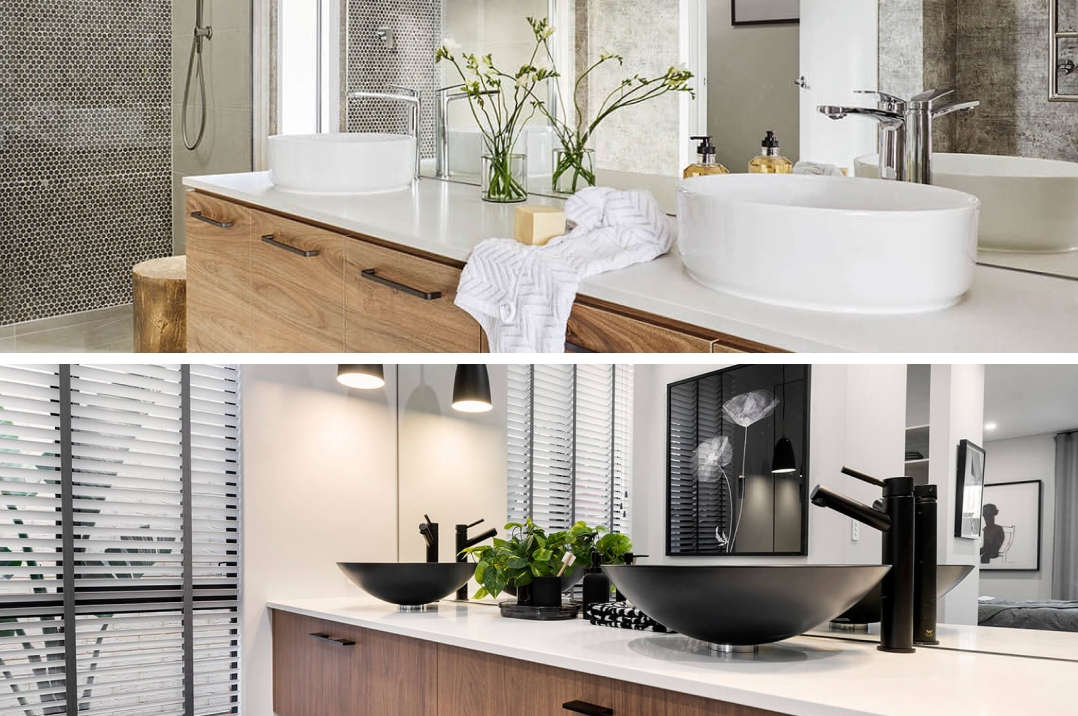 How many Aussies are unsatisfied with their home, and what does that have to do with lockdowns?
Dreamcatcher was conceived after Stockland research revealed that, as a result of spending more time in the home due to the ongoing COVID-19 pandemic, 71 per cent of Australians are rethinking what kind of home they want to live in, while a further 38 per cent said they have become less satisfied with at least one aspect of their current home or neighbourhood. Overall, one in four (26 per cent) current homeowners are thinking about renovating while one in ten (13 per cent) are thinking about moving entirely. We've seen upwards of two million Australians searching for home improvement ideas in any four-week period.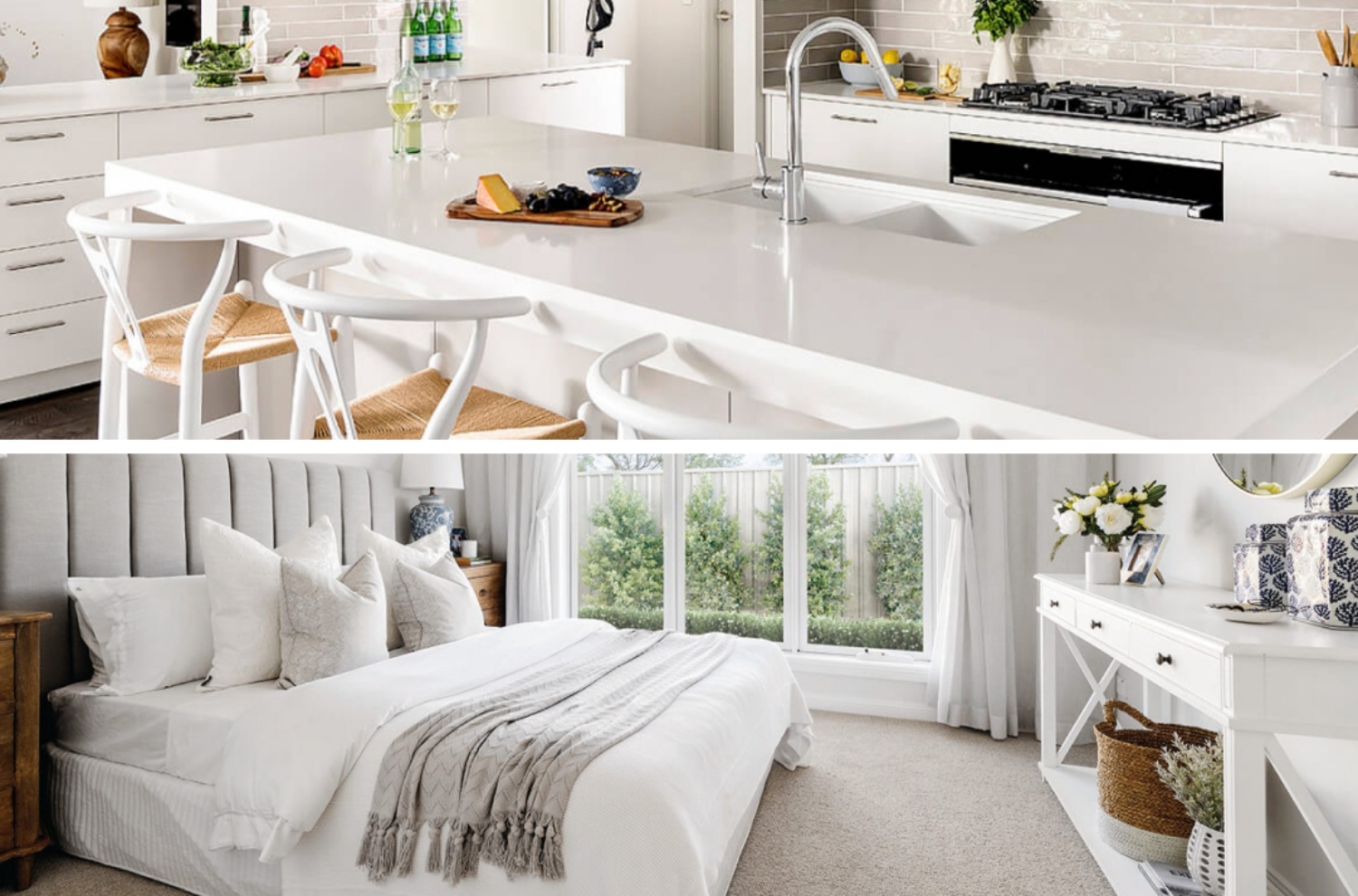 How can someone looking at building their home find a style that suits them?
Online tools like Stockland Dreamcatcher are the perfect way to find a style that suits you before you commit to building your new home. Some of the great new functionalities of Stockland Dreamcatcher include a collaboration feature whereby users can invite family and friends to work on their board simultaneously with them, recognising people want to dream together.
It also allows buyers to navigate through Australian home design trends, and immerse themselves in these spaces via 3D virtual home tours and guided videos. Unlike other design inspiration platforms, Dreamcatcher users can be safe in the knowledge that all pinned designs and features are of genuine, affordable, master builder designed homes that are available to view online or in-person with the platform indicating the nearest Stockland Display Village on an interactive map. A dedicated builder hub also allows you to follow your favourite Australian home builders for further inspiration.