Amazon has introduced an all-new line-up of Echo devices, featuring completely new designs, enhanced audio, more powerful hardware, and experiences that make Alexa even smarter, more engaging, and helpful.
"These are the best Echo devices we have ever made," said Kate Burleigh, Country Manager for Alexa and Devices, Australia and New Zealand.
"Echo and Echo Dot look beautiful and sound even better, and Echo Show 10 completely reimagines Alexa with a screen—simply move around and the display stays in view. It's as natural as having a conversation. Plus, Alexa continues to get smarter—just ask to watch Netflix, make group calls, upgrade your smart home, and much more."
The next-generation Echo combines the best of Echo and Echo Plus into a single device. Its all-new design and fabric finish looks great in any space, with a bright LED light ring at the base of the sphere that reflects off of surfaces for added visibility.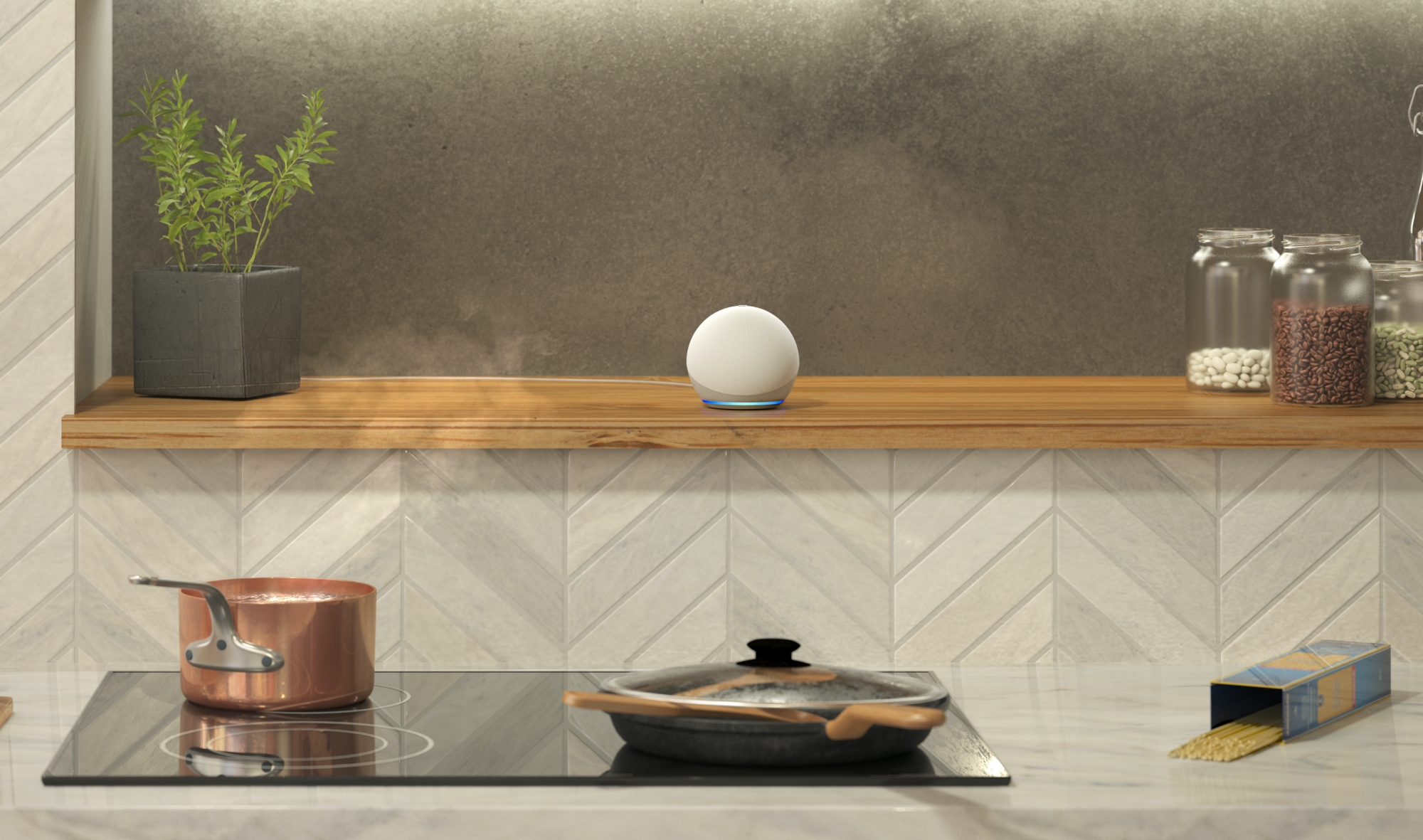 The new Echo also sounds significantly better; thanks to a 3.0-inch woofer, dual-firing tweeters, and Dolby processing that delivers stereo sound with clear highs, dynamic-mids, and deep bass.
As with Echo Studio, the new Echo automatically senses the acoustics of your space and fine-tunes audio playback—just ask to listen to your favourite music and the rich, detailed sound will automatically adapt to your room.
For the first time, Echo comes with a built-in smart home hub, with support for Zigbee, and Bluetooth Low Energy. With all of these new features and technologies, Echo is still AU$149.