Over the past couple of years, several brands have released durable and rapid-charging headphones, but few have stood out quite like Jaybird's Tarah Pro.
Whether you are skiing, running or simply working on your computer, the Jaybird Tarah Pro headphones impress, no matter the conditions.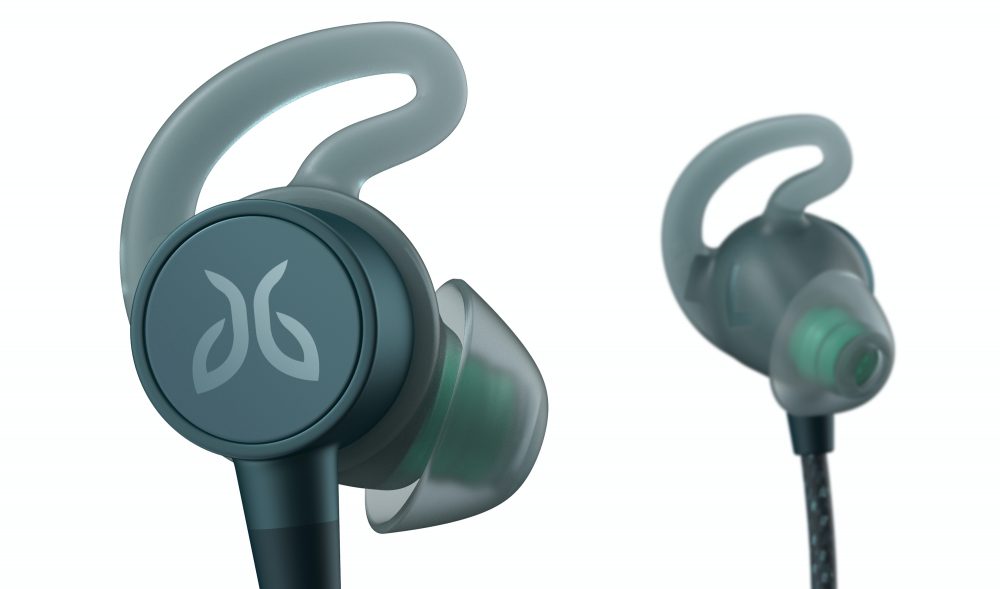 They have a fantastic and industry-leading 14-hour battery life, are sweat-proof and water resistant, play music and take calls, can be worn under or over ear and impressively, power-up super-fast – just five minutes of charging will get you two hours of playtime.
The sound quality is brilliant and you can easily customise the equaliser through the Jaybird app.
The Jaybird Tarah Pro headphones are priced from AUD$249.95 and are available from jaybirdsport.com