Qantas customers travelling across its regional, domestic and international network are in for a bigger and better inflight and lounge dining experience as the airline rolls out a significant menu enhancement program this month.
Qantas Group Chief Customer Officer, Markus Svensson, said the additional multi-million-dollar investment introduces new dishes and larger portions across all cabins, using high-quality ingredients from premium Australian producers.
He said it is the single biggest investment in Qantas inflight and lounge dining in a decade and comes as the airline returns to profit and accelerates its customer investment programs.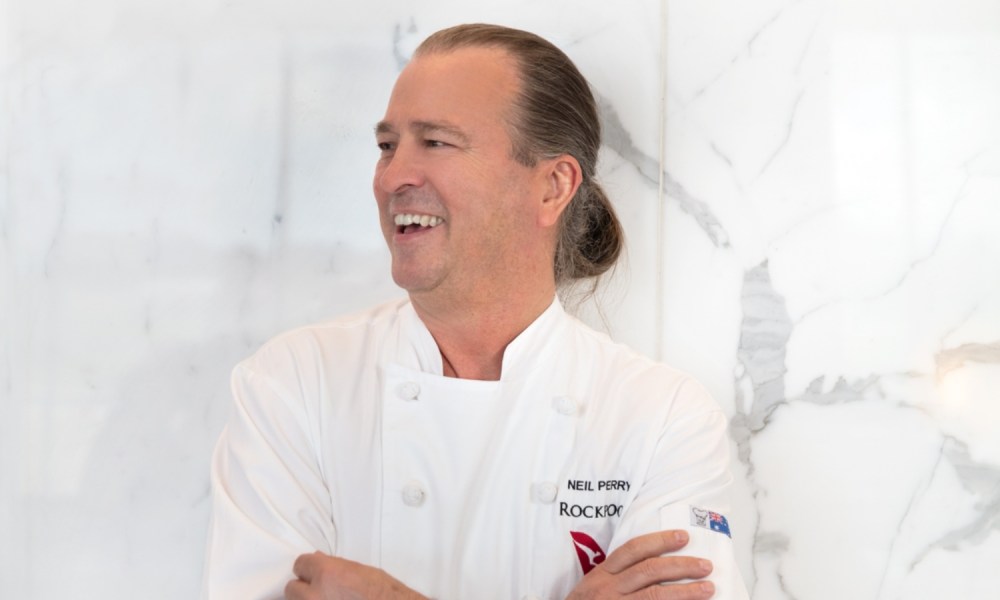 Svensson said these include a AU$100 million expansion of domestic and international lounges, progressive renewal of its aircraft and new routes.
He said these menu changes follow an overhaul of the domestic Economy menu in October 2022, offering more variety and catering to several dietary requirements, including a vegetarian option for all meals.
Svensson said new dishes, generous portions and premium produce would take the inflight dining experience to a new level.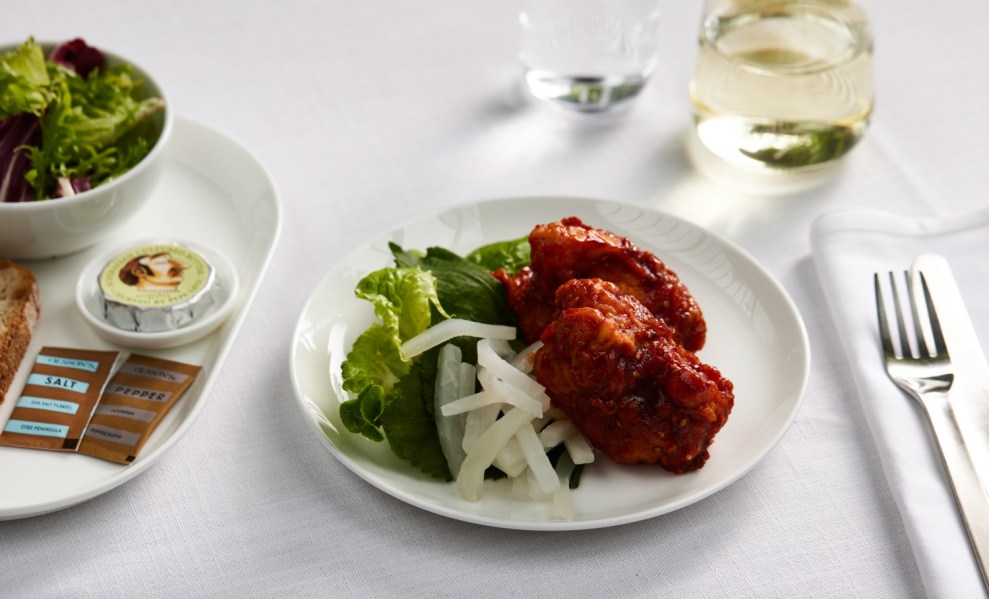 "Premium food and wine is one of the top three reasons our customers choose to fly with Qantas, so this significant boost means we will be able further our efforts to deliver a world-class experience in the sky," he said.
"We are proud to work with established and emerging Australian food and wine producers to offer the best possible dining experience to our customers."
Qantas Creative Director of Food, Beverage and Service, Neil Perry, who has worked with Qantas for 25 years, said the airline is well-known for showcasing Australian produce to millions of travellers on a global stage.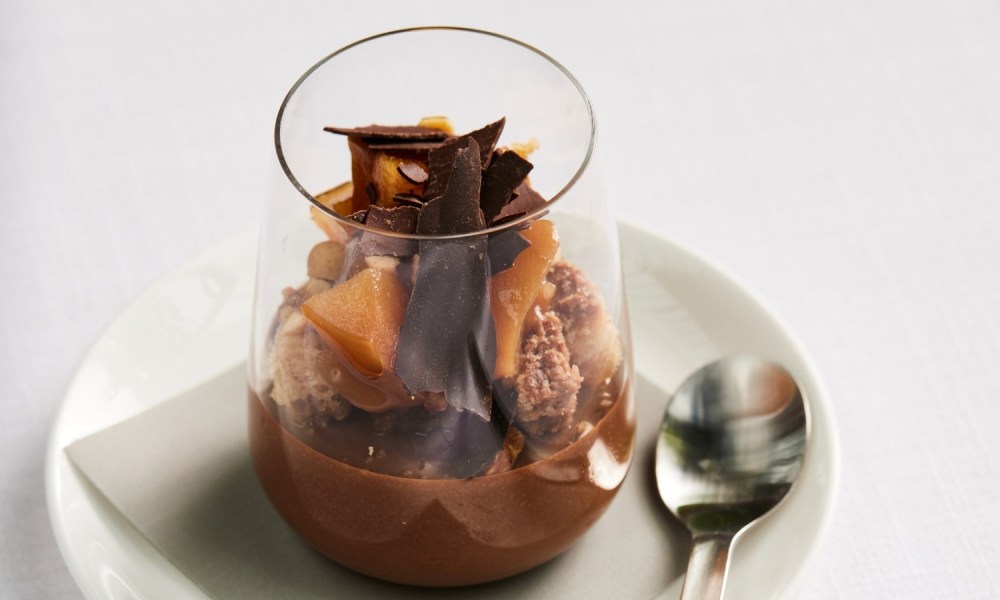 "We are spoilt for choice in Australia when it comes to being able to source top quality food from fantastic Australian producers, and together with generous servings and great service, these are the key ingredients to creating an enjoyable meal," he said.
"Over time, it's been fantastic to see a broader curiosity around international cuisines and plant-based dining, which has allowed us to become more adventurous with our menus."
With each regular menu change, Perry and his team create nearly 250 new dishes for the domestic and international network.
The new menus have begun rolling out on domestic flights and will launch on international services from 29 March. Coinciding with autumn, they will feature seasonal ingredients with plant-based options across all cabins.