This winter, Ovolo Hotels invites guests to embrace all that is cosy and warm with the charming feeling of hygge.
Hygge is the Danish practice of creating a calm, comfortable time with the people you love and Ovolo is bringing all that and more this winter.
Hygge is about an atmosphere, an experience and most importantly, embracing the magic of winter in Australia, guests are invited to cozy up this winter with Ovolo's hygge package, guests can save up to 25 percent on a two-night stay at any Ovolo or By Ovolo hotel in Australia plus receive two signature hygge cocktails.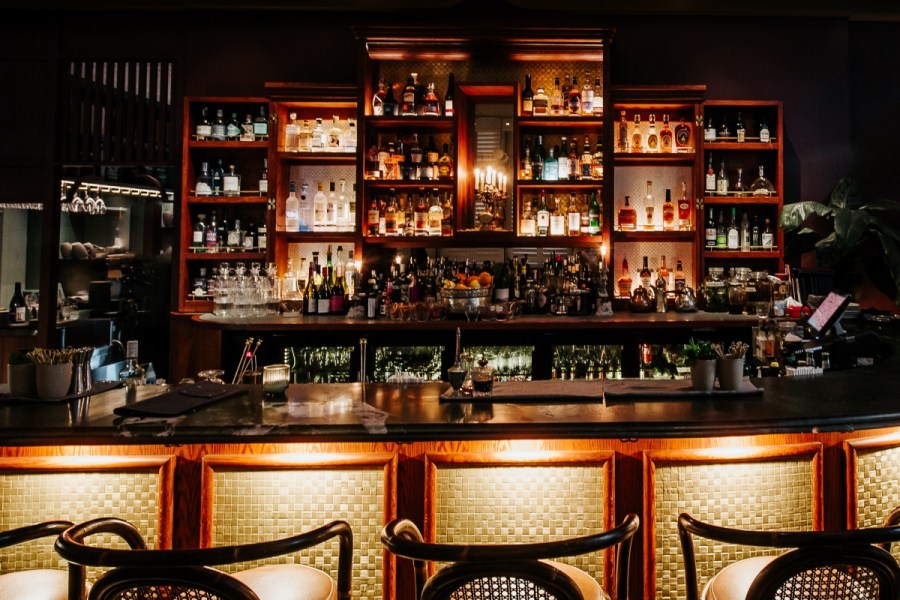 And when they book directly with Ovolo, guests will also receive all the signature Ovolo Perks, which include:
● In-room mini bar
● Social Hour drink
● All-day lolly bar in the lobby
● Self-service laundry
● Superspeed wi-fi
● A welcome goodie
● A tree planted on the guest's behalf
To make an Ovolo winter getaway even more enticing, guests who are among the first 600 to make a booking will receive a beautiful complimentary velour blanket, their own piece of hygge to take home.
Avoid the winter blues and immerse yourself in the inviting ambiance of Ovolo's cosy hotels with hygge.
Whether guests are curled up in Melbourne's Laneways, relaxing waterside in Sydney's Woolloomooloo, basking in the winter sun in Brisbane's The Valley, or embracing the chill at Canberra's Nishi, guests can enjoy the best winter getaway in Australia with Ovolo and discover the joy of hygge.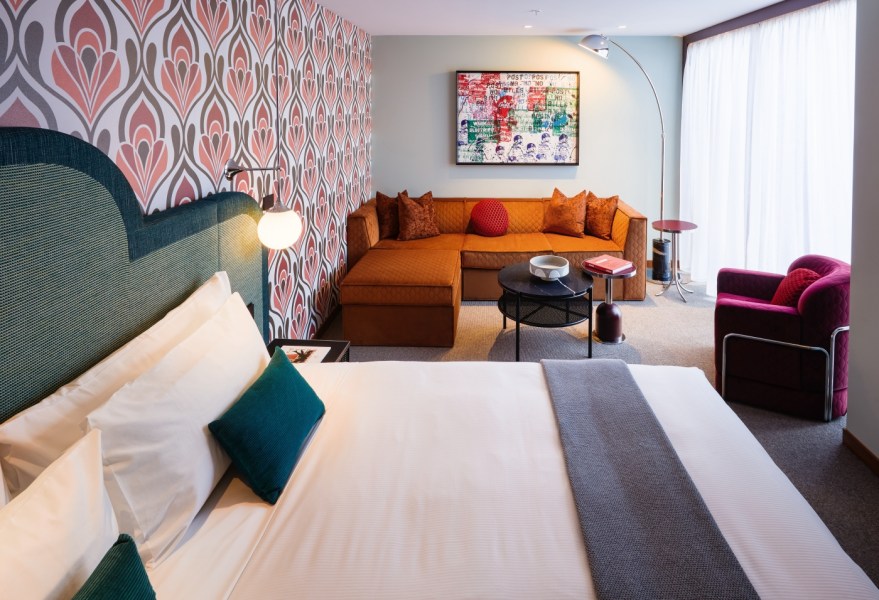 The winter joy doesn't stop in the room, throughout Australia, Ovolo's restaurants and bars are inviting guests to treat themselves to one of Ovolo's hygge signature winter cocktails these tipples are skilfully designed to warm the soul, curated by one of Australia's most celebrated and renowned mixologist Ovolo's Director of Food and Beverage, Andrea Gualdi. Each cocktail is a masterpiece making them an essential part of your hygge experience at Ovolo.
The selection of cocktails include;
● A decadent chocolate martini
● Whiskey-warmed Irish coffee
● Mulled wine
● Zero proof spicy Mexican hot chocolate
BOOK THE OVOLO HYGGE PACKAGE
Hygge is available to book until 6 August 2023 for stays until 31 August 2023.
Book now: https://ovolohotels.com/ovolo/hygge/