British Airways' Gatwick-based subsidiary, BA Euroflyer, has added Montpellier, Corfu, Mykonos and Innsbruck to its short-haul route network, in addition to a new summer Salzburg service.
Montpellier, in the south of France, is a new addition to British Airways' network, operating three times a week in the summer from 27 May 2023.
The service to Mykonos bolsters the existing summer routes from London Heathrow and London City, while Corfu is in addition to the existing London Heathrow service.
Innsbruck sees an addition of eight new weekly flights in the winter season, which complements the current six times weekly service from London Heathrow.
BA Euroflyer's summer service to Salzburg will complement the existing winter services from London Gatwick and London Heathrow.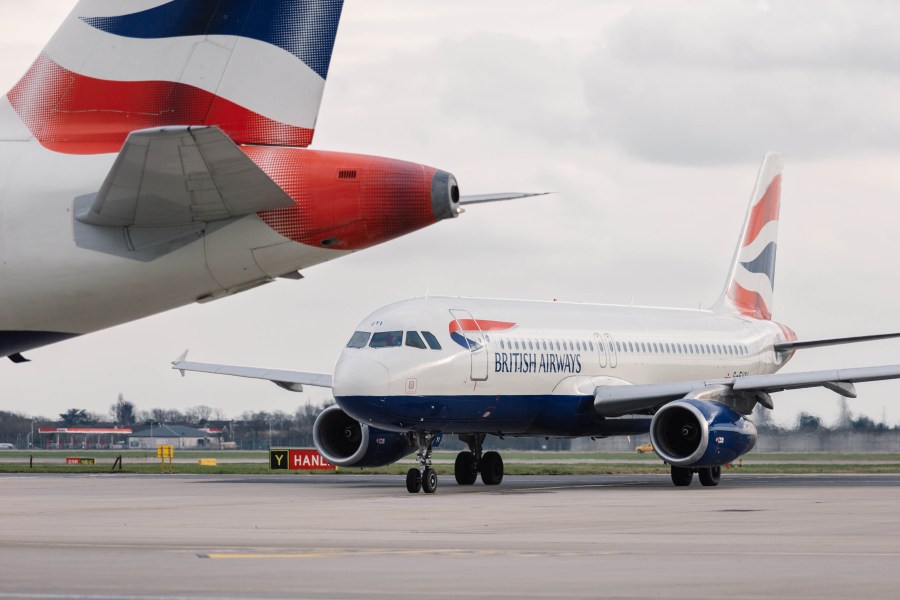 The airline has also put its short-haul Gatwick winter schedule on sale today, offering 21 destinations to customers looking to book winter holidays and city breaks.
Ski hotspots include Geneva and Turin, while winter sun destinations include Tenerife and Lanzarote.
"It is exciting to see our short-haul schedule at Gatwick grow," said BA Euroflyer Acting CEO, Tom Stoddart.
"These additional routes are to a broad range of destinations that will suit all manner of travellers from beach lovers and skiers to explorers and adventurers. We have something for everyone departing from London Gatwick."
Executive Club Members can enjoy all benefits of their membership across the BA Euroflyer network, including the earning of Tier Points and Avios on eligible flights, and a minimum of 12 Reward Seats on every flight, starting from as little as £1 plus 18,500 Avios.