Emirates has made two significant orders at the Dubai Airshow 2023 this week, with a purchase for 95 additional Boeing wide-body aircraft, taking its total order book to 295 aircraft, alongside 15 additional Airbus A350-900s, taking that order book to 65 jets.
Already the world's biggest operator of wide-body passenger aircraft, Emirates has committed to additional Boeing 777-9s, 777-8s, and 787s, worth US$52 billion, to power its growth plans, maintain a modern efficient fleet, and deliver the best flying experience to its customers.
The additional Airbus A350-900s are worth a further US$6 billion and HH Sheikh Ahmed bin Saeed Al Maktoum, Chairman and Chief Executive, Emirates airline and Group, said: "From day one, Emirates' business model has been to operate modern and efficient wide-body aircraft capable of carrying large numbers of travellers comfortably and safely, over long distances to and via Dubai. Today's aircraft orders reflect that strategy.
"These additional aircraft will enable Emirates to connect even more cities, supporting the Dubai economic agenda D33 set out by HH Sheikh Mohammed bin Rashid Al Maktoum, to add 400 cities to Dubai's foreign trade map over the next decade.
"By the early 2030s, we expect the Emirates fleet to be around 350-strong, connecting Dubai to even more cities around the world."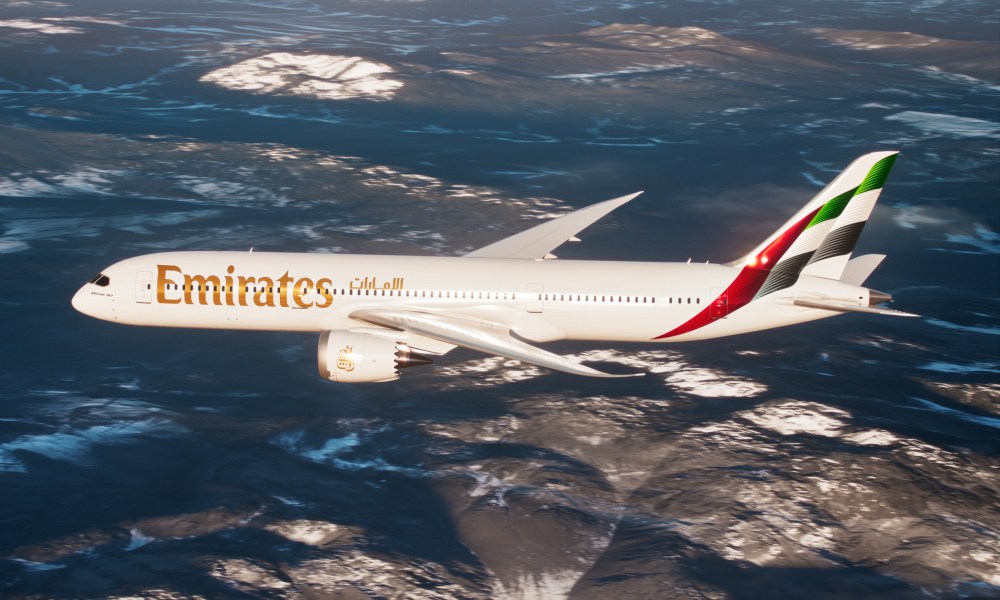 EMIRATES' BOEING ORDER
Emirates, already the world's largest operator of Boeing 777 aircraft, has signed firm orders for 55 additional 777-9s and 35 777-8s. This takes the airline's 777-X order book to a total of 205 units.
From its previous order of 115 units, the first 777-9 is expected to join Emirates' fleet in 2025. Today's additional orders mean Emirates will induct new 777-9s to its fleet until 2035.
With this latest order, Emirates is also set to be one of the launch customers of the 777-8 passenger variant, with first deliveries expected in 2030.
HH Sheikh Ahmed said: "Emirates is the biggest operator of Boeing 777 aircraft, and today's order cements that position.
"We've been closely involved in the 777 program since its start up until this latest generation of 777X aircraft.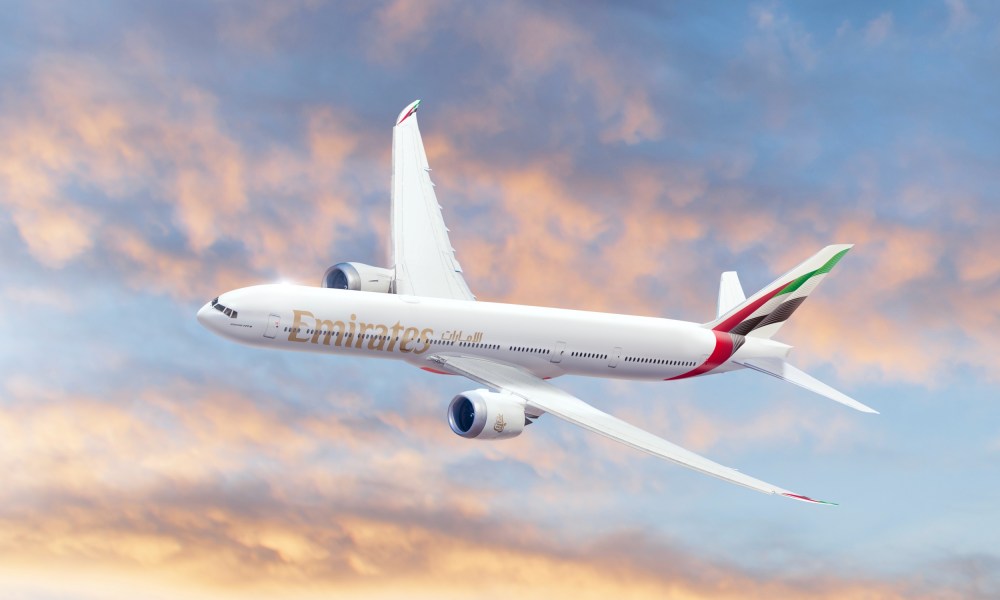 "The 777 has been central to Emirates' fleet and network strategy of connecting cities on all continents non-stop to Dubai.
"We are pleased to extend our relationship with Boeing and look forward to the first 777-9 joining our fleet in 2025."
The 777 remains the backbone of Emirates' operations, capable of missions of up to 18 hours that enable the airline to connect Dubai non-stop to cities on six continents.
The new 777-9s and 777-8s will replace Emirates' retiring 777 aircraft, and provision for the airline's future growth plans.
Emirates has also updated its previous order of 30 Boeing 787-9s, increasing its commitment to a total of 35 Dreamliners comprising: 15 Boeing 787-10s, and 20 Boeing 787-8s.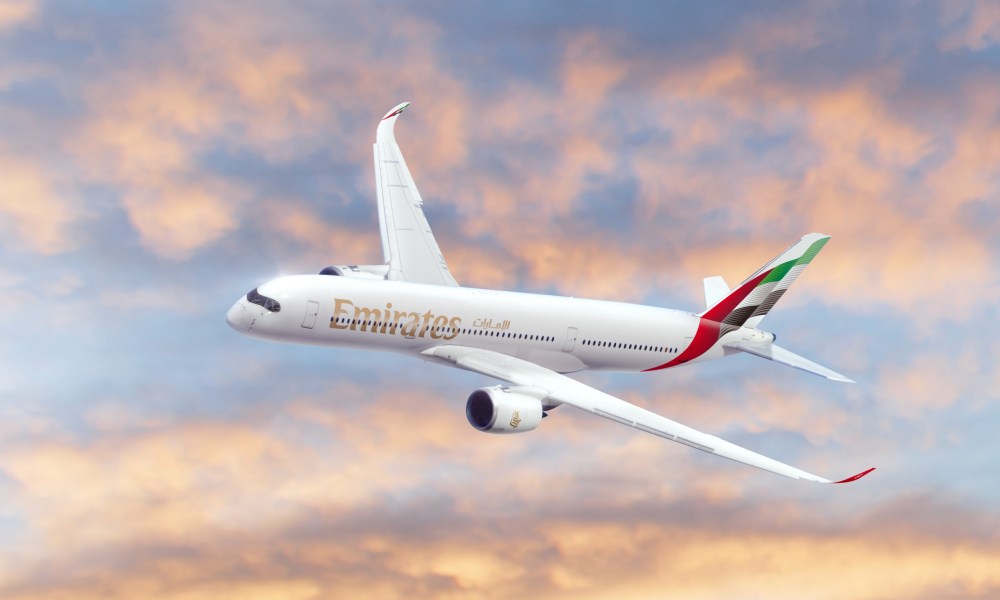 EMIRATES' AIRBUS ORDER
Emirates' order for 15 additional Airbus A350-900s at the Dubai Airshow 2023 is worth US$6 billion and takes the carrier's total A350 order book to a total of 65 units.
HH Sheikh Ahmed said: "The A350-900s will add to our fleet mix and we are pleased to announce additional orders for this aircraft type.
"We plan to deploy our A350s to serve a range of new markets including long-haul missions of up to 15 hours flying time from Dubai."
The first A350 is scheduled to join Emirates' fleet in August 2024, and with today's additional orders, Emirates will receive A350 deliveries until early 2028.
Including its order for 95 additional Boeing aircraft on Monday, Emirates will have a total order book of 310 widebody aircraft.