Following a year of highly successful openings including new builds, the rebirth of two historic landmarks and the conversion of one of the world's finest resorts, Four Seasons Hotels and Resorts enters 2018 with a remarkable list of openings planned, including the company's first standalone residential project.
"Our singular focus is on luxury lifestyle, encompassing Four Seasons hotels and resorts, and increasingly, Four Seasons Private Residences," said Four Seasons Hotels and Resorts President and CEO, J. Allen Smith.
"For decades, Four Seasons has been synonymous with the highest standards of quality and service for luxury travellers, many of whom have now chosen to ultimately live at Four Seasons.
"We are now committing even greater resources to this priority," he said.
Four Seasons opened seven hotels and resorts during 2017, including a second location in London at Ten Trinity Square, which realised the meticulous restoration of a historic landmark.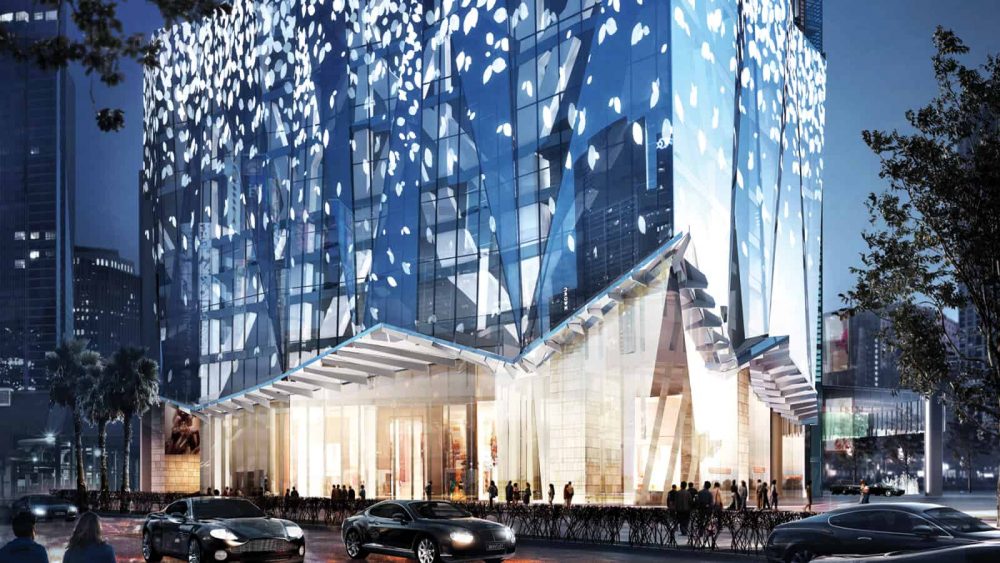 Coming: Four Seasons Kuala Lumpur, Malaysia
Additional expansion took place in China, where the company opened its ninth location in this key market, this time in the port city of Tianjin.
In Surfside, Florida, architect Richard Meier's and designer Joseph Dirand's vision for reviving the historic Surf Club came to life as a Four Seasons hotel and residences, while the company's first hotel in Kuwait is a modern marvel of architecture, art and design.
The first Four Seasons in Tunisia also opened on a prime beachfront location just minutes from both urban attractions and major archaeological sites.
Late in the year, just one month after announcing plans to convert, Paradise Island's legendary Ocean Club in the Bahamas debuted as a Four Seasons experience.
Views aplenty: Four Seasons Astir Palace, Athens
In another Four Seasons first, the company expanded its mountain portfolio to Europe in collaboration with the Rothschild family with an all-new hotel in Megève.
In 2017, the company also announced plans to open Four Seasons hotels, resorts and residences in Korea at Jeju Island; the Chinese port city of Dalian; a second location in Saudi Arabia at Makkah; and a second property in Vietnam in the heart of Hanoi.
In addition to Twenty Grosvenor Square, a Four Seasons Residence, there are several anticipated hotel and resort openings in 2018, with most featuring Private Residences, including a new hotel next to the Petronas Towers in Kuala Lumpur.
The company will open its second hotel in India along with Private Residences in Bengaluru, one of India's fastest growing cities, as well as its second resort in Seychelles on the secluded Desroches Island.
Four Seasons will return to Philadelphia with a new hotel in what will be the city's tallest building. In partnership with Comcast, the hotel will introduce a new level of enhanced technology for luxury travellers. Four Seasons will also debut in Brazil with a new hotel and residences in São Paulo; and in Greece with the conversion of a longstanding favourite on the Athenian Riviera, the Astir Palace.