Qatar Airways has opened the new Al Mourjan Business Lounge at Hamad International Airport named 'The Garden'.
The lounge overlooks 'The Orchard', surrounded by renowned retailers and restaurants, while offering uniquely designed relaxation spaces and areas to socialise and indulge in a scenic masterpiece.
An exclusive sanctuary available for Qatar Airways Premium Passengers, The Garden stretches over an area of 7,390 square metres, and can accommodate up to 707 passengers.
It features 24 quiet spaces, each designed to offer optimum relaxation available free of charge for the first six hours, and also features seven spa treatment rooms.
Accessible for passengers travelling in Premium cabin, the new lounge offers a range of premium facilities that fulfil the needs of business, leisure and family travellers with numerous dining options, relaxation rooms, a fitness studio, pedicure and manicure stations, spa facilities, dedicated private spaces, recreational areas and a nursery.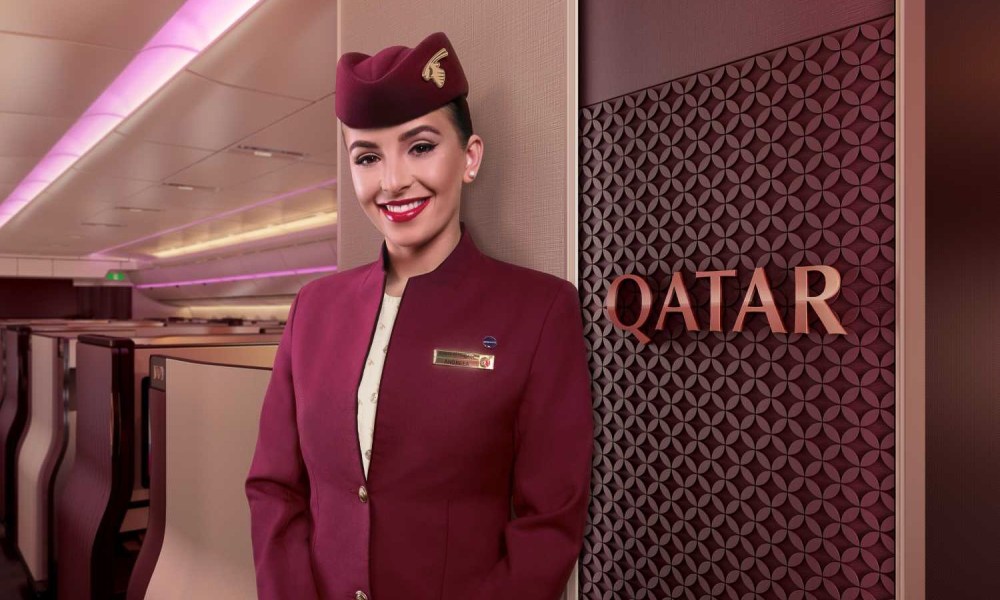 "At Qatar Airways, excellence is embedded in the core of our brand, and as we continue to evolve our offerings, we choose to provide our passengers with the very best experiences in aviation and hospitality," said Qatar Airways Group Chief Executive, His Excellency Mr. Akbar Al Baker.
"Passengers can now enhance their journey to a new level at our newly opened Al Mourjan Business Lounge – The Garden at Hamad International Airport.
"This world-class lounge showcases a sophisticated way of travel, centred in comfort, wellness and nature. I welcome our premium passengers to experience this spectacular addition to our signature lounge portfolio," he said.
Located in the Northern expansion of Hamad International Airport, Al Mourjan Business Lounge – The Garden is set to captivate premium passengers with its luxurious facilities it offers, making it a landmark within the award-winning airport.