The Star Gold Coast has set the opening date for the highly-anticipated Dorsett Gold Coast hotel, with the 313-room property set to debut this coming Boxing Day, December 26.
The opening will be the brand's first in Australia and the property is expected to be popular with business and leisure travellers alike.
"Here on the Coast, we're thrilled to be the very first Dorsett Hotel in Australia and offer a new, young, vibrant brand to our city," said Dorsett Gold Coast General Manager, Michael Foster.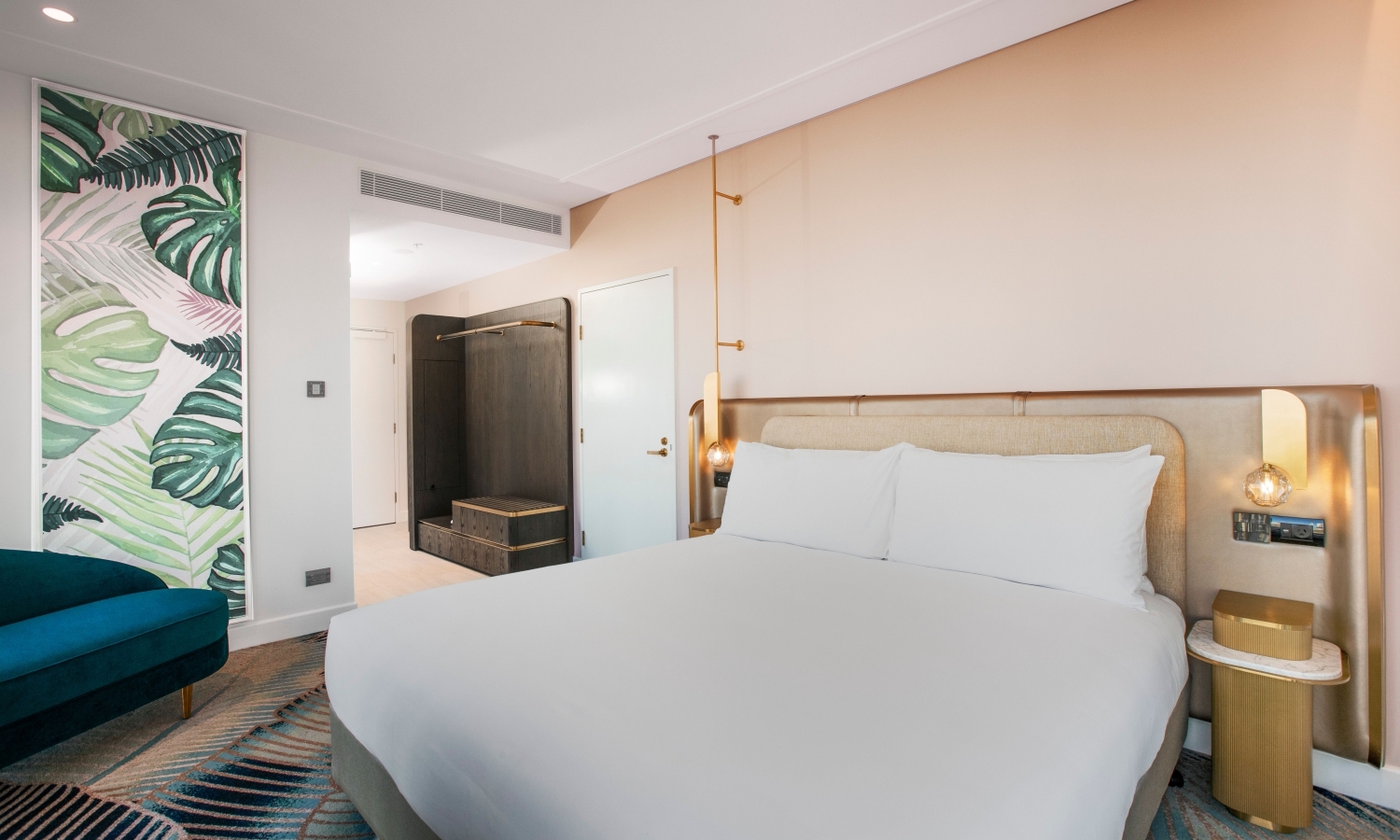 The popular Dorsett chain has 55 properties in 25 major cities across the world and identified the Gold Coast as the perfect location for its first Australian hotel.
Dorsett Hospitality International President and executive director, Winnie Chiu, said: "We are very excited to be opening our first Dorsett Hotel in Australia on the Gold Coast.
"Dorsett Gold Coast will be collaborating very closely with the local community to tailor our signature fun and dynamic Stay Vibrant experience for the Gold Coast.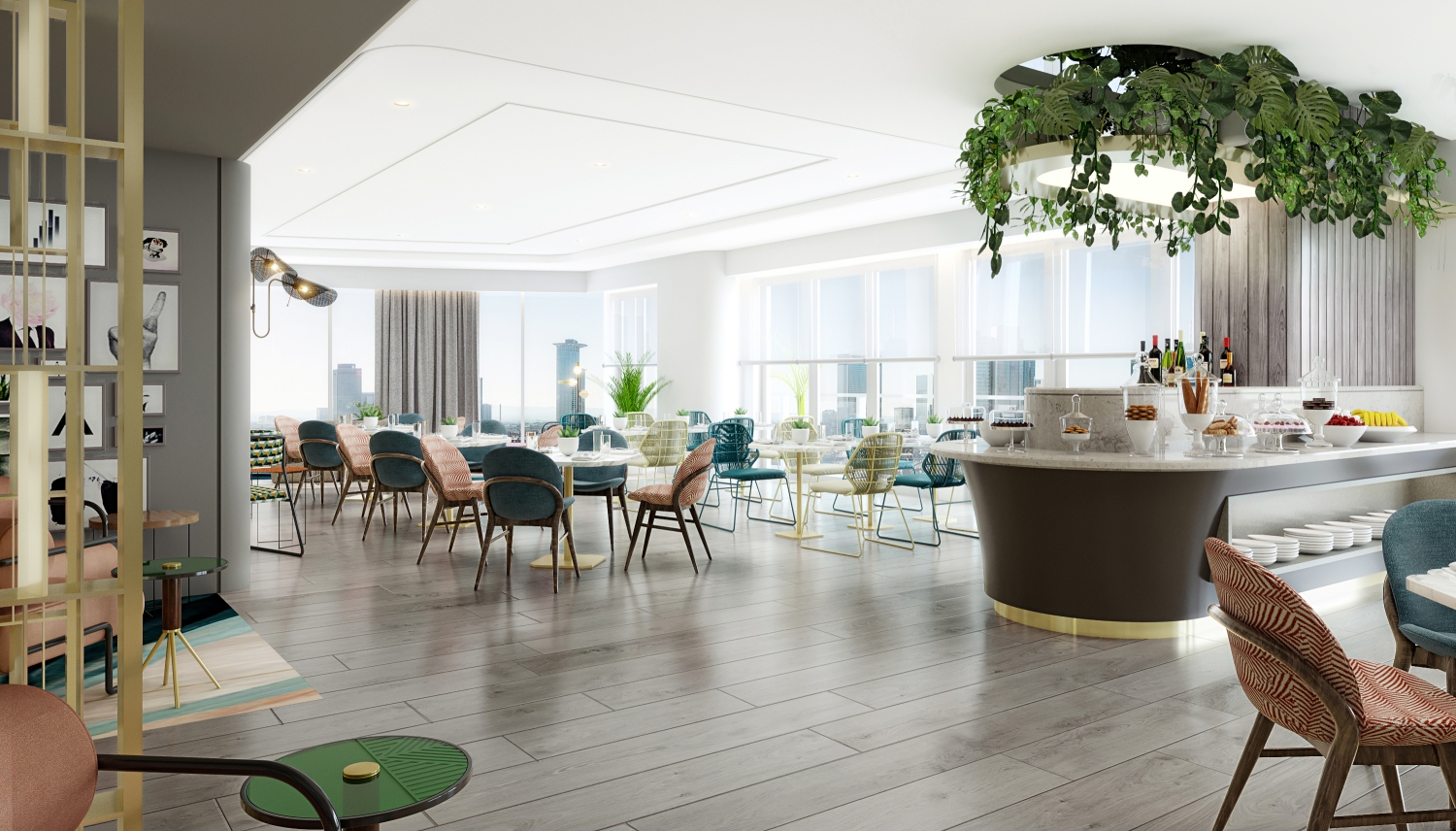 "With Dorsett Hotels in Melbourne, Perth, Brisbane and Sydney also in the pipeline, Dorsett Hospitality International hopes to bring a fresh, new energy and positive impacts for future guests, teams and local communities."
Located within the The Star Gold Coast's world-class entertainment and leisure precinct, the Dorsett Gold Coast's guests can experience world-class bars and restaurants, a theatre and conference and entertainment facilities.
The Star Gold Coast General Manager Hotels & Residences, Mark Hodge, said: "The Star is delighted to welcome Dorsett to the Gold Coast and are very excited that world recognised brand Dorsett has chosen the Gold Coast and us here at The Star Gold Coast to launch its first hotel in Australia.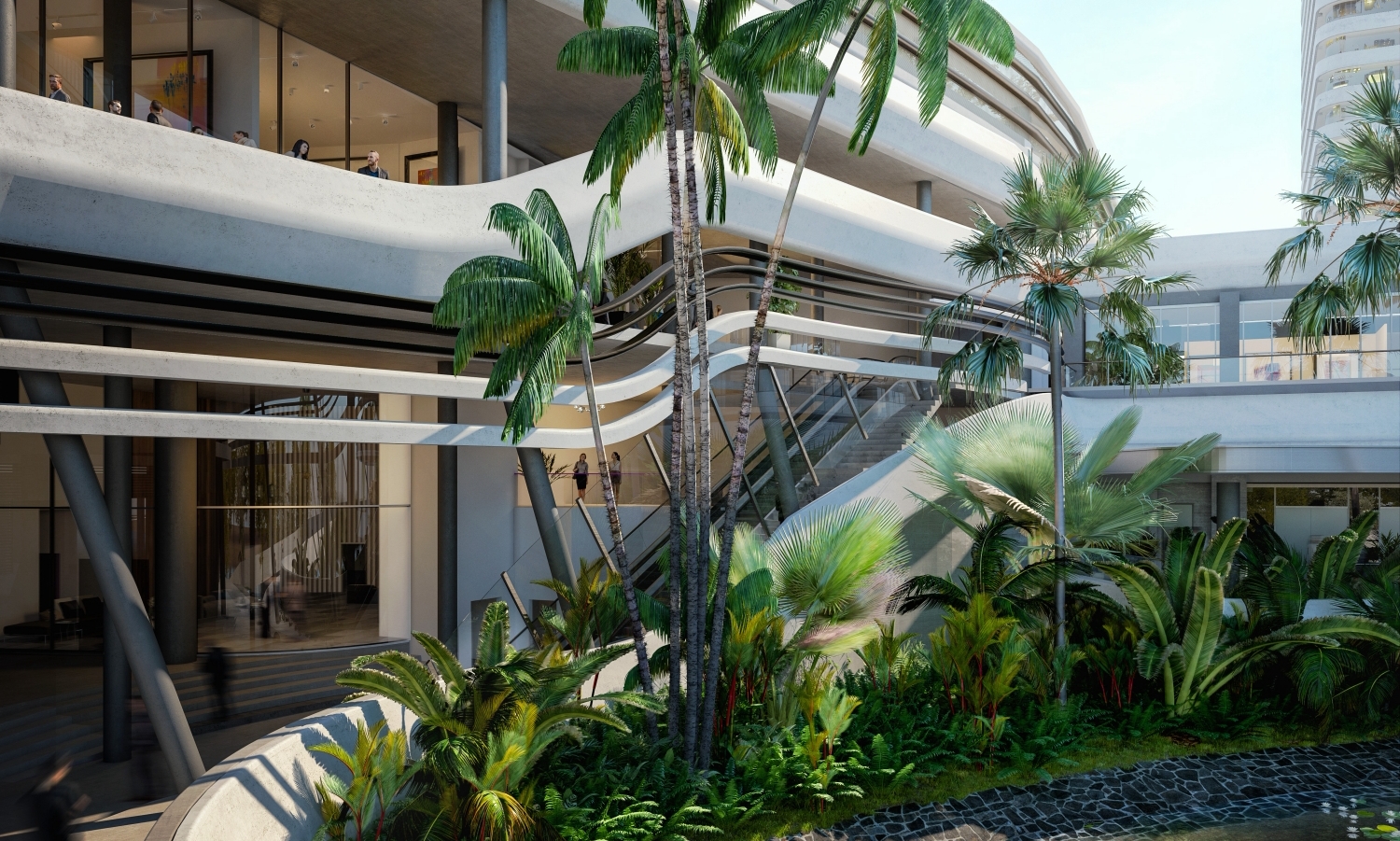 "We are looking confidently ahead to a long-awaited return to normal operations and will be working closely with Dorsett, as they get ready to welcome first guests to the hotel.
Dorsett's bold expansion will continue in the coming months and years with new-build Dorsett Hotels in Brisbane, Melbourne and Perth following the Gold Coast opening, displaying confidence in the Australian tourism industry's ability to recover from the challenges of the COVID-19 pandemic.
Dorsett Gold Coast is located at 1 Casino Drive, Broadbeach, QLD 4218, Australia