Los Angeles' famed Beverly Wilshire, A Four Seasons Hotel, has unveiled the first stage of a refurbishment project that, according to the property, will "redefine Beverly Hills luxury".
The first phase of the project includes the newly refurbished Beverly Wing guest rooms and suites.
Beverly Wilshire General Manager and Four Seasons' Regional Vice President, Peter Humig, said designed by the iconic and award-winning David Collins Studio, the guest rooms and suites offer "hints of drama and old Hollywood glamour, with an inspired contemporary twist".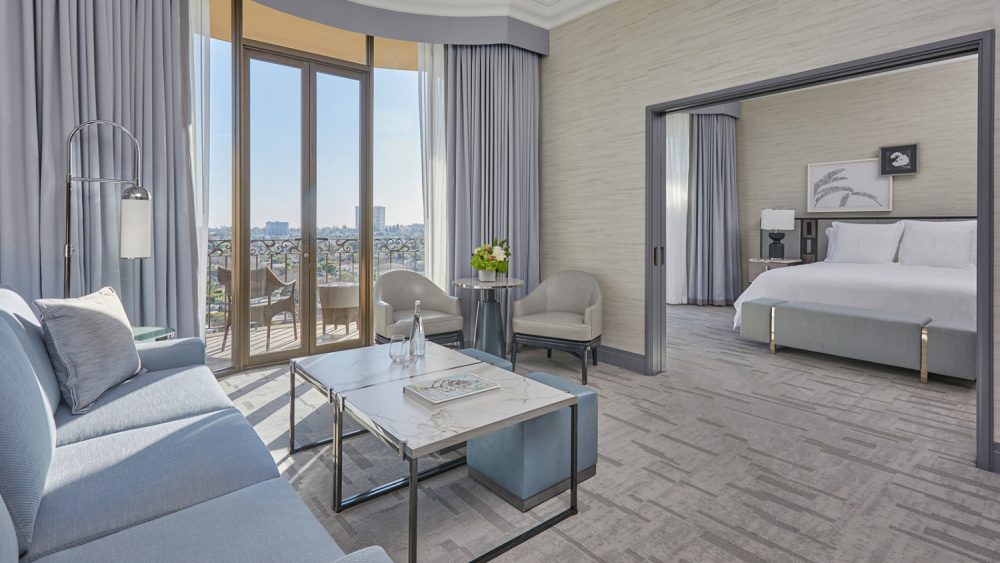 Dressed in soft pastels, he said the rooms represent Rodeo Drive luxury and provide guests with a sanctuary of comfort.
"Beverly Wilshire, A Four Seasons Hotel has bestowed upon so many, over 94 years of life, passion and memories," Humig said.
"It's only fitting that we breathe some love and life back into her with these exciting projects."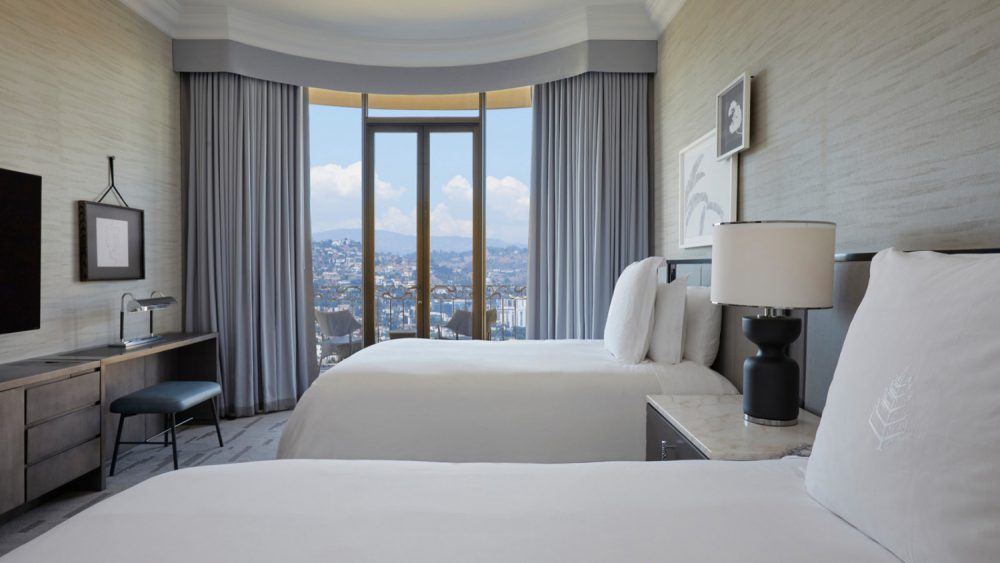 The design for the guest rooms, suites and corridors takes its initial inspiration from British interior designer Syrie Maugham's 1934 white drawing room, which utilized mirror and shades of ivory to magnificent effect.
An imagined connection between this iconic British designer of the Art Deco era and the Hollywood glamour of the 1920s and 30s has been created specifically for Beverly Wilshire.
"Beverly Wilshire, A Four Seasons Hotel is a landmark hotel, with a variety of guest room styles that have evolved over many eras," said David Collin Studio's Creative Director Simon Rawlings.
"The vision created by David Collins Studio and Four Seasons brings the guest suites in line with the brand, the location and the level of luxury expected from the Hotel's guests."
Humig said guests can now book a newly refreshed Signature Balcony Room, One-Bedroom Beverly Suite, One-Bedroom Beverly Suite with View and Balcony and a One-Bedroom Corner Beverly Suite.
ESSENTIALS: GETTING TO LOS ANGELES
The best way of getting to Los Angeles in comfort and style.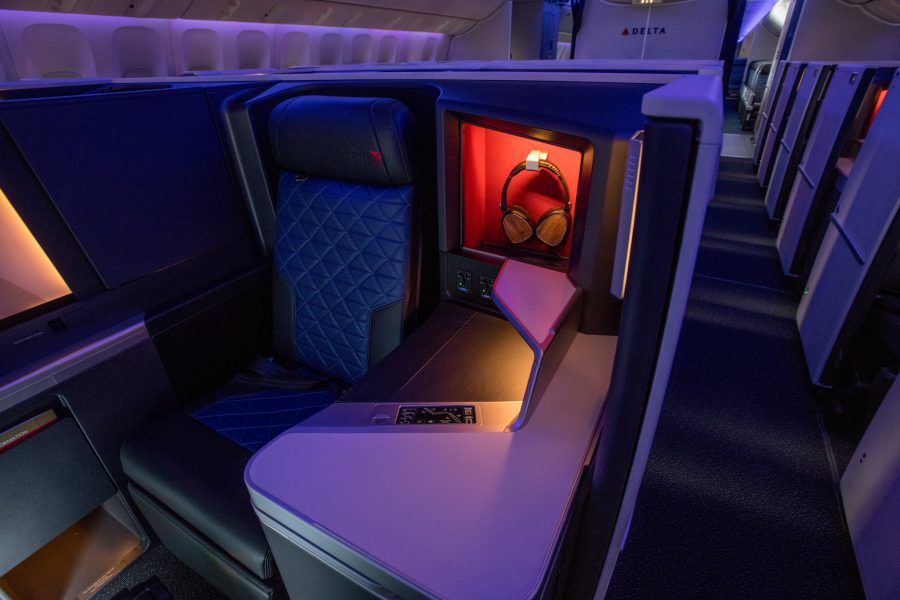 The luxurious Delta One Business Class suite
DELTA 'ONE' BUSINESS CLASS SUITES
WAYFARER recommends flying to Los Angeles in the airline's brilliant Delta One Suite, which was first unveiled in 2017 and has quickly become one of the best Business Class cabins in the sky.
The Delta One Suites – now available on the Airbus A350-900 (on flights to Sydney), Airbus A330-300neo and selected Boeing 767-300ER aircraft – are more of a global first class offering than a business class product and the offering is nothing short of exceptional.
In the stunning cabin, expect sliding doors for privacy, fully-flatbed seats that are wide at 24-inches and recline to 81-inches, hundreds of hours of entertainment, delicious food and wine, stylish amenity kits, brilliant service and a turn down service that means you'll arrive in Los Angeles refreshed for the day ahead.