Popular Australian Chef Luke Mangan is set to helm the new Kimpton Sydney hotel's restaurant and bar offering when the brand opens its first property in Australia.
Renowned and much-loved for his Australian style, Mangan will be at the centre of a rich tapestry of restaurants and bar offerings at the new luxury boutique hotel, with Luke's Kitchen, an iteration of his neighbourhood favourite, taking centre stage in the historic lobby.
"What draws me to Kimpton Hotels and Restaurants is its bespoke offering to guests coupled with heartfelt service," he said. "The location of Kimpton Sydney is superb with its blend of nightlife from neighbouring Chinatown and Darlinghurst and independent spirit from the nearby Surry Hills, all brought to life in this incredible building that's connected to Sydney's heritage.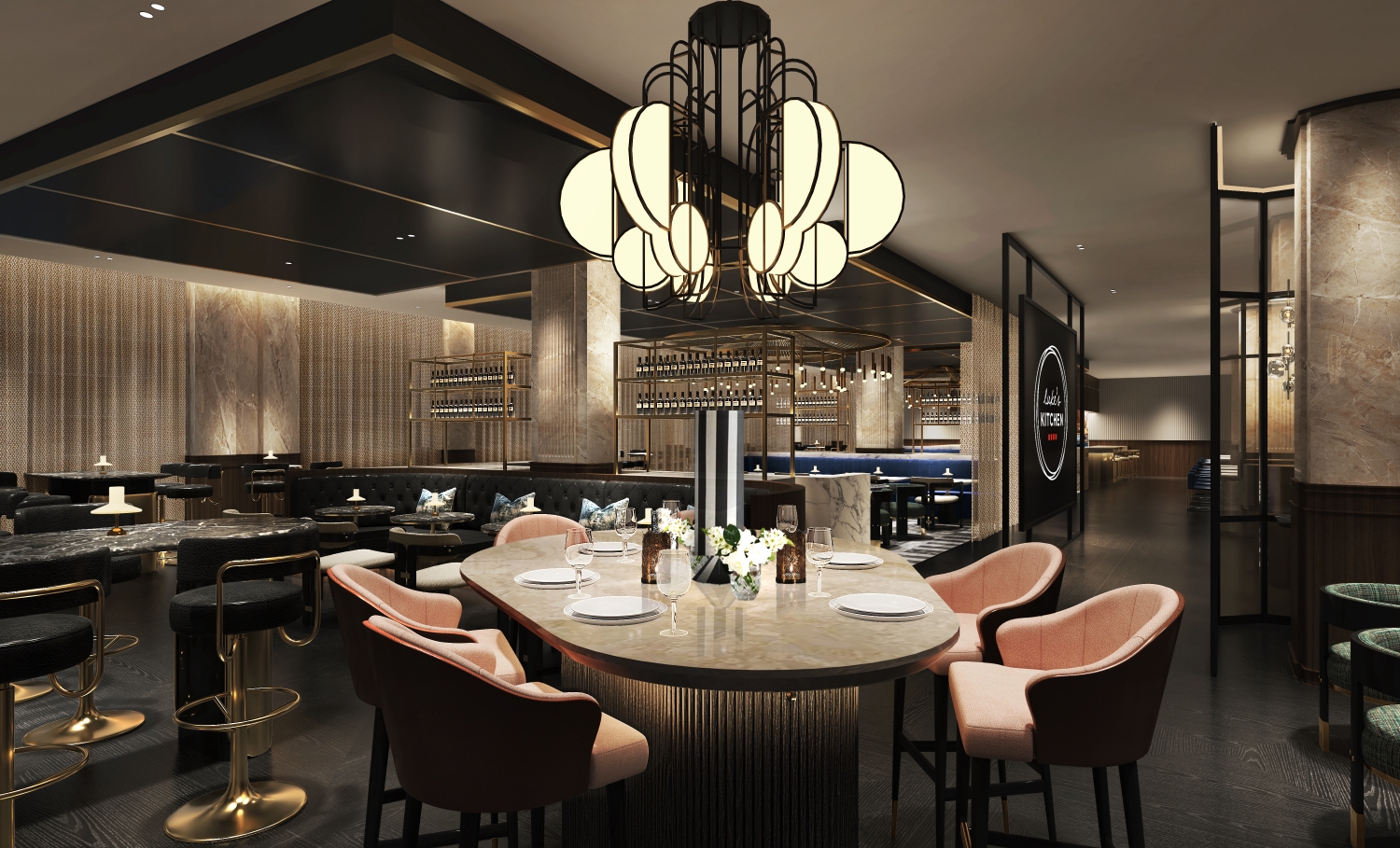 "It felt like a perfect opportunity to not only re-invigorate Luke's Kitchen but also create a range of innovative culinary experiences that are built on Kimpton's legacy of locally loved restaurants," Mangan said.
The first opening under IHG Hotels and Resorts' Kimpton brand in Australia, Kimpton Sydney, will be located at the site of the current Primus Hotel, which the purchase was completed by Pro-invest Group this week.
The building is a heritage-listed 1930s Art Deco revival of inter-war period architecture, housing the former Sydney Water Board Offices. Primus is now closed and is undergoing a detail-oriented refresh, drawing out the true beauty of its bold design, iconic architecture and boutique luxury personality.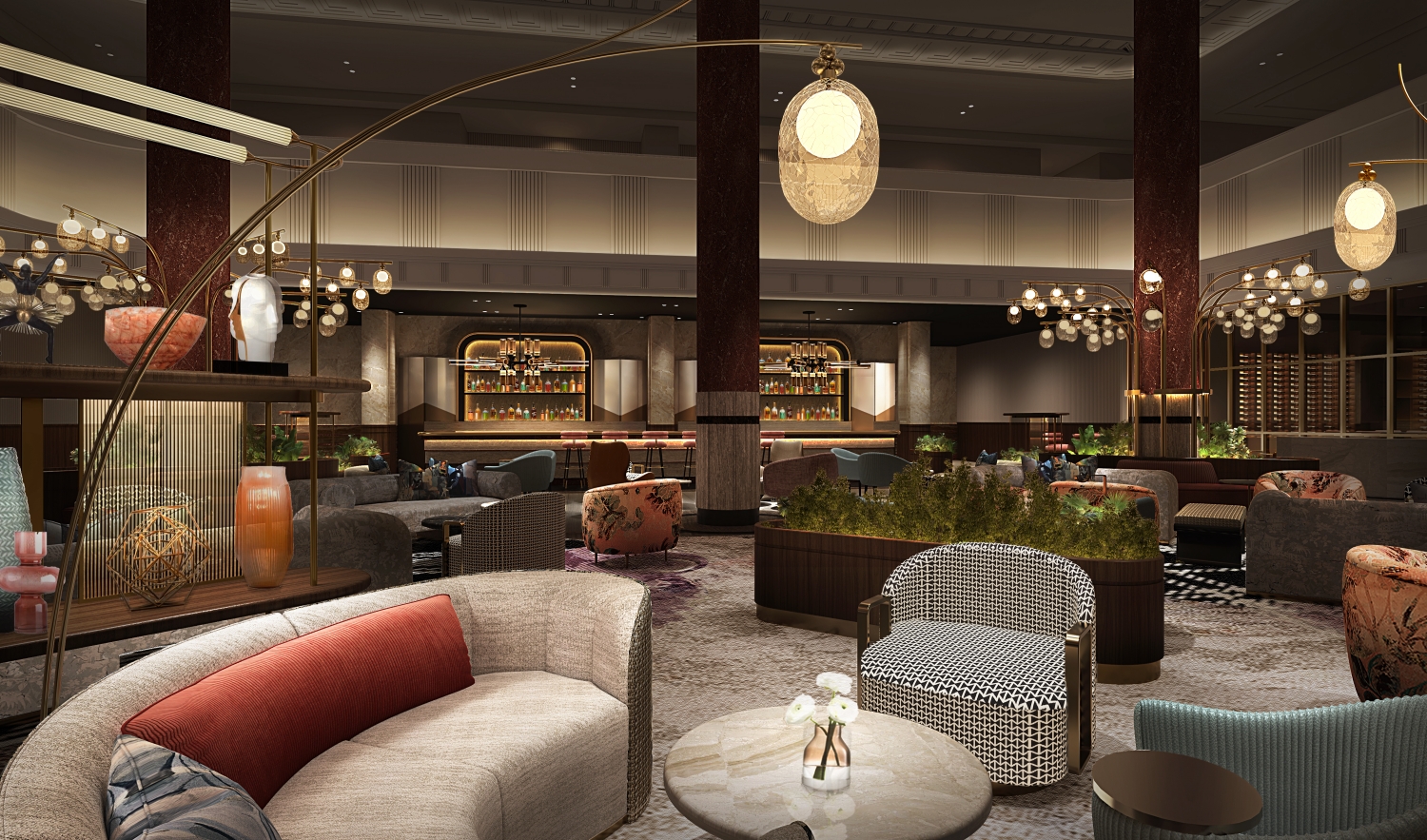 "Kimpton Hotels & Restaurants is well loved globally for its award-winning and locally inspired culinary creativity," said Jan Smits, Co-CEO and Deputy Chair Pro-invest Group. "We are delighted to welcome Luke, with his vision, expertise and experience to assist in bringing Kimpton Sydney to life."
Destined to become a new social melting pot, Kimpton Sydney's restaurants and bars will emanate a style and warmth as memorable as the menus themselves.
In addition to the main Luke's Kitchen restaurant, the hotel will feature an elegant 1930s-style cocktail bar, an intimate wine cellar offering bespoke tasting experiences, a rooftop bar with poolside flair and a cafe with locally crafted coffee and freshly baked pastries.