Marriott International has peeled back the curtain on its NZ$25 million refurbishment of JW Marriott Auckland, revealing the design concepts for its guest rooms.
The 286-room hotel is in the first stage of the transformation project, with 40 of its guest rooms to be redesigned by September before reservations open.
Renowned interior design studio O37 has been tasked with delivering a modern and sophisticated aesthetic that reflects the luxury brand and is guided by the principle of mindfulness.
"With the full transformation of JW Marriott Hotel Auckland on the horizon, we are thrilled to offer a glimpse of what guests can expect ahead," said Marriott International Area Vice President Australia, New Zealand and Pacific, Sean Hunt.
"The new room designs perfectly encapsulate our brand DNA, reflecting the legacy of our founder J. Willard Marriott's vision of holistic wellbeing and mindfulness — allowing travellers to bring their whole selves and be truly present to experience Auckland to the fullest."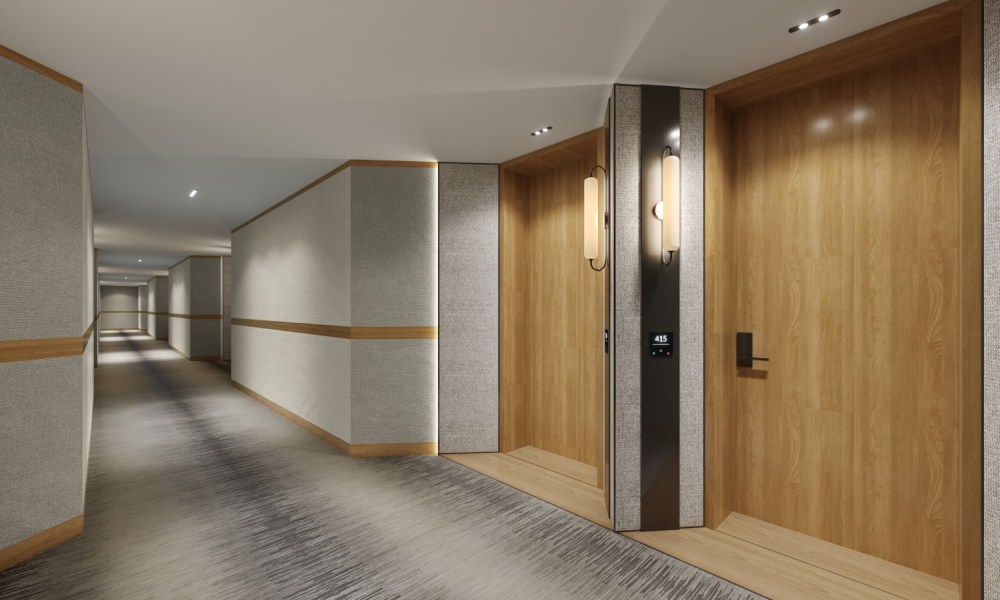 JW Marriott Auckland General Manager, Girish Talreja, said working in collaboration with O37 and Dinesh Pandey – part of the hotel's owning company CP Group – they wanted to deliver "thoughtful luxury and modern serenity" for guests.
"Each season brings a new chapter to the JW Marriott Auckland story, and as tourism is back on the rise in New Zealand, we look forward to welcoming both local and international visitors with an elevated luxury hospitality experience, here in the heart of Auckland," Talreja said.
By merging old and new and taking inspiration from the New Zealand landscape, the rooms will balance raw and refined, and rough and smooth textures.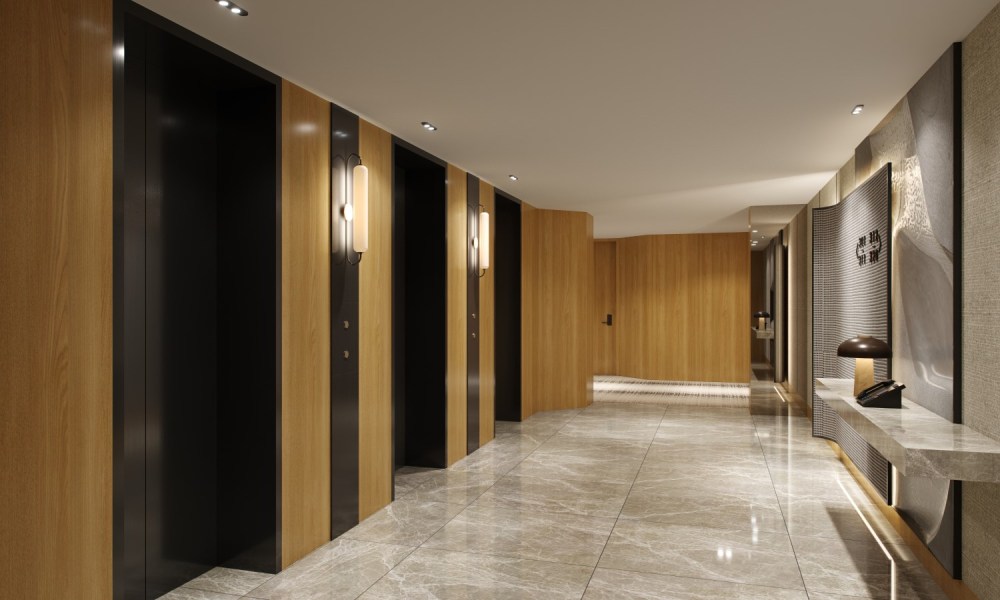 "The idea was sparked when I visited the hotel, and what came to mind was a story of a wandering poet who found her true love and a new beginning in Auckland," said O37 Founder and Creative Director Leonard Lee.
"Just like her, our aim with the hotel was to capture the essence of this city's nature, culture, art and music, and infuse it into every aspect of the property — capturing both the old and new with the 'beautiful collisions' concept."
The new JW Marriott Auckland marks the arrival of the luxury brand in New Zealand. Following the opening, each floor of the property will be renovated, one at a time, with the completion date of all rooms expected by mid-2024. There will also be a full renovation of the all-day dining restaurant, meeting rooms and lobby area.
ESSENTIALS: GETTING TO AUCKLAND
The best way of getting to Auckland in comfort and style.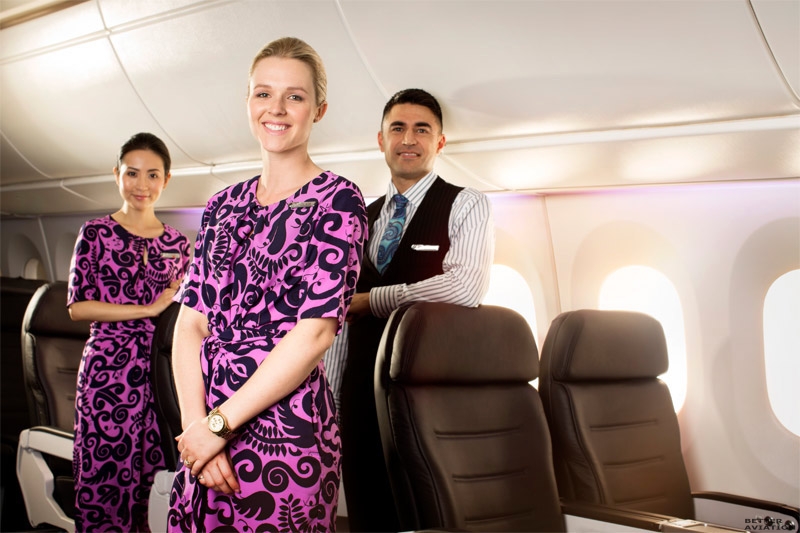 Air New Zealand offers fantastic Kiwi hospitality
AIR NEW ZEALAND BUSINESS PREMIER
Air New Zealand flies to direct to Auckland from across Australia, the United States, Asia and the Pacific Islands.
A number of flights are operated by Air New Zealand's flagship Boeing 787-9 Dreamliner, which features three cabins, Economy, Premium Economy and up the front, Business Premier, headlined by flatbed seats (featuring mattress toppers and large pillows for overnight flights), fantastic food and wine, thousands of hours' entertainment and brilliant Kiwi hospitality.
The flights to Auckland feature a new international menu showcasing the best New Zealand to one of the world's leading gourmand nations, the United States of America.
Onboard, premium customers can enjoy the likes of seared salmon from Marlborough, free-range chicken from Waikato and crisp salads picked straight from orchards and fields in Gisborne, Waikato and the Manawatū.
On the wine front in Business Premier, expect some of New Zealand's best drops, including Felton Road's 2016 Block 3 Pinot Noir from Central Otago, the Stonecraft 2018 Crofters Syrah from Hawke's Bay and the Kumeu River Mate's Vineyeard Chardonnay.