TFE Hotels has revealed the eagerly-awaited Vibe Hotel Melbourne will open its doors on April 16, 2020.
Alongside the opening date announcement, TFE has provided a sneak-peak inside the first of the 'New Generation' Vibe Hotels.
Featuring 206 rooms and an upscale pool and fitness area, Vibe Melbourne's sleek 24-storey glass fronted accommodation tower is thoughtfully designed to blend with the city's colonial past and the historical Fletcher Jones building façade on the ground floor fronting onto Queen and Flinders Street.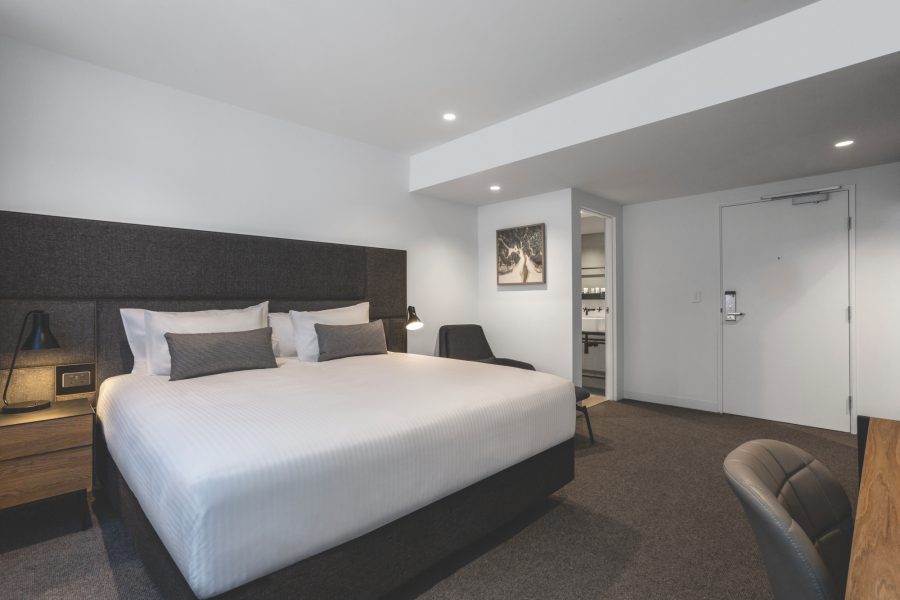 The hotel's floor to ceiling windows offer uninterrupted views of the Yarra River and Southbank.
The modern reincarnation of the building's original 1873 facade will house St Marks Rd Co. eatery – a bustling meeting place and foodie hot-spot for new friends and old.
Melbourne's famed laneway eateries are also just a short walk away and the free CBD trams stopping right outside the hotel will allow guests to sight-see until their heart's content.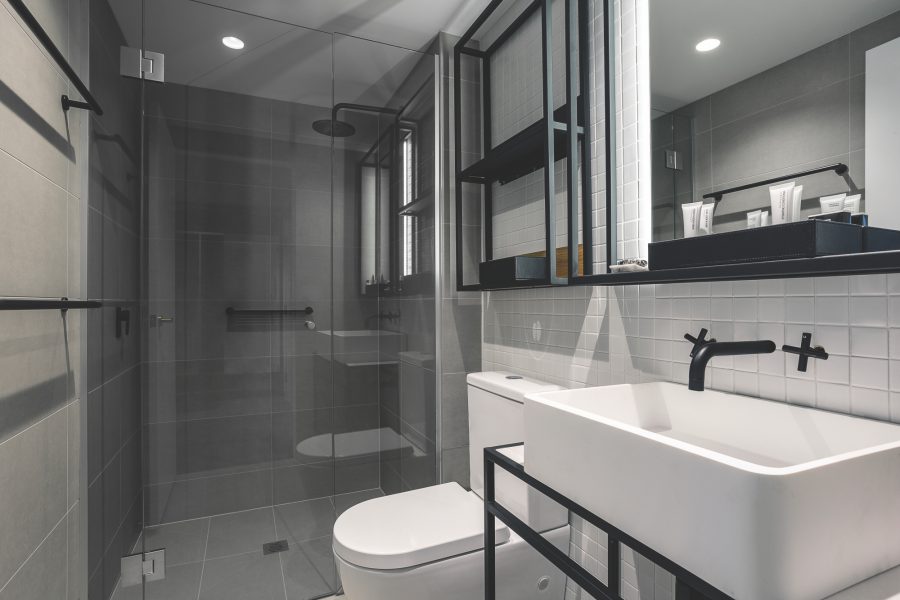 TFE Hotels describes Vibe as a brand that embodies the 'Australian Lifestyle'. Following the successful opening of Vibe Darling Harbour – which brough Sydney's Vibes to four, each with a rooftop pool – Next Generation Vibe Hotels will open in Melbourne, Hobart and Adelaide within the next two years.
"Vibe is a homegrown brand and a true blend of Australian contemporary design and hospitality," TFE Hotels' CEO Antony Ritch said.
The meetings industry is also well serviced at Vibe Hotel Melbourne with more than 200 square metres of modern, light and inviting meeting space and walking distance to the Melbourne Convention Centre.