A first taste of what guests will experience at the 138-room boutique Adelaide Oval hotel has been revealed, as the property gets set to open in late-2020.
Guests will enjoy stunning views of the surrounding national heritage-listed parklands, as well as exquisitely designed rooms, the latest amenities and the very best in South Australian food and wine.
The first look at what the guest experience will be comes as the hotel's brand identity is revealed for the first time.
To be known as Oval Hotel, it is situated at the iconic Adelaide Oval and it has been designed to wrap around the eastern façade of the stadium, seamlessly interfacing with the existing structure.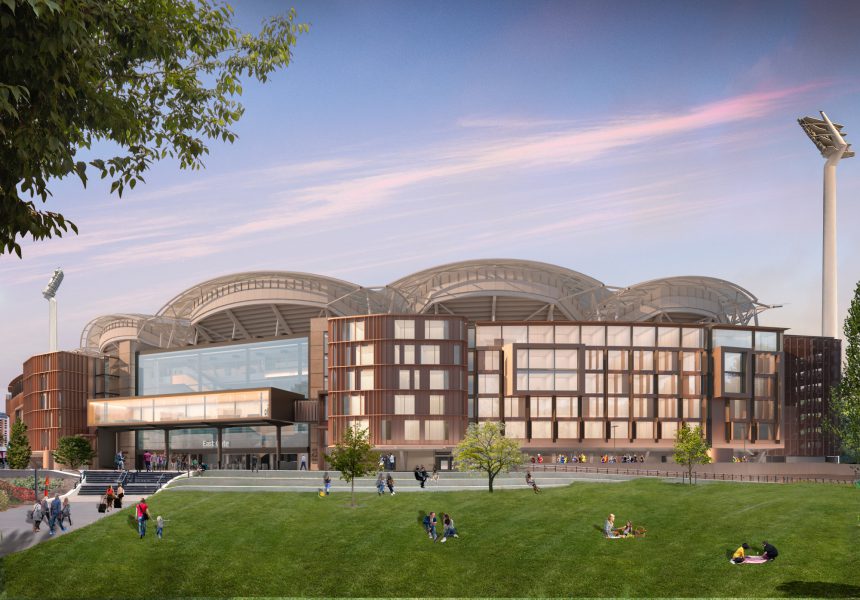 Oval Hotel General Manager, Bodelle Francis, said the hotel's brand identity reflected its distinctive offering and design.
"The experience we are creating here at Oval Hotel is completely unique, and we knew that had to extend to every aspect of our offering," she said. "We have chosen a name that is simple and strong and that we believe will establish Oval Hotel as a travel destination for South Australia and for Australia.
"To be unveiling our identity and previewing our guest experience is hugely exciting, as it takes us one step closer to bringing our vision for Oval Hotel to life.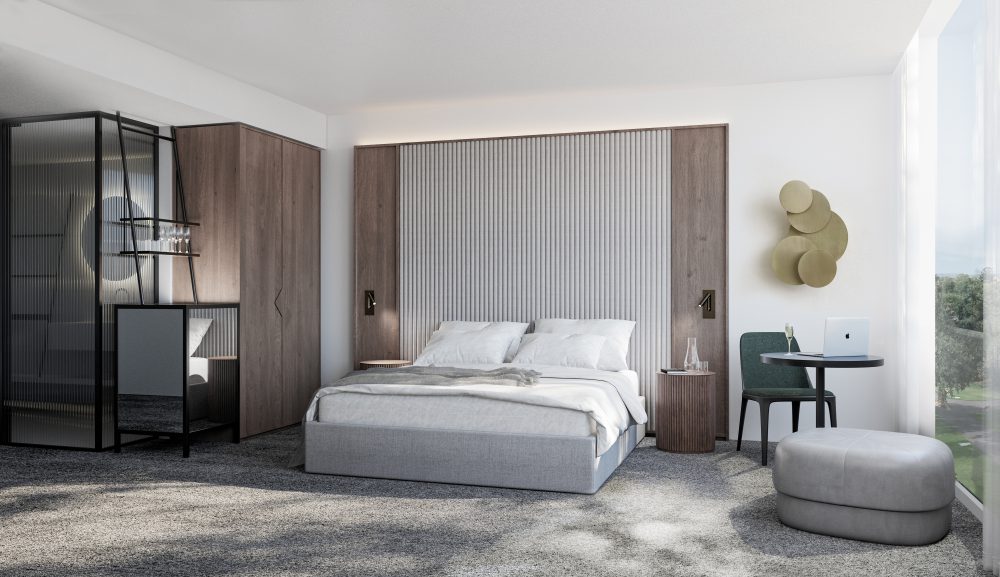 "Adelaide Oval is a world-famous stadium nestled inside nationally heritage-listed park lands, where the view looking out is just as inspiring as the view looking in," Francis said.
"This entirely unique setting and magic atmosphere is what got us thinking about adding another layer to the world-class experience that is Adelaide Oval.
"This first look is just a taste of what is to come, and we look forward to showing our guests what else we have been working on when our doors open in September 2020."
The Oval Hotel will begin taking bookings in March 2020 ahead of its opening in September 2020.