Finnair is adding capacity to Japan with daily flights to Tokyo's Haneda Airport set to commence at the start of the 2020 summer season.
The airline says the new frequencies from Helsinki to and from Haneda will be in addition to Finnair's daily flights to Tokyo's Narita Airport.
"Finnair has operated over 35 years between Japan and Finland. With the new flights, we are happy to offer even better connections between Tokyo and over 100 destinations in Europe," says Ole Orvér, Chief Commercial Officer at Finnair.
"We also have a strong commitment to Narita Airport and will continue flying from there as well."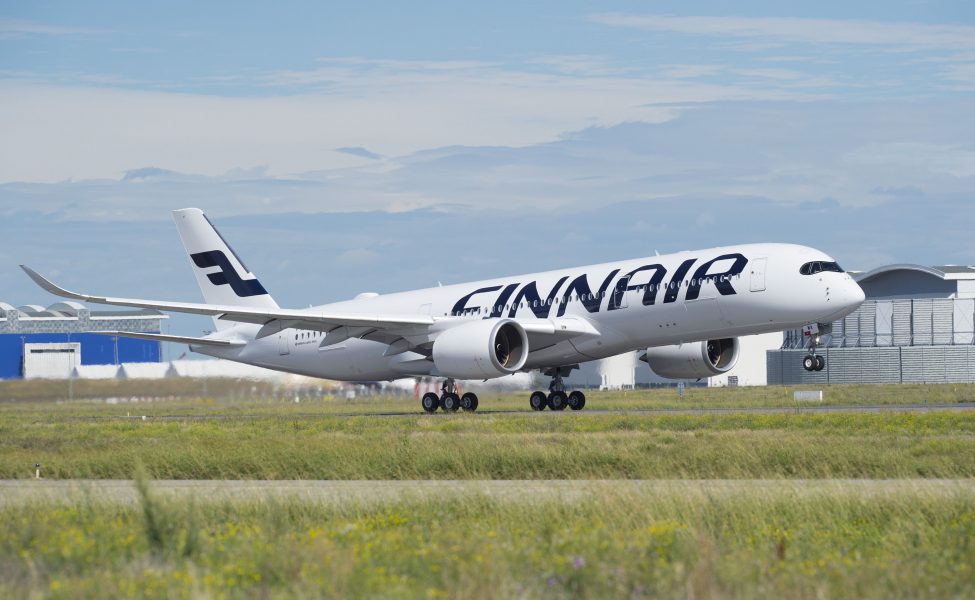 Haneda Airport is conveniently located in the city center of Tokyo. The new flights from Haneda will be codeshare flights with Finnair's long-term partner, Japan Airlines, which has a wide network of connecting flights from Haneda onwards to other destinations in Japan.
The planned schedule for Finnair's flight from Haneda is at night time which complements Finnair's morning flights from Narita, offering more options and flexibility to passengers.
Finnair currently operates to four destinations in Japan – Tokyo Narita, Osaka, Nagoya and Fukuoka – and Japan is Finnair's largest market outside its home market Finland. The latest addition to Finnair's network in Japan is Sapporo in Hokkaido, where Finnair will start operating on 15 December 2019.