Fiji Airways Managing Director and CEO, Andre Viljoen, has welcomed the Fijian Government's announcement last night (Mar 24) to remove the three-night stay requirement for entry into Fiji from April 7.
The move, an exciting one for the South Pacific nation's tourism industry, will also see all visitors regardless of country of origin required to follow the same entry requirements into Fiji, effectively removing the travel partner system.
"The timing for the Fijian Government's decision to relax Fiji's entry requirements could not be better as we head into the best time of year to visit Fiji," Viljoen said.
"We're already projecting big arrivals numbers over the coming months and now we expect the numbers to look even better.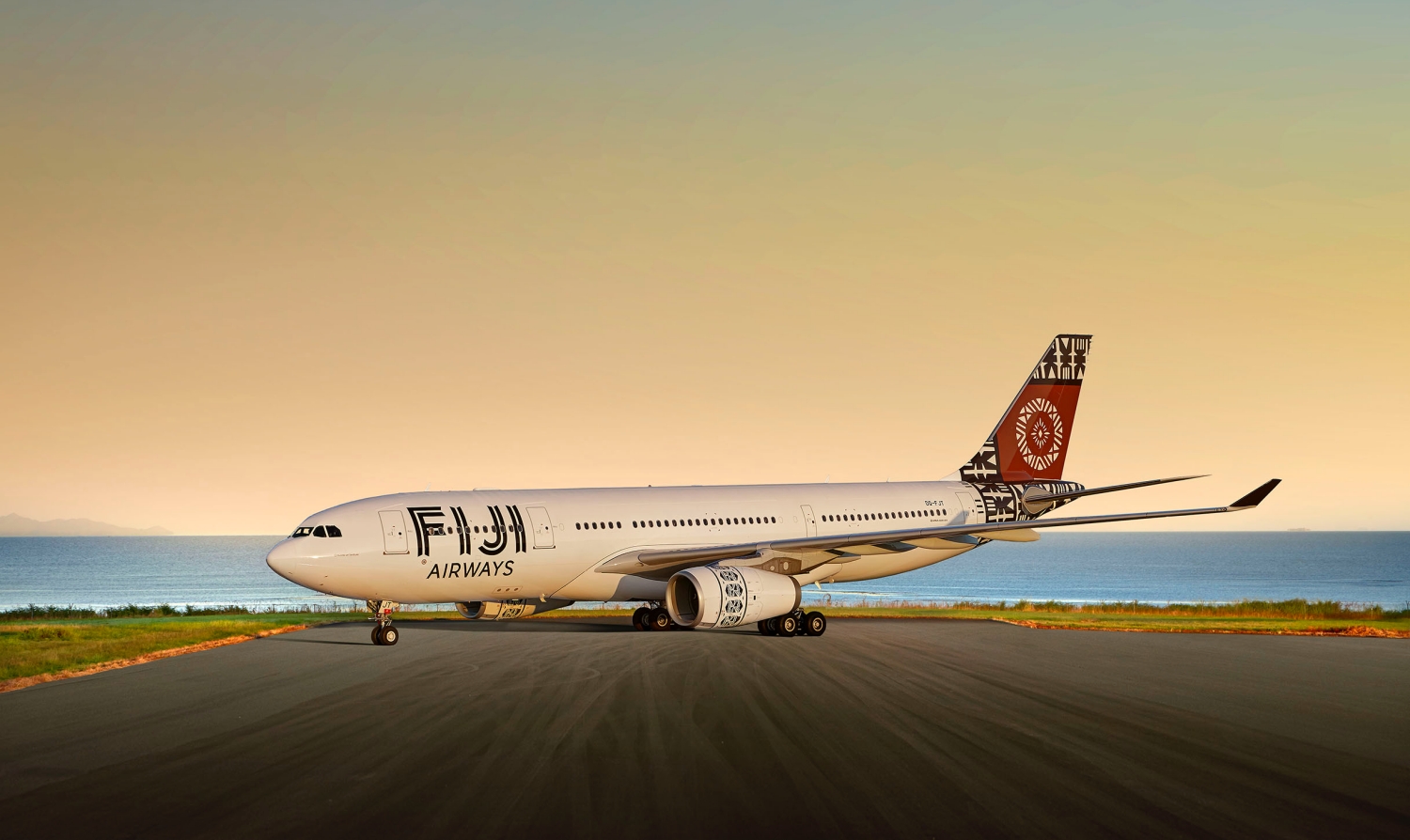 "From 7 April, travelling to Fiji will be as easy as showing proof of vaccination, a negative pre-departure rapid test, travel insurance, and a rapid test within 24 hours of arrival.
"Our guests can trust our commitment to safety. As part of our award-winning Travel Ready service, our entire workforce is fully vaccinated and boosted.
"We have medically qualified Customer Wellness Champions onboard to offer medical guidance and assistance if required.
"We are the only airline in the Australia-Pacific region to offer this service, as well as the only one in the region to achieve a Skytrax 5-Star COVID Safety rating and the highest Hospital Grade 'Diamond' certification by APEX Health and Safety."