Fiji Airways is capping off a fantastic 2022 with more international awards, taking out the 2023 APEX Passenger Choice Awards for Best Food and Beverage and Best Seat Comfort in the South Pacific.
This is the second time that Fiji Airways has secured the regional culinary recognition, having won the same award for 2022.
Fiji Airways' Managing Director and Chief Executive Officer, Andre Viljoen, said the award is endorsement of the airline's efforts to elevate the onboard dining experience.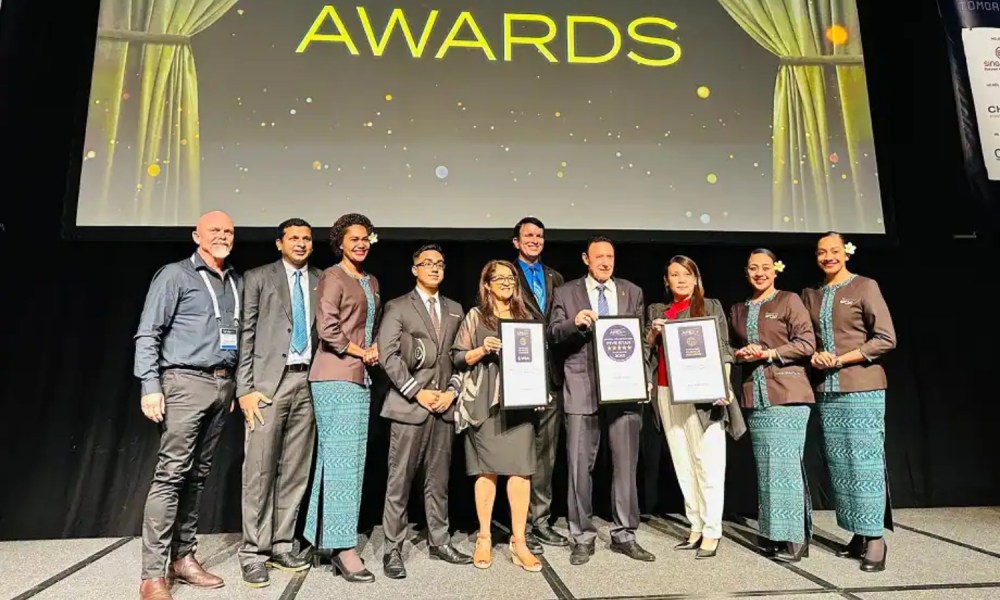 "Our ongoing endeavour to provide the best meals possible at 35,000 feet are bearing fruit," he said. "The creativity and innovation that goes into the Food and Beverage journey is quite significant.
"We have set a standard for the South Pacific and our guests expect us to deliver the same quality meals every time they fly with us.
"Winning the award twice in a row tells us that we are on the right track. The Fiji Airways team have taken a strategic approach to our guest dining experience, enhancing it to a highpoint where we are on par with the best airlines in the world.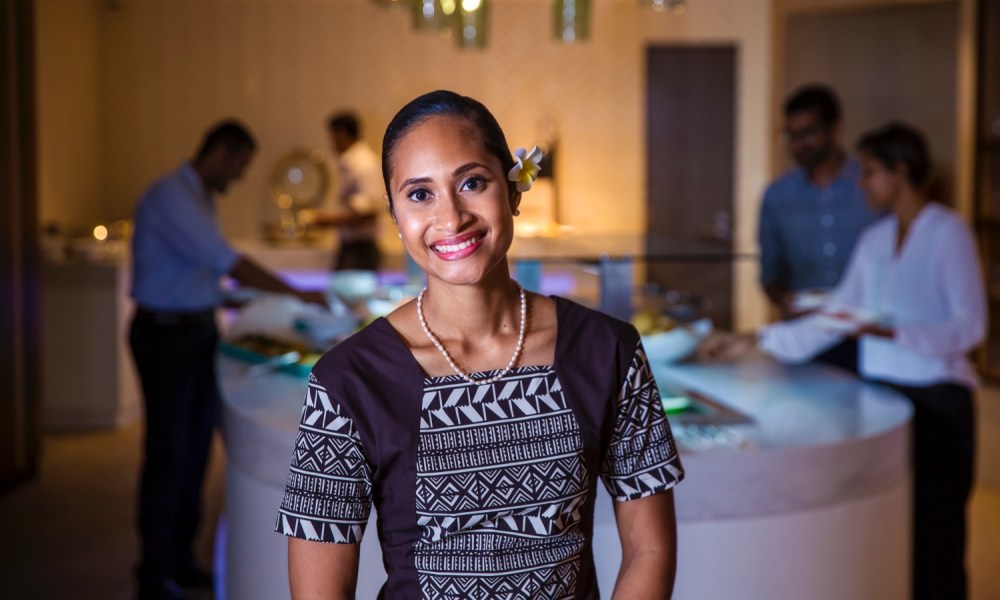 "We must keep up the momentum and continue to work as one to deliver exceptional Fijian experiences," he said.
Viljoen said the airline embarked on a dining revamp when it restarted flights in December 2021, prioritising the Business Class experience, infusing elements of Fijian cuisine and produce that appealed to global palates.
He said two standout Business Class menu items available on select routes are the Kava and cinnamon ice cream, and infused Nama and toasted coconut ice cream. Both specialty desserts offer guests the universal appeal of ice cream with a traditional and local twist.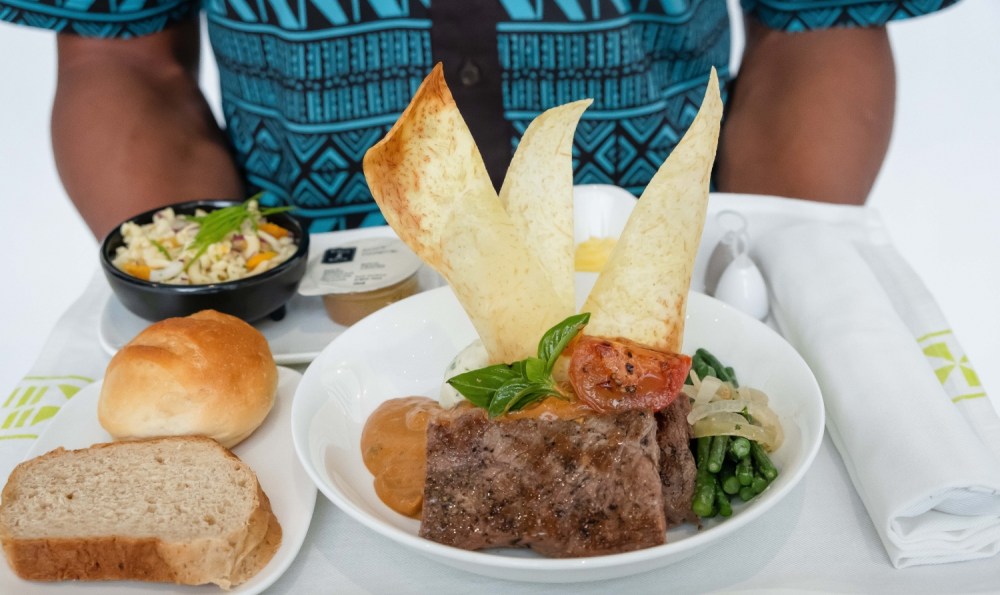 Viljoen said the airline now lends its focus on evolving the Economy Class meal experience, with considerations on flavour, portion, and meal accompaniments.
He that the National Carrier's investment in a modern, state-of-the-art fleet has contributed to its recognition for Best Seat Comfort in the South Pacific.
"When we decided to acquire new aircraft, this is exactly what we had envisioned," Viljoen said.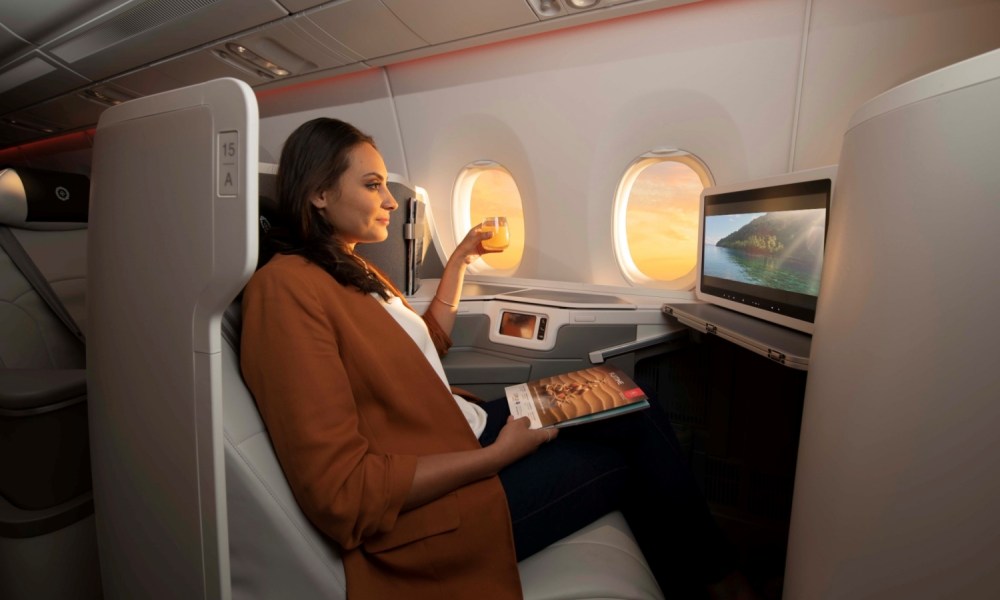 "Modernising our fleet has brought a multitude of advantages, key among them being a relaxing, comfortable journey for customers, be it our short to medium haul flights to/ from Australia and New Zealand, or long haul flights to Singapore, the United States, and from this week (Nov 25), Canada.
"Fiji is primarily a leisure destination and we want our guests to be relaxed and comfortable onboard their flight as they will be on holiday," he said.
The accolades join a string of recent awards for the airline, including Best Airline Staff Service in Australia & Pacific at the 2022 Skytrax World Airline Awards and the APEX IFSA Award for Best Onboard Amenity for its Our Ocean, Our Life Kids activity pack.