Fiji Airways has launched its latest sale to Fiji and beyond, offering Aussies the chance to save money on 2024 travel, if they get in quick and book before 17 November, 2023.
Aussies can save up to 10% on flights to popular destinations including Fiji, Samoa, Tonga, Hong Kong and Tokyo on select travel dates between November 2023 and September 2024.
For a limited time only, the SKYTRAX Best Airline in Australia and South Pacific is offering return airfares to Nadi Fiji from just $619, where Aussies can explore 333 islands of tropical paradise.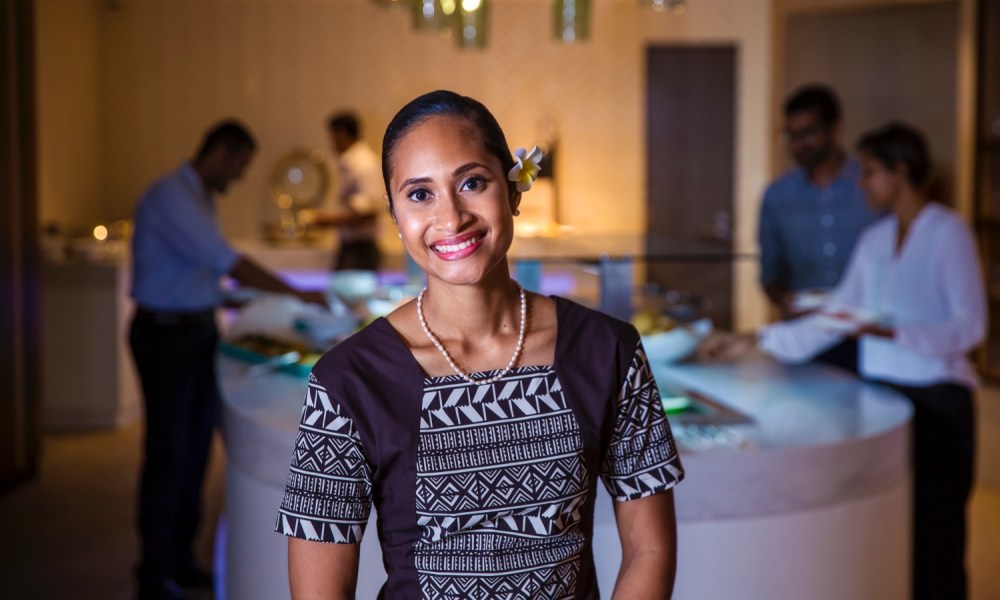 Travellers can also discover more of the South Pacific from just $709, flying to destinations including Samoa and Tonga.
Fiji Airways flies direct to 26 destinations across the globe, and Aussies can seamlessly connect to an adventure in Hong Kong or Tokyo via Fiji from as little as $1,045.
Economy guests can opt to travel LITE with a carry-on bag up to 7kg and still enjoy complimentary meals, beverages, and in-flight entertainment. Travellers may want to add some VALUE with a checked bag or upgrade to COMFORT with two checked bags and seat selection to ensure the entire family is comfortable.
Alternatively, economy guests may opt for PLUS with additional perks such as extra legroom and priority boarding. Guests can explore all the options to customise their journey to suit them.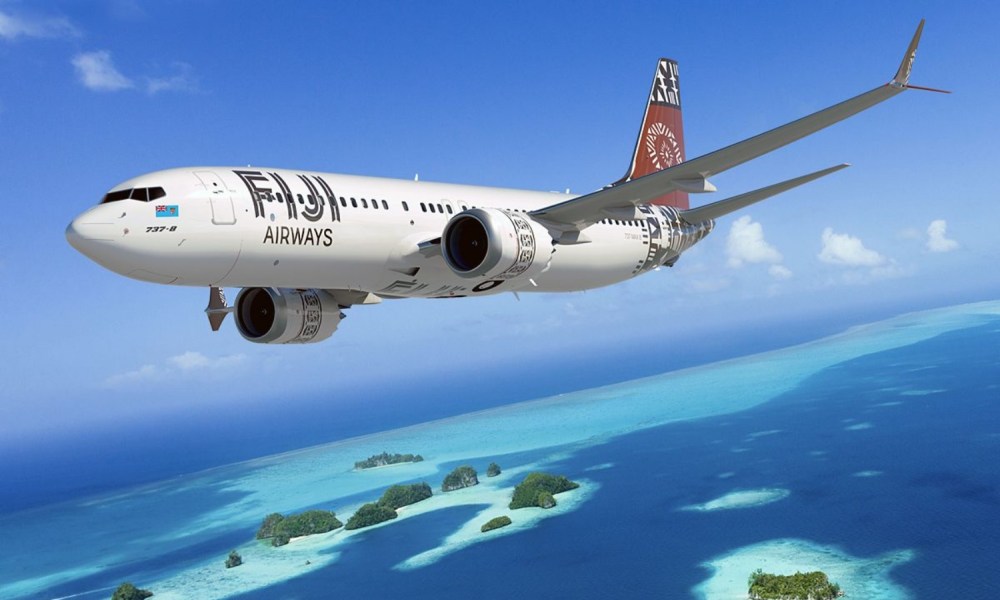 As well as the airline's renowned heartfelt hospitality, Fiji Airways' award-winning service includes revamped in-flight entertainment (including Wayfarer episodes) with the addition of Disney, HBO and new wellness content.
Travellers looking to indulge can experience lie-flat business class seats complete with fine dining at 35,000 ft and complimentary WiFi on the airline's modern fuel-efficient A350 aircraft operating from Melbourne and Sydney.
Fiji Airways is currently operating up to three flights a day from Sydney, and daily flights from Melbourne and Brisbane to Nadi, Fiji.
The national carrier also operates twice weekly flights from Adelaide to Nadi and is the only international airline to be servicing the Capital with thrice weekly flights from Canberra to Fiji. recycled plastic bottles.