Fiji Airways has notched up a second consecutive APEX Five Star Major Airline award, with this week's (Sep 21) announcement capping off another stellar 12 months for the boutique South Pacific airline.
Fiji Airways Managing Director and Chief Executive Officer, Andre Viljoen, said this remarkable achievement demonstrates the airline's commitment to excellence and its dedication to providing world-class service to its passengers.
He said for the 2024 Awards, Fiji Airways underwent a thorough evaluation, with passengers from around the world rating nearly one million flights across more than 600 airlines using a comprehensive five-star scale.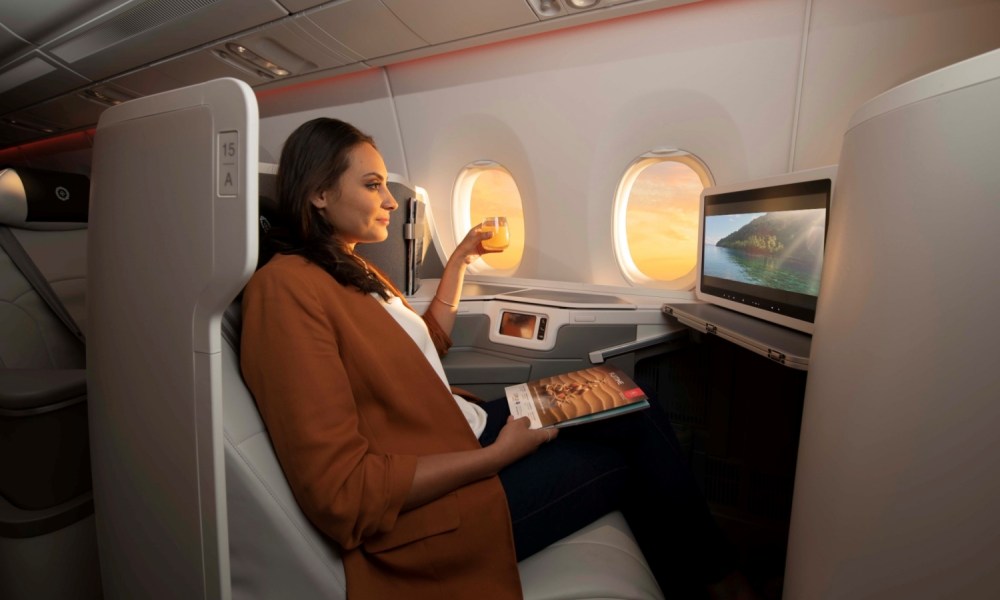 The APEX Official Airline Ratings, recognised for their impartiality, were independently certified by a professional external auditing company.
Viljoen, who accepted the award this week on behalf of the airline in California, USA, said Fiji Airways proudly stands among an exclusive group of airlines worldwide, as one of just 10 carriers to be honoured with the prestigious Five Star Major Airline Award 2024.
"We at Fiji Airways have worked tirelessly to maintain the highest standards of service and safety, and we are thrilled to once again be recognised as an APEX Five Star Major Airline," he said. "This achievement is no small feat, especially for an airline of our size, located in the remote South Pacific.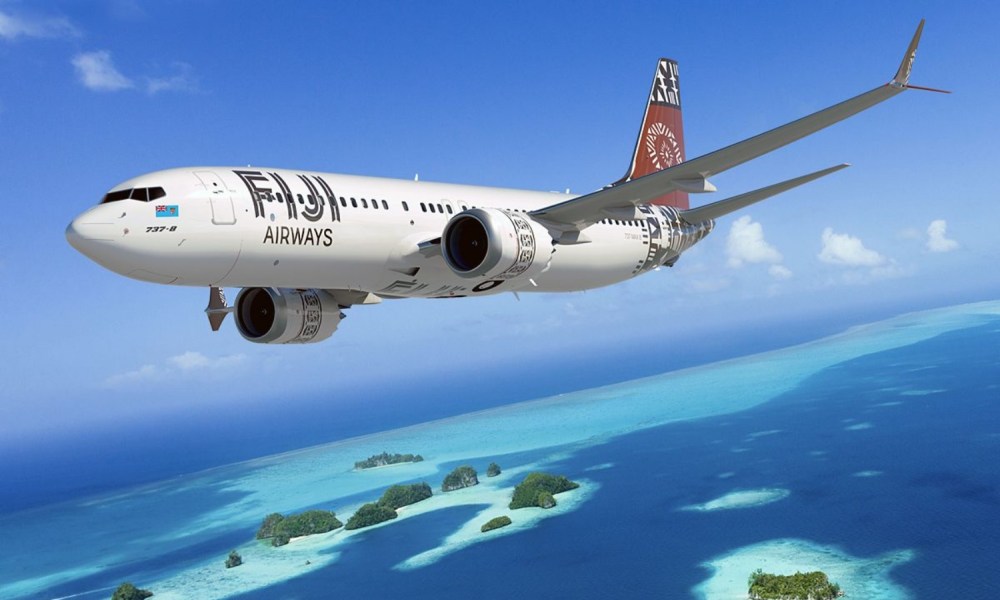 "This award is a testament to the dedication, resilience, and tenacity of our exceptional team. It's not just a win for Fiji Airways but also for the entire nation of Fiji.
"Despite the challenges posed by the pandemic, our National Carrier has shown remarkable strength, and we are now counted among the elite 'Major Airlines' globally."
"Fiji Airways' successful resumption of services with a strong emphasis on COVID safety measures, coupled with a swift ramp-up and record-breaking visitor arrivals, played pivotal roles in securing this Five Star Airline rating," Viljoen said.
"Fiji Airways remains steadfast in its pursuit of excellence, ensuring that passengers' experiences continue to be marked by comfort, safety, and exceptional service. With this second consecutive APEX Five Star Major Airline award, Fiji Airways reaffirms its position among the elite airlines worldwide."