New Zealand's Sudima Hotels is firmly on the expansion trail, with three new hotels set to join the popular chain over the next couple of years.
The most recent signing was for a new hotel in Queenstown – set to open for the 2021-22 summer season – and to find out more about that property and the other new developments in the pipeline, WAYFARER caught up with Sudima Hotels' COO, Les Morgan.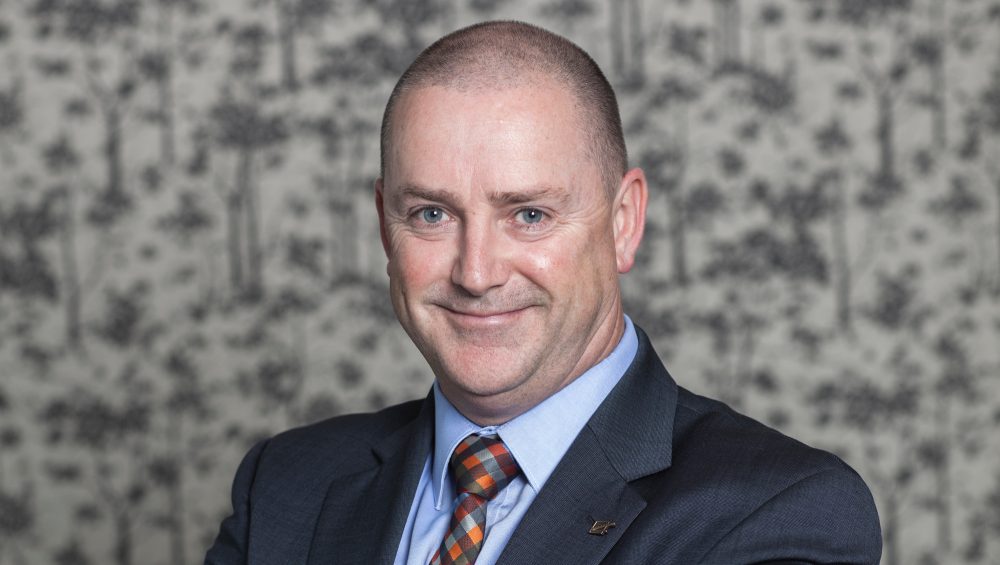 Les, congrats on the new signing. Why is Queenstown the ideal location for your latest property?
As Queenstown is one of New Zealand's most sought-after tourism and leisure hotspots there is always demand for rooms and more accommodation.
With all the different tourists and their cultures the city has a great vibrancy. At Sudima Hotels we have strong values that centre on caring, doing the right thing and working together, and that is the sort of experience we want to bring to our guests at Queenstown.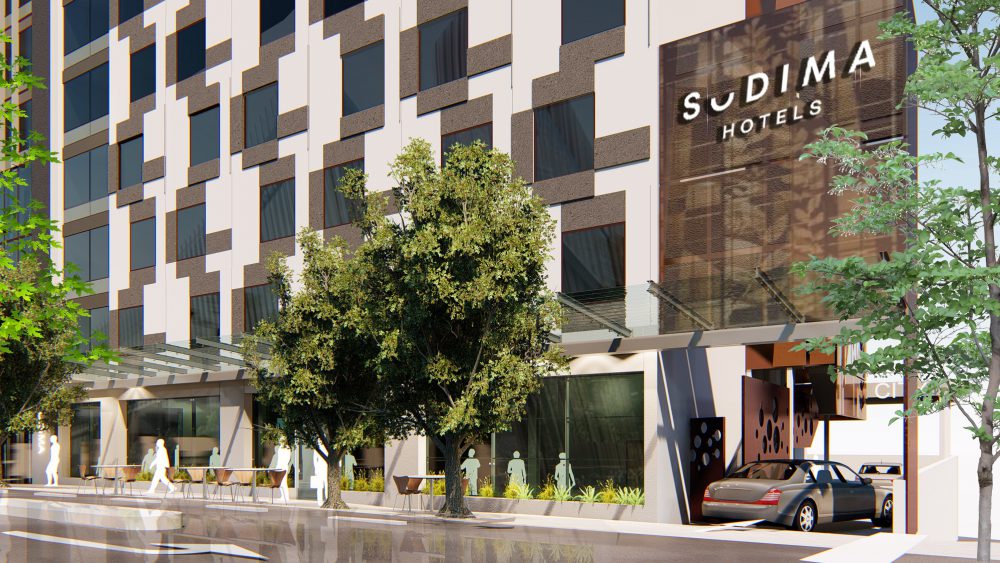 Tell us about the other properties you have in your pipeline.
Sudima Hotels has hotels under development in Kaikōura and Auckland City which are due to open later this year and early 2021.
Sudima Kaikōura will be located on the shoreline of the Kaikōura township, with an exceptional outlook to the mountains and sea and within walking distance of Kaikōura's variety of offerings.
The 4.5-star hotel in Kaikōura is designed for domestic and international leisure travellers and offering 118 rooms, a restaurant and bar, conference facilities and a gym and pool. Sudima Kaikōura is due to open early 2021.
Sudima Auckland City will be located on Nelson and Wellesley Streets and will boast 194 rooms final design, a gym, a rooftop bar, and a separate restaurant and bar. Sudima Auckland City is due to open in late 2020.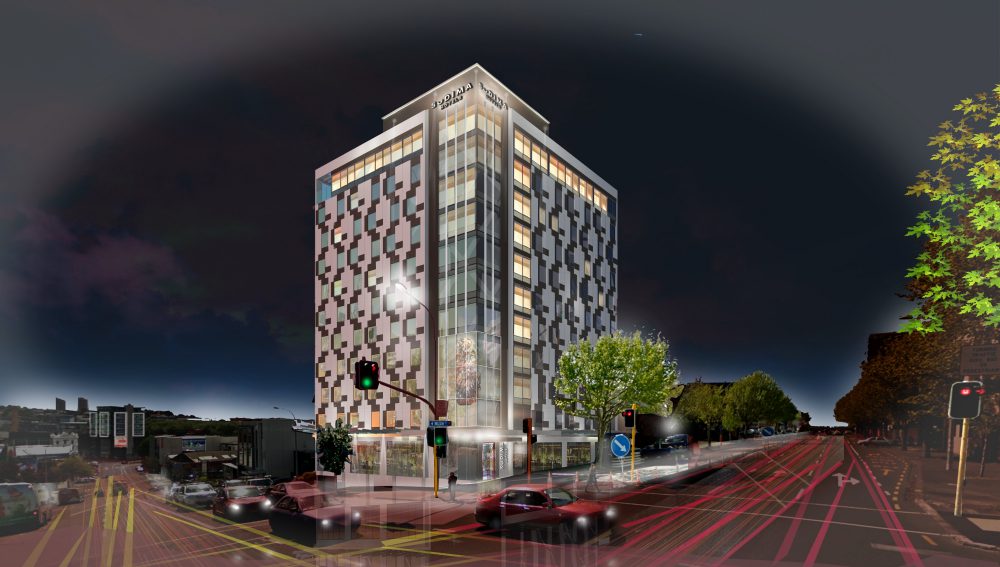 Beyond the current three projects coming up (and your existing four properties – Auckland Airport, Rotorua, Christchurch City and Christchurch Airport), which other cities are you looking to expand in?
We have experienced rapid growth over the past few years, and are focused on completing our three current development projects.
However we aren't ruling out potential for further expansion in other regions throughout New Zealand as the tourism sector continues to grow.