The world's largest hotel chain Marriott International is expecting 2020 to be a record year of signings in the Australia-Pacific region, as confident investors push ahead with development plans despite the COVID-19 pandemic.
Speaking exclusively to Wayfarer and sister magazine HM, Marriott International's Senior Director – Hotel Development, Australia, NZ, and Pacific, Richard Crawford, said expectations were high for a travel rebound and that was fuelling demand in many areas.
"As part of our assertive expansion plans in Australia, Marriott International has a strategic objective to gain new footholds in regional and resort locations, where we know Australians love to travel to experience nature, world class beaches, wellness, quality food and wine, and simply immerse themselves in the very best our country has to offer," he said.
"In a post COVID-19 world, we are confident that this desire will be stronger than ever before.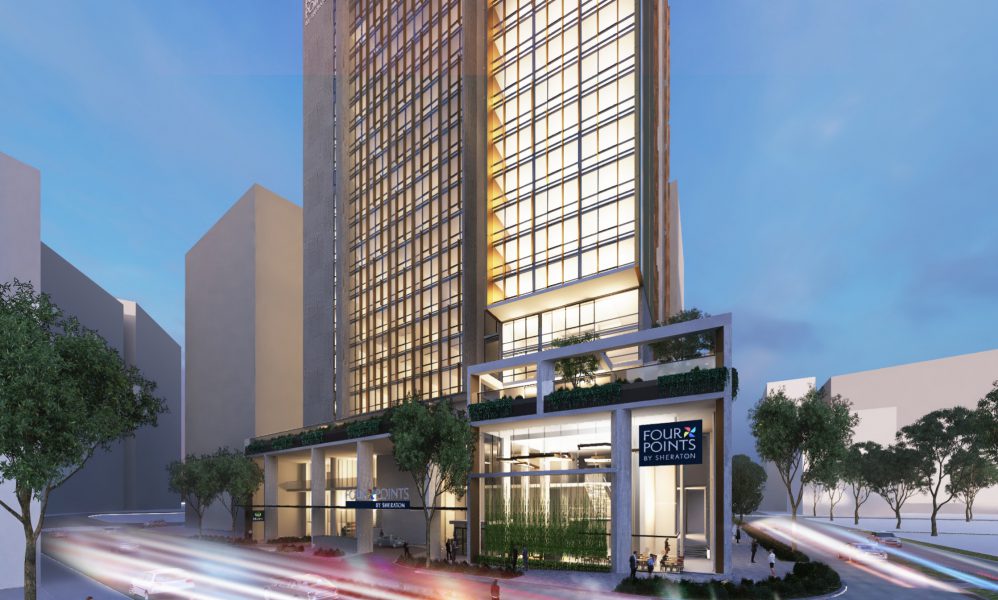 "Despite the operational challenges we have faced in the current global environment, Marriott International has been able to keep all of our Australian hotels open, which says much about our local team's ability to adapt to extreme circumstances and uncertainty.
"And on the development front, 2020 will be a record year of signings in the Australia Pacific region for Marriott International, demonstrating hotel investment confidence in a world beyond COVID-19," he said.
Crawford's comments came alongside the news Marriott had signed agreements this week (June 9) with Saracen Properties and Security Capital Australia, to debut the Westin Hotels and Resorts brand in Margaret River, Western Australia.
He said the 120-key, new-build The Westin Margaret River Resort and Spa was expected be completed by mid-2023 and will join the popular brand's rapidly growing portfolio in Australia.
"The Westin Margaret River Resort and Spa will target short stays by Perth residents, longer stays from interstate and overseas leisure customers, plus high-end events and meeting markets," Crawford said.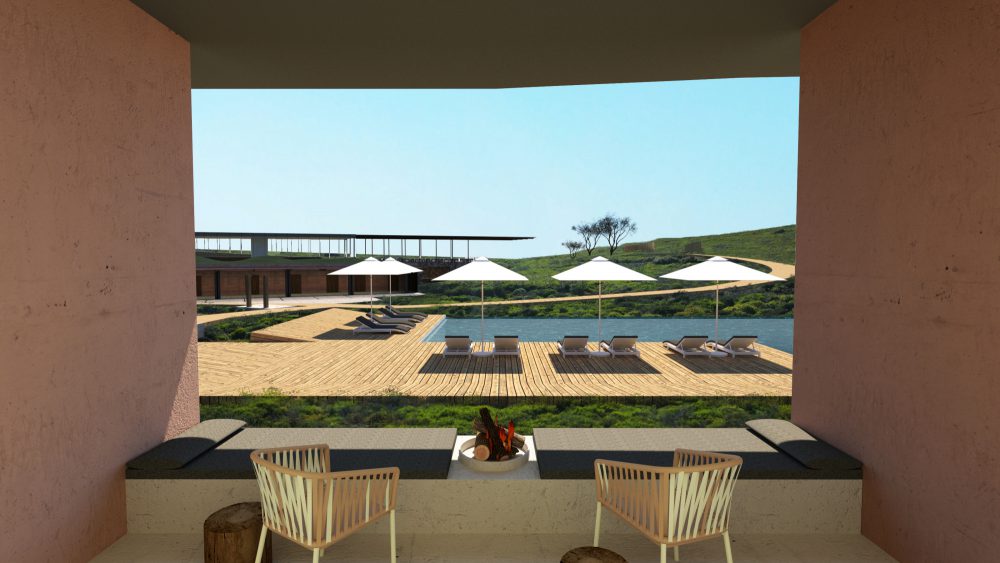 "This broad business mix will underpin the resort's success and position it as the region's premier accommodation experience," he said.
Crawford said the brand's footprint in Australia was not only rapidly growing, it was also expanding in both urban and regional areas.
"Founded on wellness and rejuvenation, the Westin brand is respected the world over as a genuine five star offering and today the portfolio encompasses 230 hotels and resorts," he said.
"In Australia in particular, Westin is a proven favourite amongst leisure and business travellers, with leading hotels in Melbourne, Brisbane, and Perth, plus hotels under planning in Darwin, Adelaide, the Sunshine Coast, and now Margaret River."
The Westin Margaret River Resort and Spa signing comes on the back of the April announcement of two new hotels in New South Wales – Courtyard by Marriott Sydney, Auburn and Four Points by Sheraton Sydney, Blacktown set to open in 2023 and 2024 respectively.