Marriott International CEO, Anthony Capuano, is bullish on the performance of the global hotel industry, particularly in the United States and Europe, as the demand for global travel continues to reach new levels.
Speaking exclusively to Wayfarer at the 44th Annual NYU International Hospitality Investment Conference in New York this week (June 6), he said forward bookings are so good in some markets, they are well and truly exceeding 2019's numbers.
"We continue to be really, really optimistic," Capuano said. "We had a great first quarter once we got past the impact of Omicron in January and February.
"April was strong, May was even stronger and we are very bullish about the forward bookings through the [Northern] summer."
Capuano's follow on from his forecast at the last NYU Conference in November 2021 where he forecast US domestic performance would be strong leading into the 2022 Northern Summer.
He told Wayfarer that's also now the case with Europe as well as the demand for travel continues to soar globally.
"I was just in Europe last week and business looks strong, forward bookings looked great and in fact, our forward bookings from the United States into Europe are 50% of where we were in 2019," Capuano said.
His comments to Wayfarer also came on the same day as STR revealed RevPAR in the United States is now expected to surpass 2019 levels in 2022, meaning a full recovery in the industry a year ahead of previous forecasts.
It was a significant week for Marriott at the NYU Conference, with the popular CEO launching a new diverse hotel owner program called 'Bridging The Gap', which the he said is aimed at addressing the barriers to entry that historically underrepresented groups face in owning and developing hotels in the United States and Canada.
The program has an initial US$50 million in funding and is part of the chain's commitment to having 3,000 diverse owned hotels by 2025.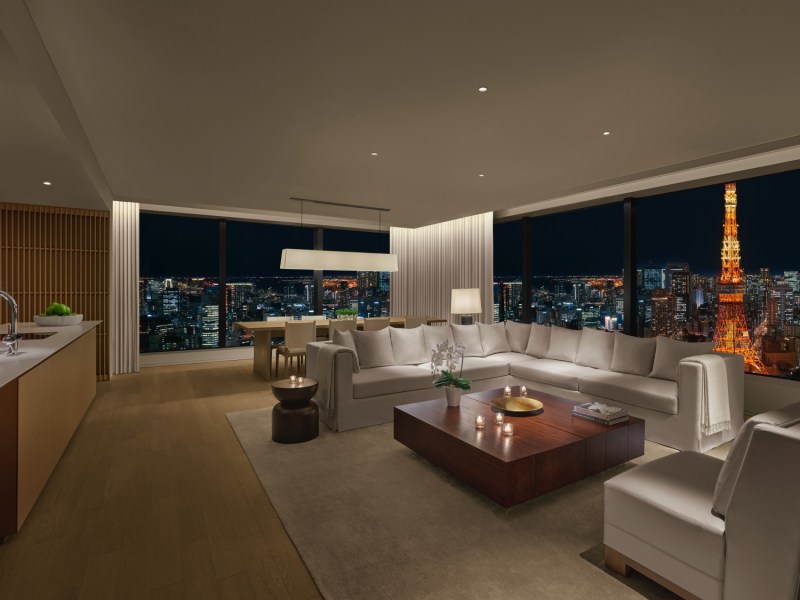 "At the heart of what we do every day is welcome all," he said. "Whether that's people who stay with us, work in our hotels, meet our supply needs or develop hotels that fly one of our brand flags – all are welcome.
"With the establishment of Marriott's Bridging The Gap, we are creating an on-ramp to help propel historically underrepresented groups in the journey to hotel ownership more frequently and more successfully," he said.
While the program is initially aimed at the United States and Canada, Capuano exclusively told Wayfarer that Bridging The Gap could be extended into other markets across the globe.
"With all of these programs we launch, we look at opportunities to expand them or modify them as appropriate on a regional or even a global basis and we'll continue this sort of program around the world," he said.
Capuano said Bridging The Gap extends the company's commitment to diversity in all areas of the company's businesses.
ESSENTIALS: GETTING TO NEW YORK CITY
The best way of getting to New York in comfort and style.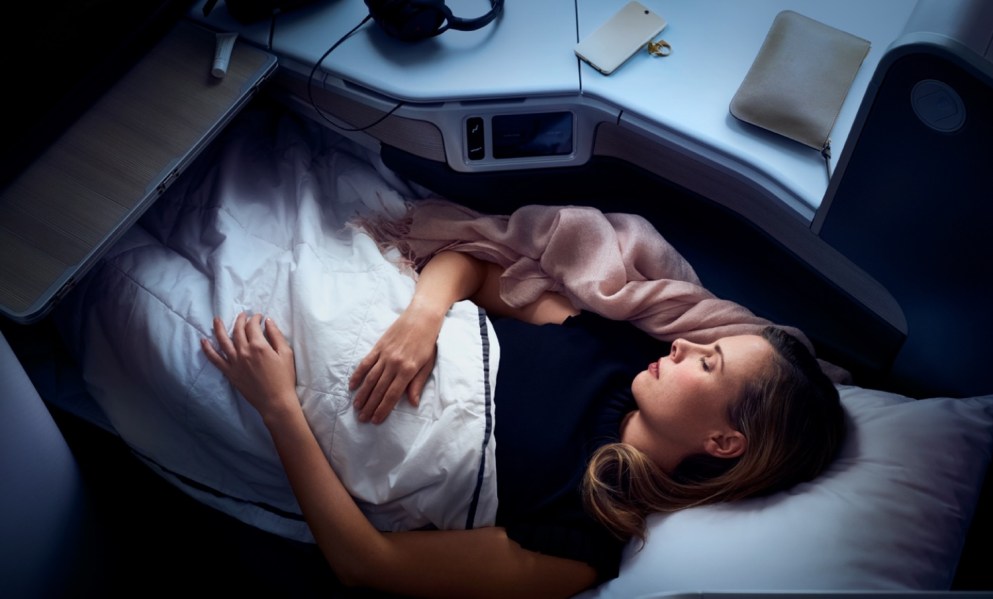 The brilliant Air Canada Business Class suite
AIR CANADA 'SIGNATURE SERVICE' BUSINESS CLASS
WAYFARER recommends flying to New York in Air Canada's brilliant Signature Service Business Class, which ensures customers will receive priority service at every stage of the journey, including access to airport concierge services, expedited check-in and security clearance, priority baggage handling and preferential boarding.
Air Canada Signature Service is the carrier's end-to-end premium travel experience featuring the Air Canada Signature Class cabin, formerly known as International Business Class.
It is offered exclusively when flying to and from Africa, Asia, Australia, Europe and South America on board the carrier's mainline Boeing 787, 777 and Airbus A330 aircraft.
Air Canada Signature Service ensures a seamless airport experience with dedicated check-in counters, expedited security clearance, lounge access, exclusive boarding lanes, priority baggage handling and more.
On board, Air Canada Signature Class customers are treated to exclusive service and amenities, including premium food and wine.