It's been a significant year of success for Hyatt in Australasia, with the chain debuting its first Hyatt Centric hotel, Park Hyatt Auckland taking out major HM Awards wins and the company looking forward to more openings. Hyatt's Area Vice President – Pacific, ROBERT DAWSON, sits down with JAMES WILKINSON at Park Hyatt Melbourne to talk about all of that and more.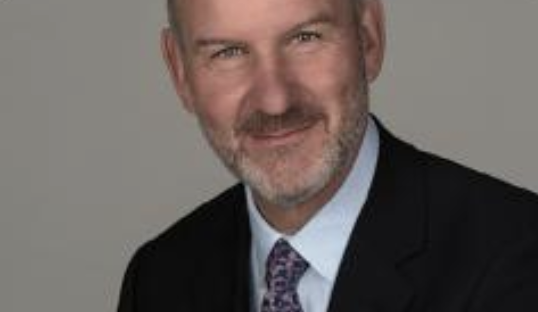 Robert, congrats on the HM Awards wins. How were they received amongst the staff?
Thanks James, these awards are great recognition for our people, especially the team in Auckland who have had such an on-off situation on the back of a prolonged opening.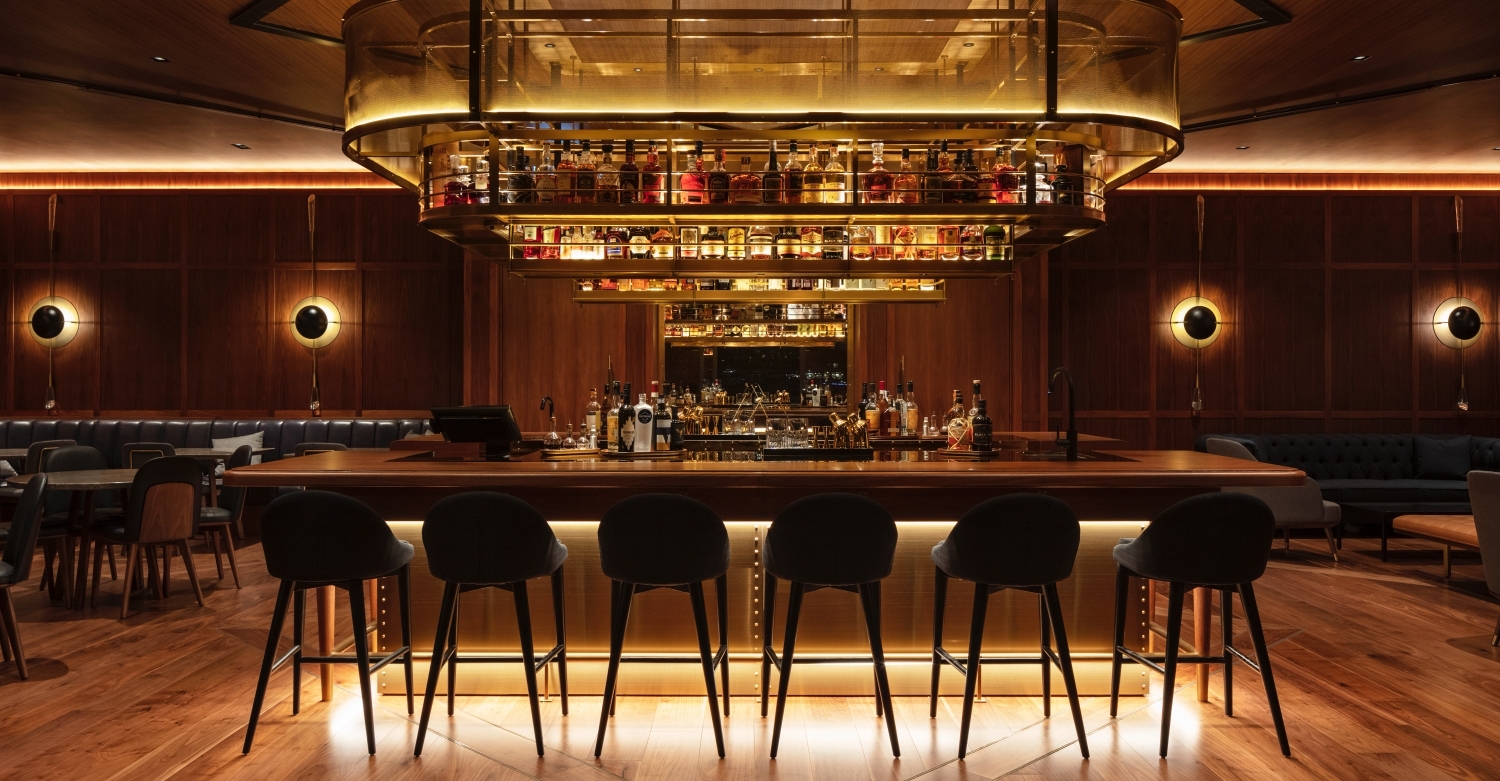 One of the biggest awards on the night, Australasian Hotel of the Year, was won by Park Hyatt Auckland – a huge achievement for a project you've been heavily involved in and passionate about.
I was fortunate to be involved with the project from day one. It's not often you get the chance to develop such an iconic site that is a natural location for a Park Hyatt and we are very pleased with the result and recognition it has received. Its location directly on the waterfront together with the striking architecture and interiors make it a perfect canvas for the brand and a Big sister to Park Hyatt Sydney, Melbourne and Canberra. My only regret is that I have had little opportunity to visit but will be there as soon as the borders open to celebrate with Brett and his team.
It's also fantastic for the Park Hyatt brand isn't it, given the calibre of hotels you have in Melbourne, Sydney and Auckland?
Yes, there is a lot of synergy between the Hotels and we are already sharing a number of clients, events and partnerships between the properties. We see the hotel [Park Hyatt Auckland] as a great brand builder both within the Pacific region and internationally and a great representation of the Park Hyatt brand.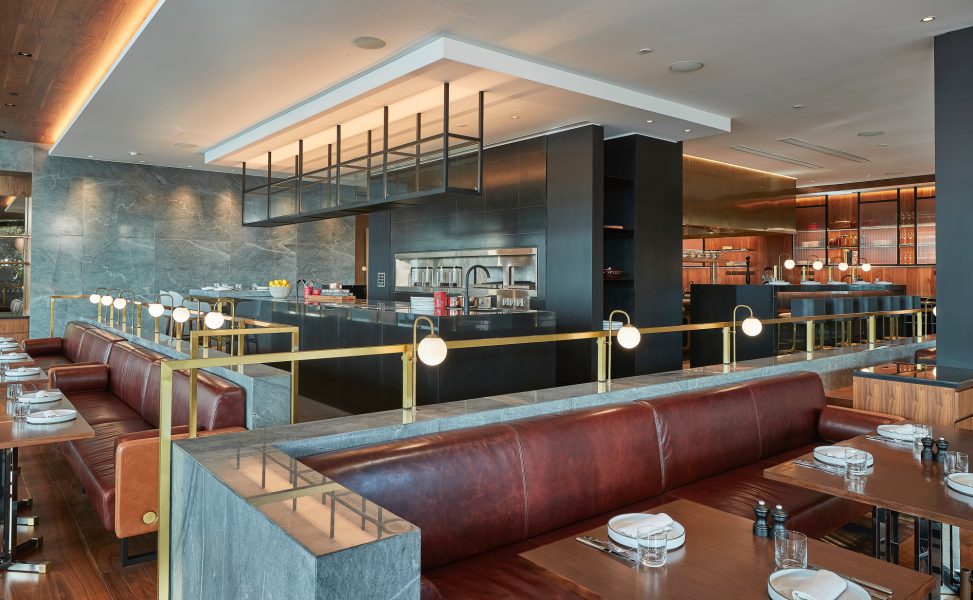 Your Hyatt Centric brand has just debuted in Melbourne. How have things gone so far and what has the brand traction been like?
Well, we are in week two – not the most ideal time to open in Melbourne – but having said that, we are very encouraged in the initial interest and feedback we are receiving. It is an exciting and vibrant brand, the first in Australia and 4th in Asia pacific and a good counterpoint to our other existing hotels in Melbourne. The lifestyle concept with a focus on destination we believe it is well suited to the Australian and New Zealand market.
How are your hotels in the opening pipeline coming along?
The next opening will be the Hyatt Place Caribbean Park Melbourne that will open on February 15. Once again, the brand fit within this location was positioned to service both the business park and surrounding leisure market. There have been some minor delays in the pipeline however all our projects are continuing with the next two openings led by two more Hyatt Place properties in late 2022-2023.