The whisky market in India has been rapidly rising over the past decade and not just on the drinking front, because the quality of production from craft distillers is also going through the roof. James Wilkinson reports.
South Asia is quickly rising the global whisky ranks and leading the way in India is the team from Paul John Distillery in the state of Goa, who have capped off a remarkable 2022 that was highlighted by their 'Mithuna' taking a top three gong in Jim Murray's hugely-influential Whisky Bible.
It was the first time in more than a decade that a South Asian whisky has been recognised in the top three and it shows the calibre of whisky that the Paul John Distillery can produce.
Produced by the Sazerac Company, Mithuna is part of Paul John Distillery's zodiac series and Mithuna's predecessor in the zodiac series is Kanya, which was named Asian Whiskey of the Year in the 2018 edition of Jim Murray's Whiskey Bible with a score of 96.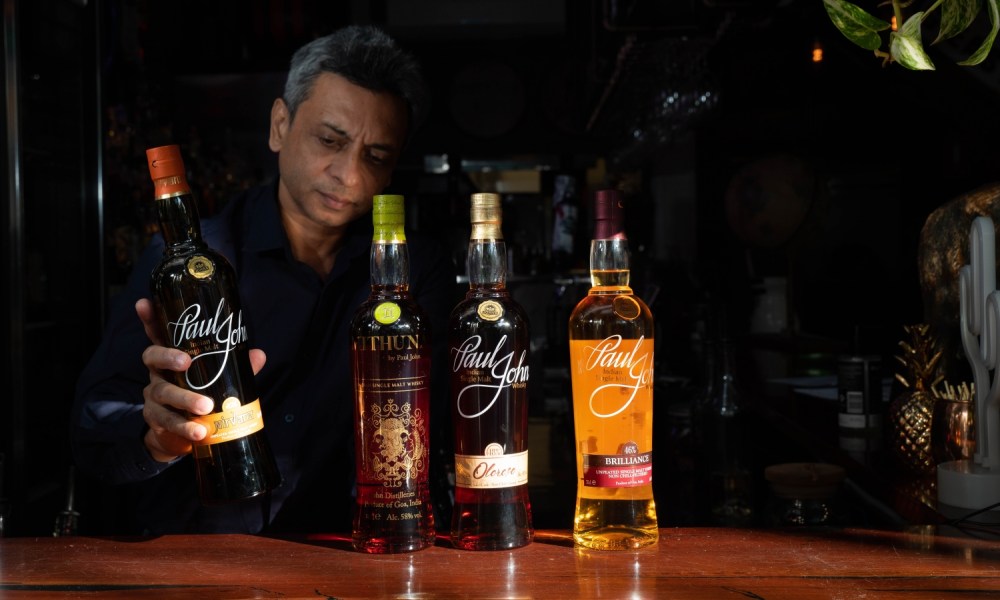 Speaking exclusively to Wayfarer, Paul John Distillery Master Distiller, Michael D'Souza, said the latest recognition is a fantastic example of how far craft distilling has come in South Asia.
"The awards we receive provide great recognition of what we can achieve," he said. "It also shows how far the dynamics of the global whisky have changed."
D'Souza, who will soon mark 30 years in the industry, said it's an exciting time to be producing top quality whiskies in a country that is seeing the spirits category going sky high.
"Many new whisky clubs have also started up in India at a time when the premium whisky category is rapidly expanding," he told Wayfarer.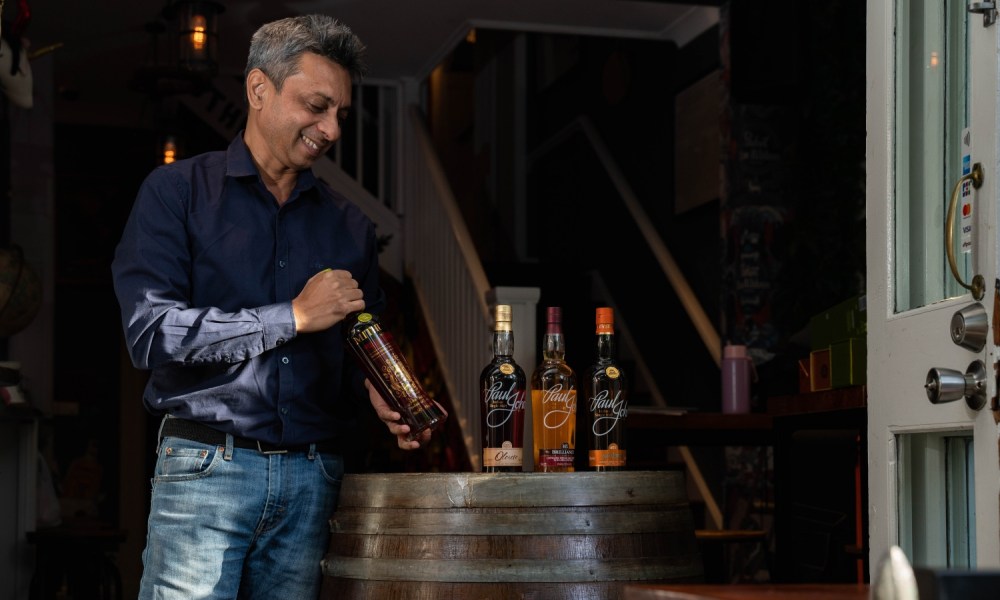 Sazerac Company President and Chief Executive Officer, Mark Brown, said he is thrilled to see a whisky from a small producing country like India be recognised globally.
"India is not generally known for its whiskies so we're incredibly proud and frankly, over the moon with this accolade," he said.
"To have our whiskeys named the second and third finest whiskeys in the world is astonishing, especially following last year's three top spots in the Whiskey Bible.
"It is truly a testament of the skill and dedication of not only our Master Distillers Harlen Wheatley at Buffalo Trace Distillery, and Michael D'souza at Paul John Distillery, but to all of our team members at Sazerac.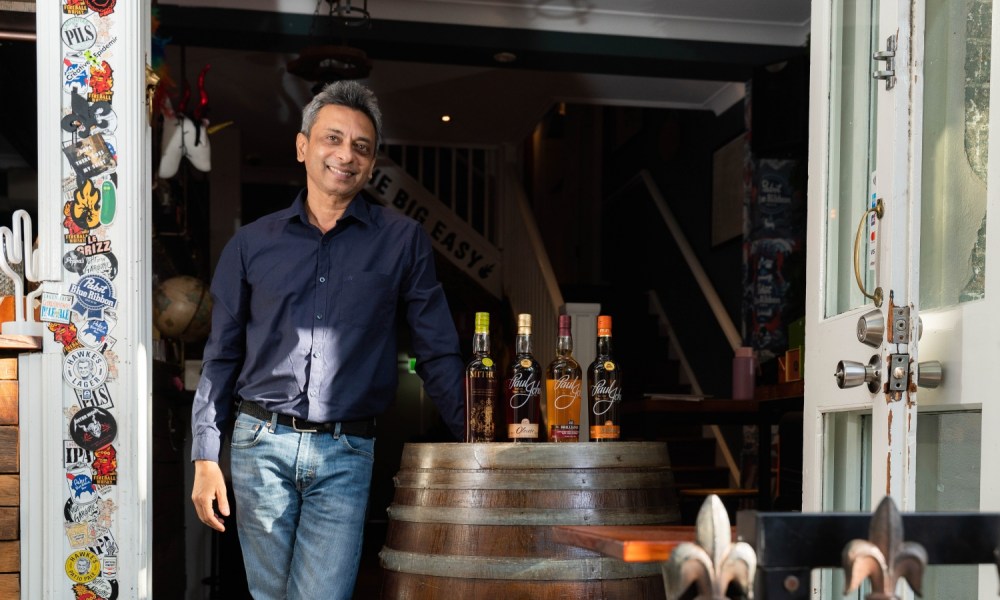 "We could not be happier and motivated to continue our quest to create the world's best whiskey," Brown said.
Considered by whisky industry and connoisseurs as the most eye-catching podium entry of Jim Murray's 2021 Whisky Bible – which typically features a litany of American and Scottish whiskies – Mithuna took third finest honours in the 2021 list, positioning the Indian-based Paul John Distillery among the world's absolute finest.
In describing Mithuna for his 2021 Whiskey Bible, Murray says: "If Mithuna means "Ultimate," then it is the perfect name. Or maybe Mithuna means "Perfect," then it is pretty close. It is that very rarest of things. And, if nothing else, announces Paul John Distillery on the world stage of truly great distilleries. This is a whisky to devour…while it devours you."
The Sazerac Company also produced the 2021 second-place winner Stagg Jr. (128.4 proof) which Murray describes as 'Spectacularly mind-blowing!' and scored 97.5, Mithuna scored a 97 by Murray.