American Airlines is eager to resume passenger operations across Asia-Pacific as soon as countries lift travel restrictions, the carrier's Managing Director Asia Pacific Operations, Russ Fortson, has revealed.
Speaking exclusively to Wayfarer, Fortson says the region is one of the fastest growing in the world and and that's something the airline remains confident about for the long-term.
"Restarting international passenger service is based on the return of customer demand and when countries lift travel restrictions," he told Wayfarer. "While we do not know exactly when this will happen, I can tell you that American is eager to serve our very loyal customers across the Asia Pacific region and beyond, just as soon as we are able to.
"In normal times, Asia Pacific is the fastest growing air transport market in the world, for both passengers and cargo, and we expect that to remain unchanged as demand returns.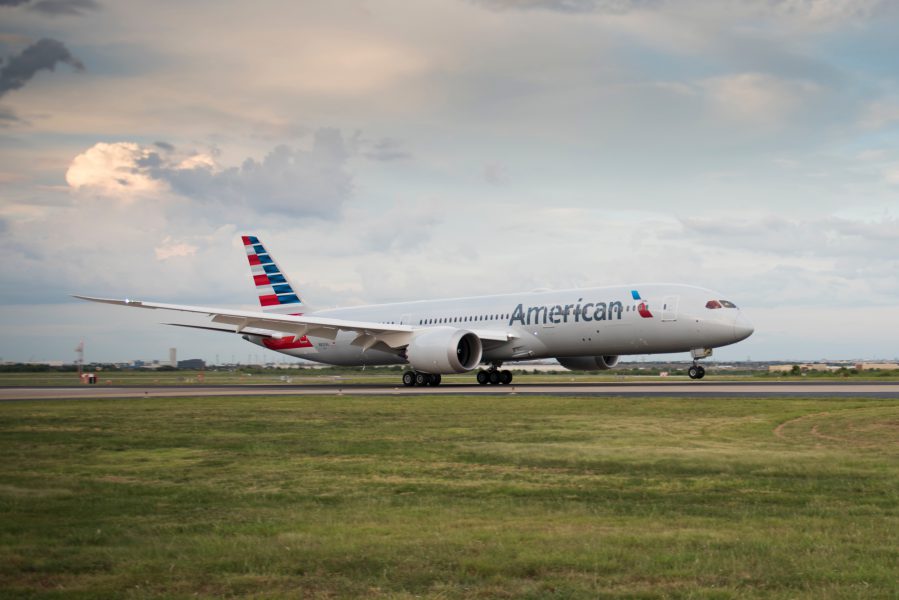 "Asia Pacific is a region American is immensely proud to serve, and together with our joint business partners, Qantas and Japan Airlines, we see enormous long-term growth potential for flights across and Pacific," he says.
Fortson's positivity in the region comes alongside the news American is dramatically ramping-up its cargo operations globally over the coming weeks, a move that will see the airline operate 126 weekly flights to 15 cities in Asia Pacific, Europe and the Caribbean.
A key destination for cargo for American is Australia, which will see a Boeing 777-300ER aircraft deployed once per week between Los Angeles and Sydney from May 12.
"With demand for air freight between Australia and the U.S. being very strong, we are flying the 777-300ER aircraft on this route," he told Wayfarer.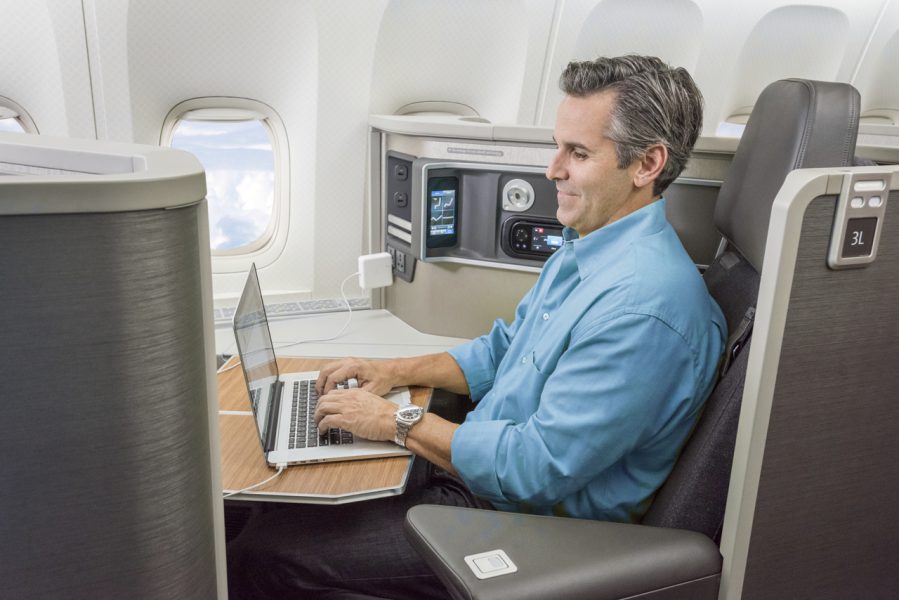 Fortson says the flights will help transport life-saving medical supplies and materials between the U.S. and Australia, including personal protective equipment and pharmaceuticals, alongside other essential goods like electrical machinery, mail, fresh fruit, vegetables, and beef and fish.
"Challenging times call for creative solutions, and a team of people across American has been working non-stop to arrange these cargo-only flights to meet growing customer demand," he says.
"American has a critical role to play in keeping medical supplies and essential goods moving between Australia and the U.S. during this unprecedented time. We are proud to do our part to find ways to continue to serve our customers and our communities," Fortson says.
American Airlines re-launched Los Angeles-Sydney flights four years ago with a Boeing 777-300ER aircraft and will resume services at this stage on October 23 with the usual three-cabin Boeing 787-9.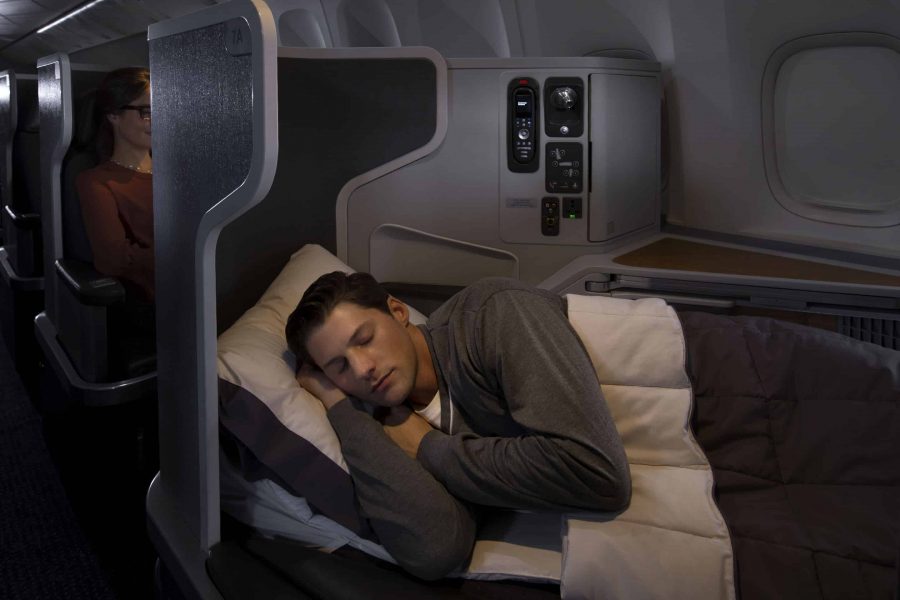 Fortson says the Boeing 777-300ER aircraft are one of the most popular in the fleet and will be a winner with the travelling public when passenger operations resume for American across the world.
"Our customers love flying on these modern aircraft," he told Wayfarer. "Our professional flight attendants deliver exceptional service, and customers enjoy all-aisle access lay-flat suites in our Flagship First and Business cabins, [as well as] award winning food and beverage service, luxury amenities, and in-flight WiFi with many entertainment options."
The freight-only flights to Sydney are part of American's cargo commitment to Asia Pacific, one that continues to get stronger, according to Fortson.
"American has been proud to serve the Asia Pacific region for decades, flying passengers and cargo," he says. "In recent years the airline has invested an unprecedented USD$32 billion upgrading its products and services, and in response to that we have attracted more new customers and been able to serve more new markets.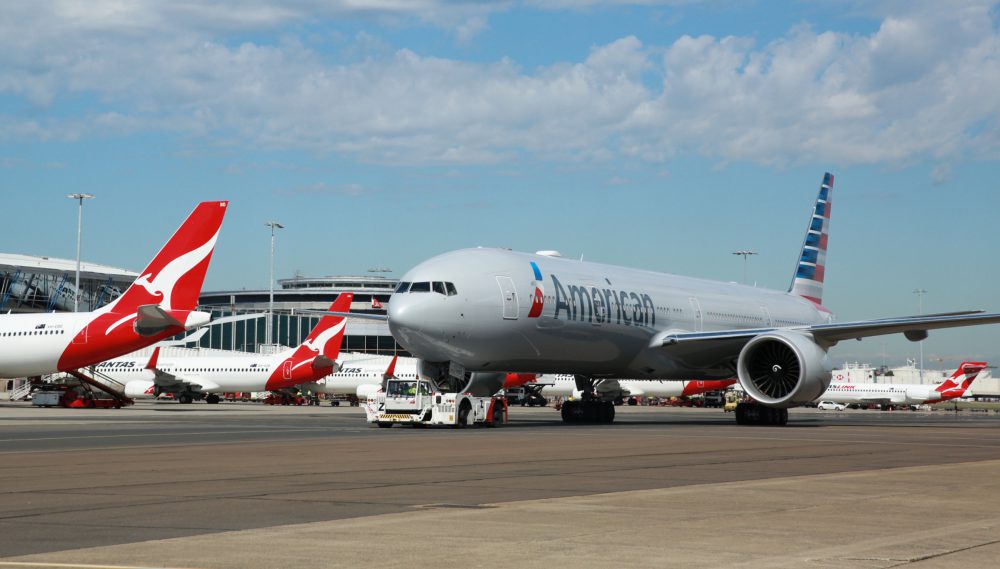 "In normal times American flies daily between the United States and Auckland (southern summer season), Beijing Capital, Hong Kong, Shanghai Pudong, Seoul Incheon, Sydney Kingsford-Smith and both Tokyo Haneda and Narita airports.
"Even during these difficult times when travel restrictions are in place, we are proud to still fly cargo-only flights, transporting lifesaving medical equipment, pharmaceuticals and protective gear, along with critical supplies of food and fresh produce, to and from all these cities.
"Along with this, American continues passenger service between Tokyo Narita and our home hub of Dallas-Fort Worth. The care American provides and our very expansive U.S. and global network is the big drawcard.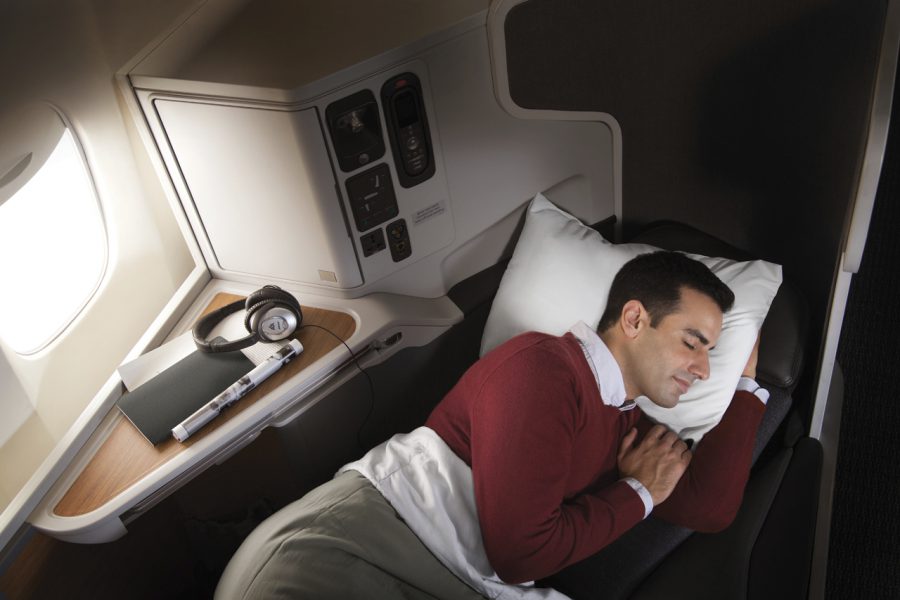 "We can fly goods almost anywhere, quickly, and with great care," Fortson told Wayfarer.
This week, American is further expanding its cargo-only service to multiple destinations with the addition of flights between Dallas-Fort Worth and Beijing; Chicago and Paris; Chicago and London Heathrow; Philadelphia and Rome; Philadelphia and San Juan, and Philadelphia and Zurich.
In March, American began operating its first cargo-only flights since 1984 between Dallas-Fort Worth and Frankfurt. Since then, the airline has transported millions of pounds of medical supplies, telecommunications equipment and electronics to support communities impacted by the coronavirus (COVID-19) health crisis around the globe.