Thanks to brand new direct Jetstar flights from Melbourne and Sydney, Ho Chi Minh City has never been more affordable to visit for a business trip than it is now.
The city, which is home to 8.6 million people, has become a thriving business hub, particularly for Australian companies.
Make sure you spend the time to explore this happening metropolis before or after your meetings and here are WAYFARER's essentials for your next visit. By James Wilkinson.
SEE AND DO
Start any visit to Ho Chi Minh City (formerly Saigon when it was the capital of South Vietnam until 1975), with a guided tour of the city. You will start at the Reunification Palace, which is a masterful example of 1960s architecture, and is most famously associated with the fall of the city in 1975 when Communist tanks crashed through its gates. It's like time has stood still since and walking around the former Independence Palace you'll see the old cabinet war rooms with furniture still intact, the command rooms in bunker-like rooms underneath and escape tunnels still intact.
Then it is on to the Central Post Office was designed by Gustave Eiffel and opened in 1891, where inside you'll find painted maps of Saigon and South Vietnam lining the walls. Across the road is the Notre Dame Cathedral, constructed at the same time, which remains one of South East Asia's best examples of neo-Romanesque architecture. A short drive away is the oldest Buddhist temple in Ho Chi Minh City is the Giac Lam Pagoda.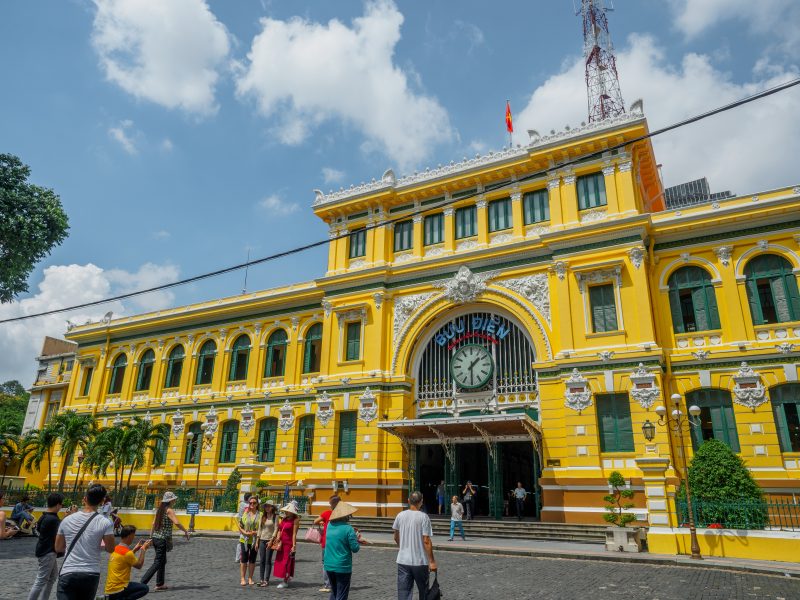 At the War Remnants Museum, which is lined outside by old tanks, helicopters, troop carriers and fighter jets, brings home hard the effects of war and the atrocities that were committed during the Vietnam War.
From the former 'tiger cages' that were used to house Viet Cong troops through to horrific photographs of men, women and children killed in experimental chemical bombing attacks and village massacres, it is one of the most powerful museum experiences in the planet. Many of the exhibitions take you through the eyes of notable press photographers, like Tim Page who was killed during the war, and expose the atrocities that were committed during the conflict. On the ground floor, also find an exhibition dedicated to the antiwar movement globally.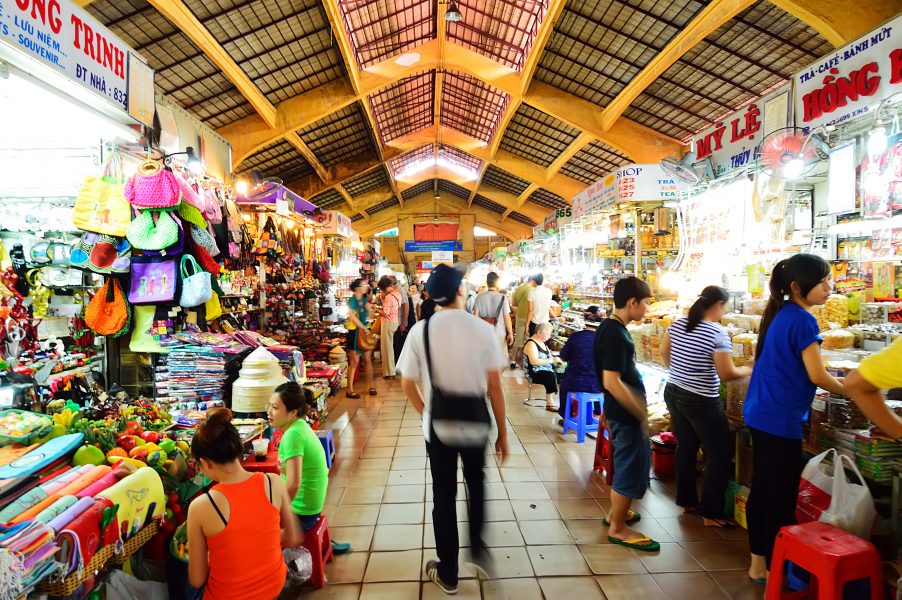 One of the more out-there experiences in the city can be found at the Fito Museum, which is dedicated to traditional Vietnamese medicine, with some remedies that date back to the Stone Age.
When it comes to cheap shopping, the Ben Tanh Markets are the place to go for Vietnamese bric-a-brac, bags, clothes and accessories and be prepared to bargain hard. For a shopping centre experience, head to Saigon Centre, where big brands like Chanel, Mango, Nike and more have stores.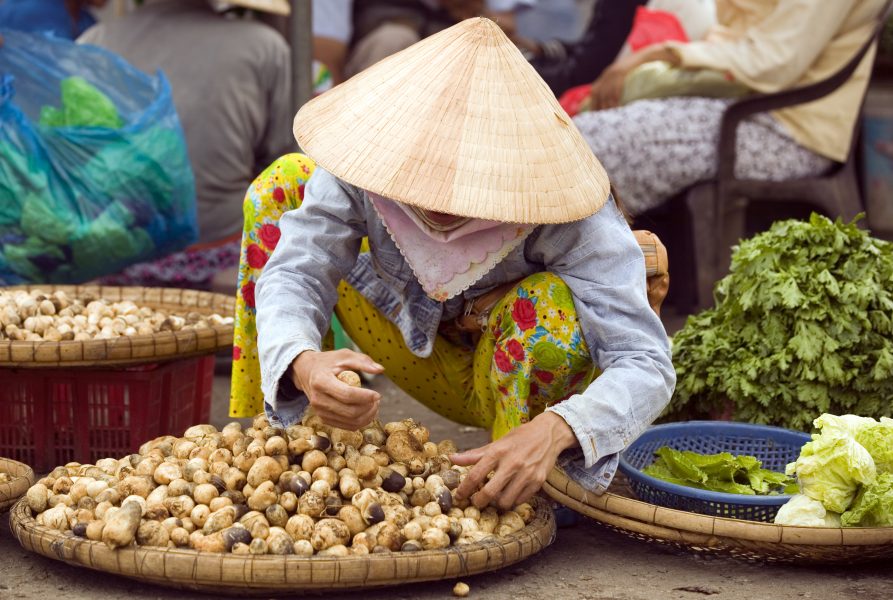 EAT AND DRINK
Vietnamese-Melbourne chef Luong Viet Tan's HCM Cooking Class school has legendary status and on a weekly basis attracts cooks from across the globe who come here for training and inspiration. Tan's classes are also available to the public and at his farm around 45-minutes from Ho Chi Minh City you'll pick fresh vegetables and herbs from the garden and learn both the medicinal values and health benefits while cooking up some top Vietnamese dishes. 275 Tinh lo 2,Ap 3, Phuoc Vinh An , Cu Chi, Ho Chi Minh City, Vietnam. +84 2837942175.
For decent Vietnamese fare in town, head to Hoi An restaurant for claypots, rice paper rolls, grilled chicken, crab meat soup and sautéed tofu. Expect friendly service and order beers by the bottle and Leeuwin Estate Chardonnay. 11 Le Thanh Ton Street, District 1, Ho Chi Minh City, Vietnam. +84 8 3823 7694.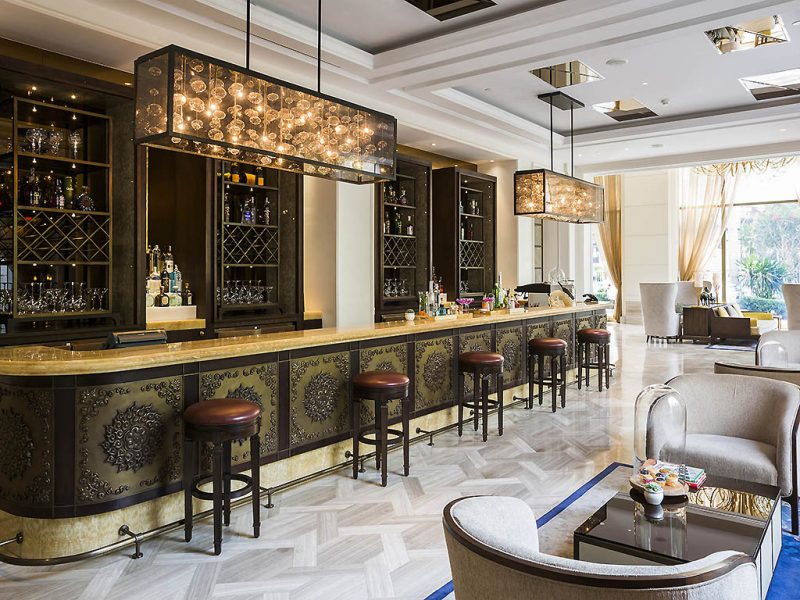 ESSENTIALS: WHERE TO STAY
The city's French history and colonial architecture is showcased particularly well in the rooms of one of the city's newest hotels, Hôtel des Arts Saigon, which is part of AccorHotels' MGallery Collection. Here, expected custom designed furnishings from Vietnamese artists, period artworks and rosewood floors in the rooms, alongside floor-to-ceiling windows. The French colonial architecture is also showcased well in Café Des Beaux-Arts in the lobby, which is the spot for afternoon tea and coffee; while up on level 23, edgy Japanese design firm Super Potato crafted Social Club, which serves up seasonal European fare with local ingredients from Chef Anne-Cécile Degenne. Atop the hotel, find not just the highest outdoor infinity pool in the city, but the town's best rooftop bar where classic cocktails, live music and views across Saigon are all part of the mix. 76-78 Nguyen Thi Minh Khai, Dist.3, Ho Chi Minh City, Vietnam. +84 28 3989 8888. 
ESSENTIALS: GETTING THERE
The Business Class on Jetstar's Dreamliners that serve Ho Chi Minh City, which launched in May, is one of the best value cabins in the sky: you'll get top quality food and wine; seat back entertainment; pillows, blankets and amenity kits; in-seat power, leather seats with a 38-inch pitch and 19 inch width, and if you choose a 'max bundle', lounge access and Qantas points.