The fashion, food, hotels and wine in Auckland is some of the best in New Zealand right now. By James Wilkinson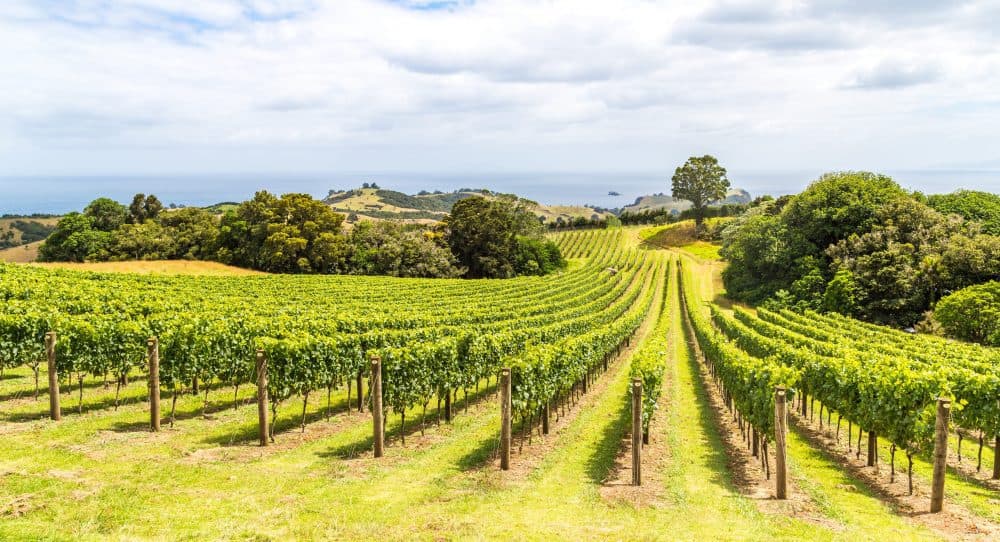 SEE AND DO
Hop on a ferry and take the 40-minute journey across Waitemata Harbour to Waikehe Island, where you'll find a haven of beaches, vineyards, boutique accommodation and an artistic community that's becomingly increasingly well known. Spend the morning exploring and sunbaking then have lunch, a wine tasting and spend the night at Mudbrick, where you can't leave without having the seven-course degustation menu (you'll want two serves of the hay cooked lamb loin); sampling the 2016 Reserve Merlot Cabernet Sauvignon blend and the Chardonnay of the same vintage; and booking a stay in The Lodge, a three-bedroom cottage that comes complete with a kitchen, spa pool and views across to both Auckland and popular Coromandel Peninsula.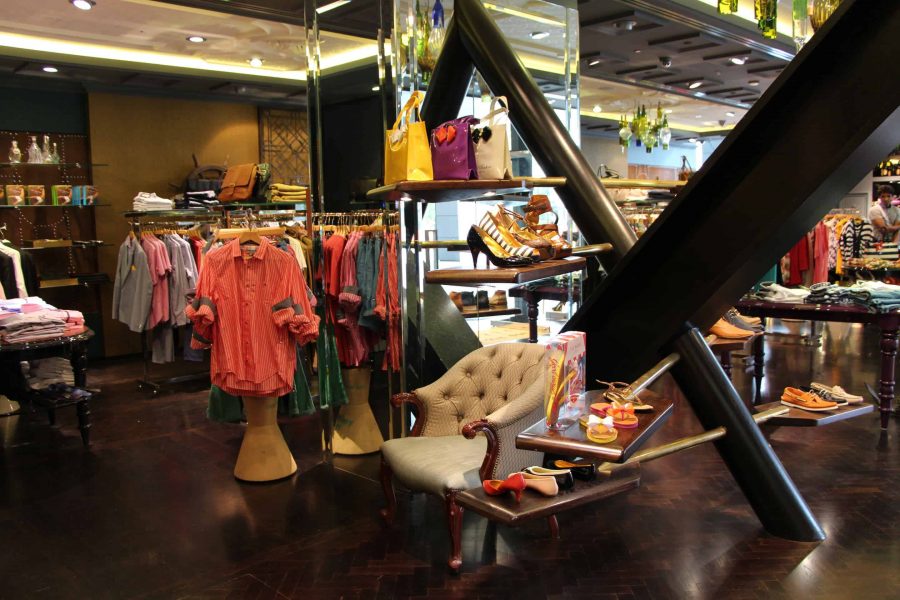 In the Britomart, located across from the waterfront, find a creative pocket of Auckland's CBD that has become a hive for bars, restaurants, galleries and boutiques. Here you will find some of New Zealand's best fashion designers, both accomplished and emerging. Stop in at the boutiques of Karen Walker, Kate Sylvester, Juliette Hogan, Kathryn Wilson, Trelise Cooper and Zambesi, and get a taste of the best NZ has to offer. The district is also becoming increasingly a haven for art with several permanent and visiting exhibitions creating attention, including Darryn George's latest exhibition, Exodus.
EAT AND DRINK
First up in the morning, Oaken serves up 63.5-degree eggs on sourdough with house smoked butter for breakfast, Wagyu bresaola sandwiches for lunch and house made pork and fig sausages for dinner alongside Te Matuku Oysters from Waiheke. Local whites and reds dominate the wine list that also has a solid European feel – on it, the Trinity Hill Homage Syrah, Domaine du Pegau Chateauneuf du Pape Rhone blend and Mountford Estate Liaison Chardonnay from Waipara dominate proceedings. 130 Quay St, Auckland, New Zealand. +64 9379 4462.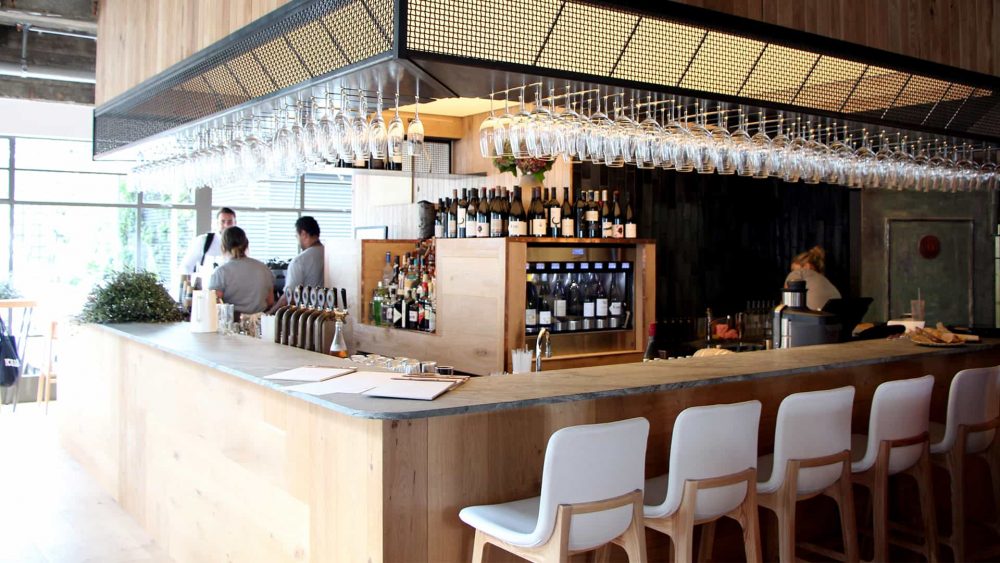 The sours, Negronis, punches and bellinis at Beirut continue to make us want to come here for the bar alone, despite the top Lebanese cuisine on offer at the restaurant next door. Order the Phoenican Sour, Bedouin Milk Punch and the Bahar Negroni, a great twist on the classic with gin, turmeric, gentian liqueur and an aperitif wine. 85 Fort St, Auckland. +64 9367 6882.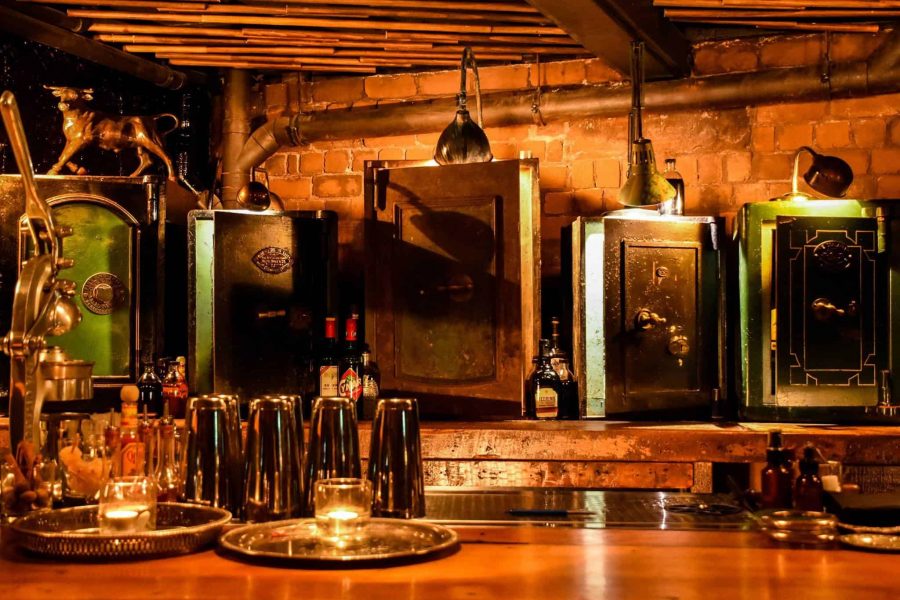 There are classic cocktails aplenty at Caretaker, in the basement of a building on Roukai Lane, where you'll want to score a stool at the bar and have one of the bowtie clad bartenders stir you up an Old Fashioned with freshly chiselled ice. Find a decent selection of Japanese whiskies, best had in a Sour. Roukai Lane, 40 Customs St East, Auckland. 
ESSENTIALS: WHERE TO STAY
Several of the top hotels in Auckland that Wayfarer recommends booking a room at.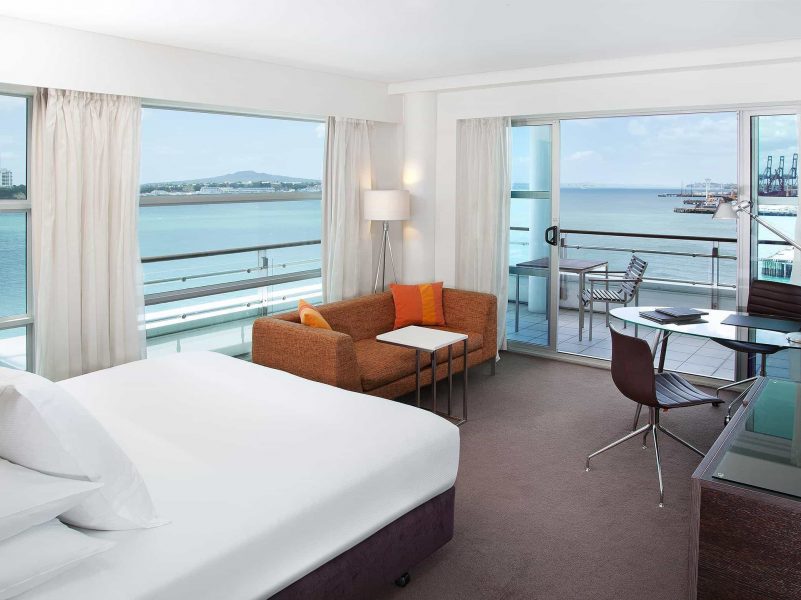 HILTON AUCKLAND
The view across Waitemata Harbour from the guestrooms at Hilton Auckland, located right on the end of Princes Wharf, might just be the best in this city especially on a sunny day. Behind the curtains or when the cloud roll in, you'll still find a great experience with modern and spacious rooms that have king sized beds, 32-inch TVs and oversized bathrooms with walk-in showers. Have a tipple at Bellini (good luck choosing from the 130-strong cocktail list) and head upstairs for a meal at Fish, helmed by top chef Gareth Stewart. 147 Quay St, Auckland, 1010, New Zealand. +64 9-978 2000.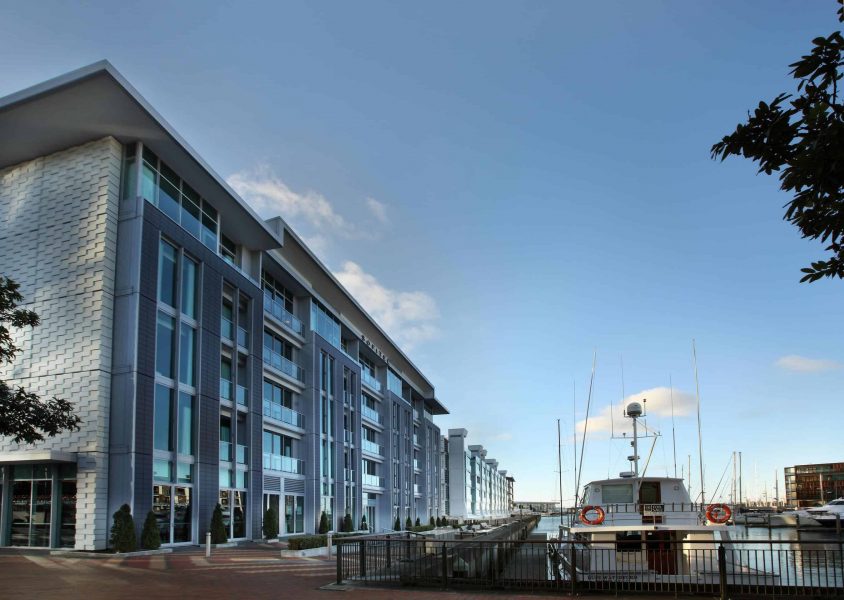 SOFITEL AUCKLAND VIADUCT HARBOUR
It's about waterfront luxury at Sofitel Auckland Viaduct Harbour, where rooms and suites feature private balconies and rooms of the city or yachts, alongside large bathrooms, signature Sofitel MyBeds, Bose surround sound systems and mini-bars stocked with Kiwi food and wine. Downstairs, it's about farm-to-table and top New Zealand wines at Lava Dining, champagne aplenty in the Sabrage Bar and the city's best day spa treatments at So Spa, where both a facial and massage are in order. 21 Viaduct Harbour Ave, Auckland, 1010, New Zealand.+64 9-909 9000. 
ESSENTIALS: GETTING THERE
The best way of getting to Auckland in comfort and style.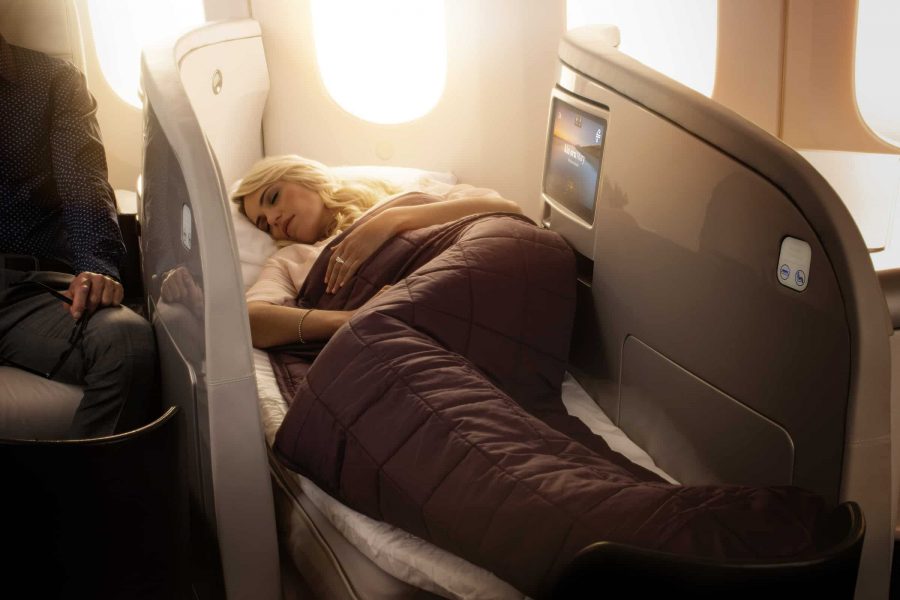 AIR NEW ZEALAND
Air New Zealand flies daily to Auckland from Melbourne, with some flights operated by widebody Boeing 777 or 787 Dreamliner aircraft. These services feature Business, Premium Economy and Economy cabins and upgrade to the pointy end, where Air New Zealand offers world-class service, food and wine that highlights the best the land of the long white cloud has to offer, while also not compromising on comfort with flatbed seats that feature thick seat-toppers, large pillows and duvets. You won't get bored, with hundreds of hours of entertainment available on demand, including Shortland Street, rugby and of course, Sir Peter Jackson's Lord of the Rings and The Hobbit trilogies.