This month, it is all about dark tipples across the globe as distillers and drinkers mark World Whisky Day in style.
One of Wayfarer's top single malts is The Balvenie and while it is always best enjoyed neat, it also forms the base of some delicious cocktails.
Here are some three of our favourite Balvenie recipes to enjoy to tie in with World Whisky Day this week.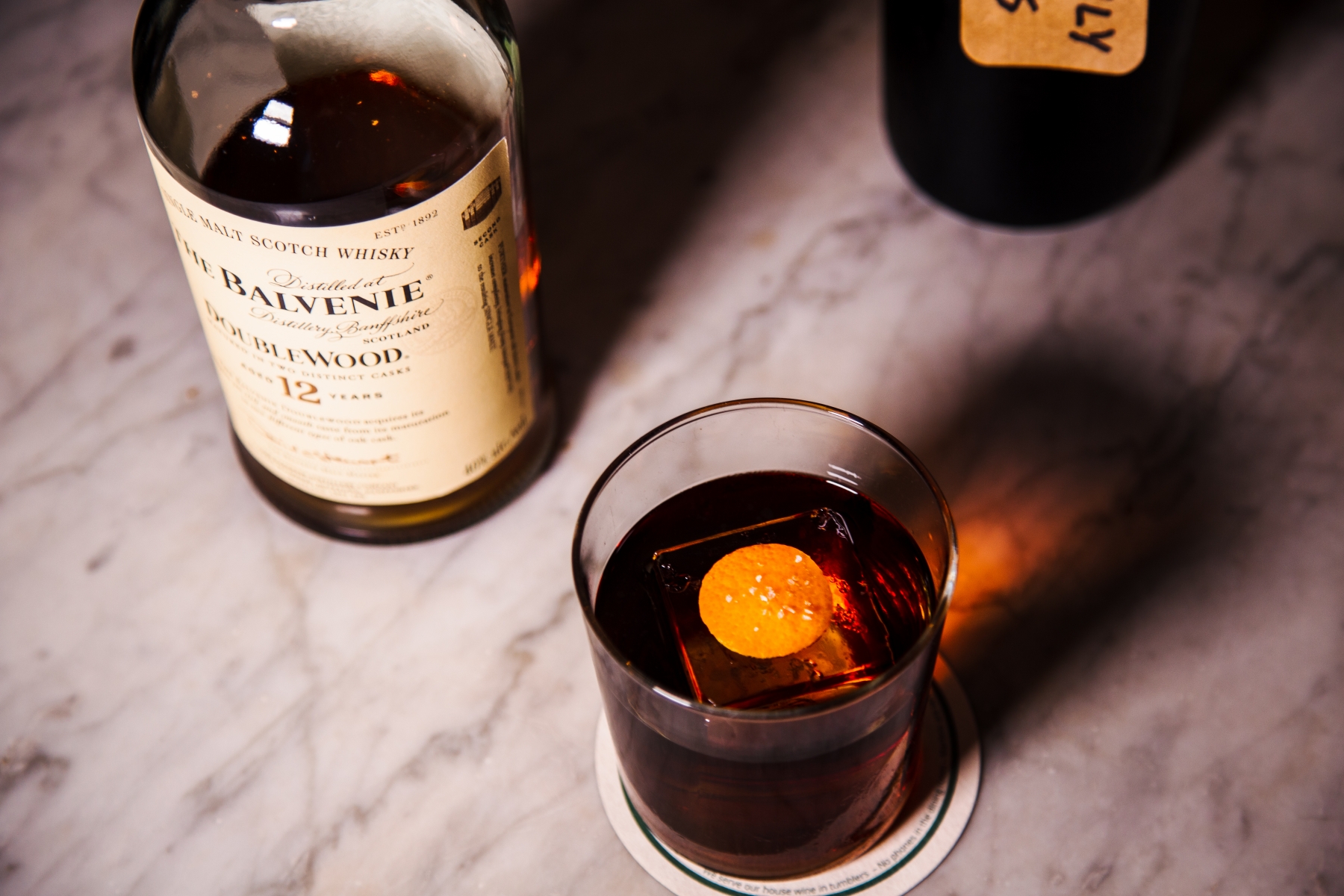 01. COLD FASHIONED
Glass: Double rocks
Ingredients:
-30ml The Balvenie Double Wood 12 Year Old
-30ml Mr Black or coffee liqueur equivalent
Method: Stir down over ice in a double rocks glass
Garnish: A generous slice of orange zest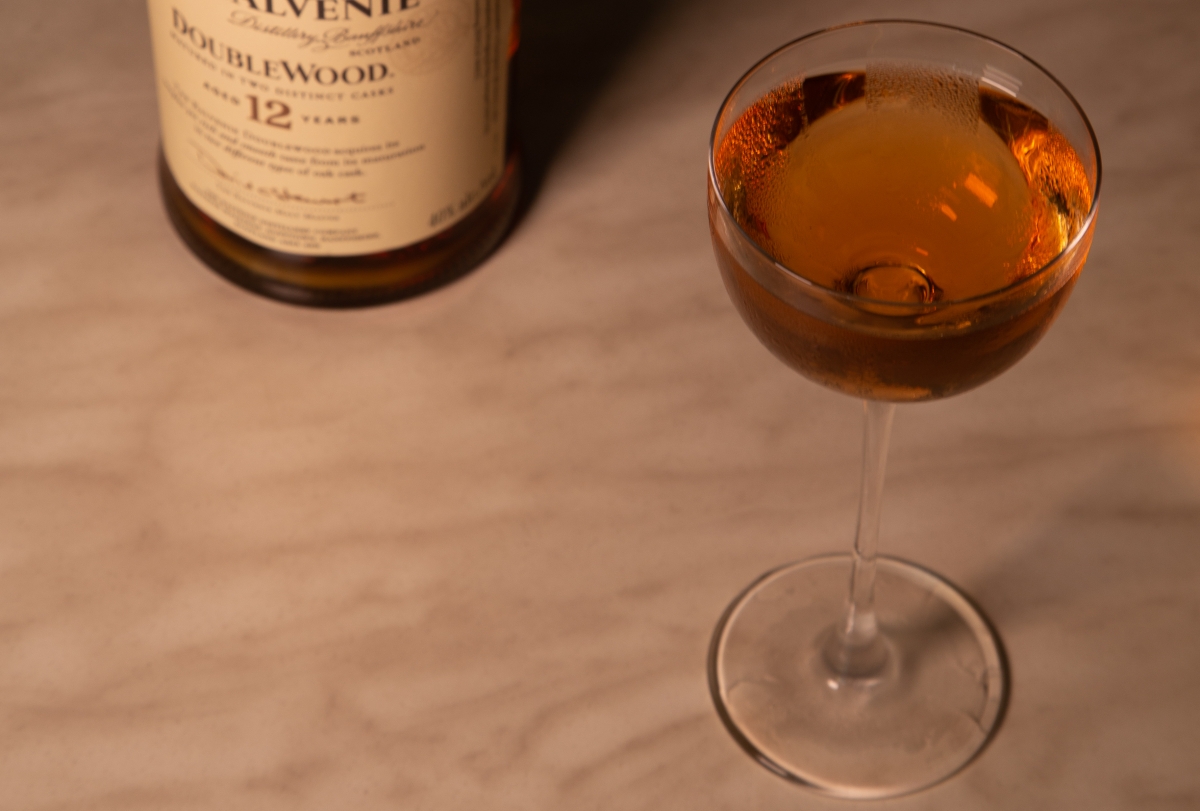 02. BALVENIE ROB ROY
Glass: Cocktail
Ingredients:
-50ml The Balvenie Double Wood 12YO
-25ml Sweet vermouth
-Dash of bitters
Method: Stir over ice and strain into a cocktail glass
Garnish: Maraschino cherry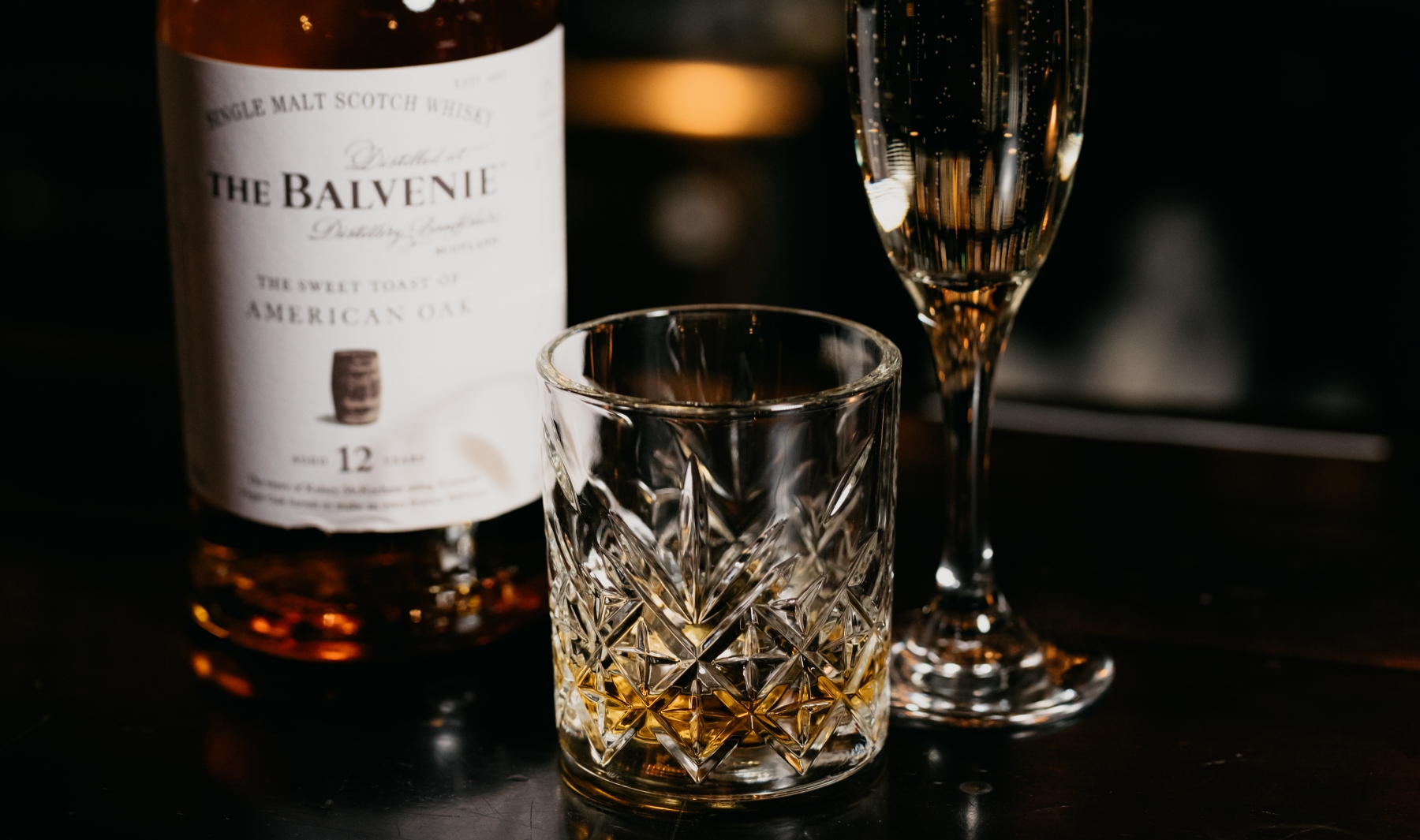 03. BALVENIE BALLERMAKER
(A twist on the classic boilermaker)
Glass: Tumbler & Champagne flute
Ingredients:
-30ml The Balvenie 12 year old Sweet Toast of American Oak
-Flute of ice cold Ruinart Champagne
Method: Pour straight up