Offering a twist on luxury boutique hotels, brand new Fable Hotels & Resorts has been launched into the New Zealand market.
Operated by CPG Hotels, one of New Zealand's largest privately-owned and operated hotel groups, the brand is on the cusp of opening the first in a collection of stunning boutique hotels across the country.
Their itinerary is ambitious, with six further existing properties being refurbished, and set to re-emerge under the Fable masthead within two years, from Auckland, to Picton, to Dunedin.
CPG Hotels Director of Sales and Marketing, Lisa Breckon, says Fable aspires to balance the careful consistency that one expects from an international-standard boutique hotel, with those bespoke, uncommon twists that elevate a guests' experience into something rare and memorable.
"In Fable, we are creating something really special," she says. "For our customers, one size most definitely does not fit all, so we also want to create space within Fable's offering to cater to different people wanting differently balanced experiences as guests."
She says here is the twist to the new brand's launch: Not one to shy away from a challenge, Fable will concurrently launch two sub-brands within its stable alongside the core offering, to meet different parts of the market.
Breckon says first of these, Curated by Fable, will offer a collection of small-scale properties for those who wish to immerse in a truly personalised, attentively hosted high end experience.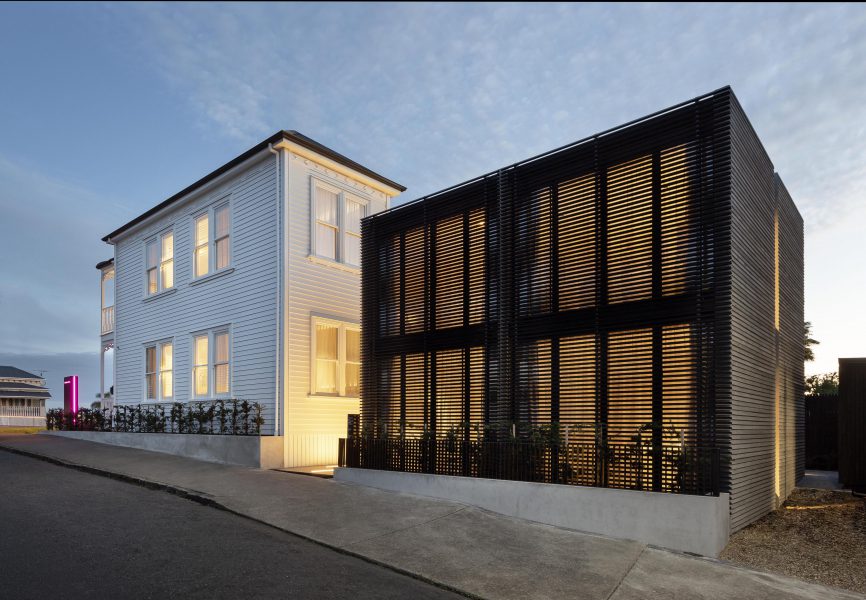 The first of these will be Hotel Fitzroy in Auckland hotspot Ponsonby-Grey Lynn, set to open on the 31 August 2020.
On the other hand, she says, STAY by Fable will offer an edited take on luxury, for guests who like a little more modern independence and a digital service bent.
"Fable is not just a hotel brand, it's a passion for excellence and a thirst to seek out the interesting. We aim to bring that attitude through in STAY and Curated properties as well," says Breckon.
"Fable seeks to turn a hotel stay into an experience remembered forever.
From careful thought to the history of each property's location, architecture and local stories, to contemporary standards of service, sustainability and technology, at Fable every aspect of a guest's stay is considered."
Breckon says New Zealand's leading interior architecture studios have collaborated with CPG Hotels to bring unique interiors to life in each property.
"Considered art, locally sourced sustainable amenities and thoughtful touches down to the smallest detail all pay tribute to quality, local history and the context of place," she says.
"One of the first Fable Hotels to open its doors will be Fable Dunedin – where specially commissioned tartan blankets in every suite pay homage to the Scottish ties of the region."