Delta, along with the Port Authority of New York & New Jersey and JFK International Air Terminal (JFKIAT), the operator of JFK Terminal 4, are set dramatically expand Terminal 4 at New York's John F. Kennedy International Airport and consolidate Delta operations there.
The agreement to the key terms of the project between the parties marks an important step in the transformation of the airport into a 21st-century global gateway.
The Port Authority will finalise and enter a lease amendment with JFKIAT for the expansion and renovation of the Terminal 4 arrivals and departures hall, the addition of 16 new gates to the terminal's Concourse A, the renovation of existing concourses, and roadway upgrades to improve access for vehicles.
The expansion at Terminal 4 is expected to be complete with Delta consolidating its operations in early 2023.
"Delta is investing more in airport infrastructure today than at any other time in our history," said Delta CEO Ed Bastian. "With transformational projects now underway at both JFK and LaGuardia, we're creating the airports our New York customers have long deserved.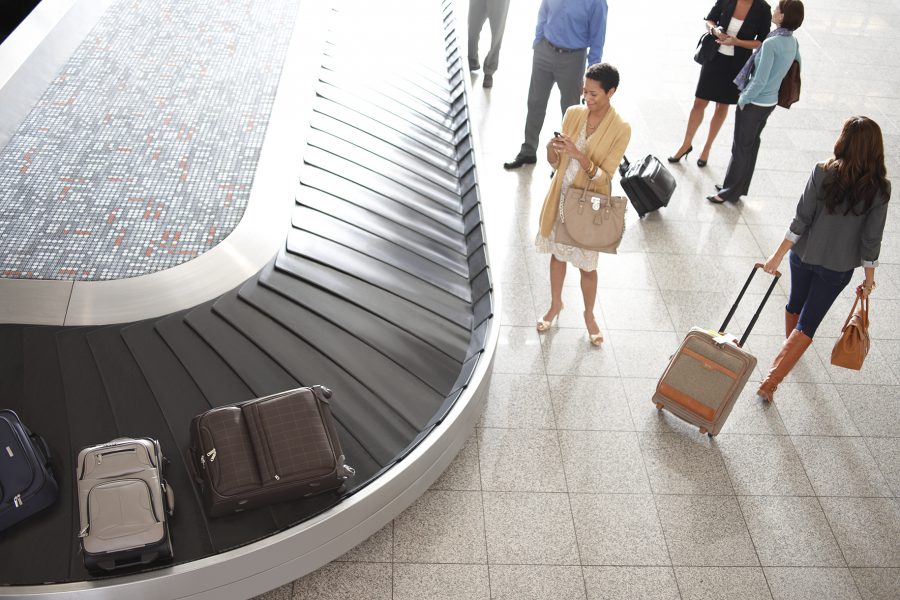 "We're looking forward to working with our partners at JFKIAT and the Port Authority to deliver a truly superior experience at JFK Terminal 4 that cements its status as a world-class global gateway for Delta customers."
Delta has grown its presence in New York City by over 65 percent in the last 10 years and today operates more than 240 peak daily departures from JFK to nearly 100 destinations in more than 30 countries around the world. The airline first unveiled its $1.4 billion, state-of-the-art international gateway at JFK's Terminal 4 in 2013.
Delta currently operates out of both Terminal 4 and Terminal 2, and this expansion will allow Delta to offer connecting customers a smoother travel experience at JFK by consolidating all of Delta's JFK operations in Terminal 4.
The 16-gate expansion will replace the 11 gates currently used by Delta at Terminal 2 and allow for the demolition of that 58-year-old terminal. The consolidation will also allow for more seamless connections on many of Delta's partner airlines. The expansion plans include a new Delta Sky Club in Terminal 4's Concourse A, joining the existing Delta Sky Club in Concourse B, which opened in 2013 and features a Sky Deck.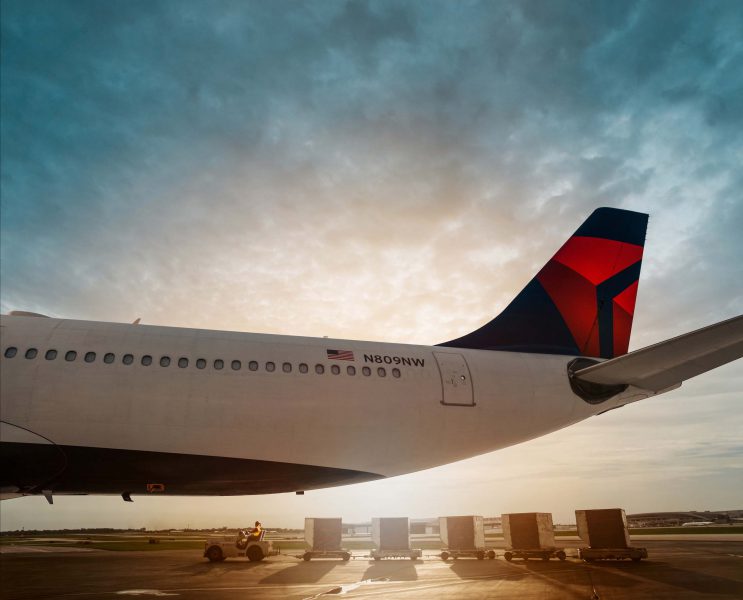 The redesign of Terminal 4, which became the first air terminal to achieve LEED O+M certification in 2017 – will continue the Port Authority's and JFKIAT's commitment to energy efficiency, utilising energy saving equipment and lighting throughout the terminal.
The concourse expansion will incorporate infrastructure for rainwater capture and reuse within the building. In keeping with the Port Authority's standards for transitioning to electric vehicles across its facilities, the project includes charging stations for electric ground service equipment at all new gates along with a deicing recovery system to capture spent deicing fluid.
In January 2017, Governor Andrew M. Cuomo announced a historic commitment to overhaul JFK Airport's eight disparate terminal sites into one unified airport by demolishing old terminals, utilising vacant space, and modernising on-airport infrastructure, while incorporating the latest in passenger amenities and technological innovations.
Delta is also working on a $4 billion replacement of Terminals C and D at New York's LaGuardia Airport, where the airline operates more than 275 peak daily departures. Delta's first new concourse and new gates on the eastern side of the airport opened in October 2019. A modern headhouse will open in 2022, with the phased opening of three additional concourses.