Coronation Property has officially broken ground on its landmark 55-storey mixed-use tower in Parramatta, 8 Phillip Street, which will include Western Sydney's first QT Hotel.
The 8 Phillip Street tower will scale new heights for Western Sydney residential living, with 314 studio, one, two and three-bedroom apartments, and a selection of penthouses.
Beneath the 35 storeys of apartments, the building will include a 250-room QT Hotel over 18 storeys, complete with a signature restaurant, multiple meeting and event spaces and a grand ballroom.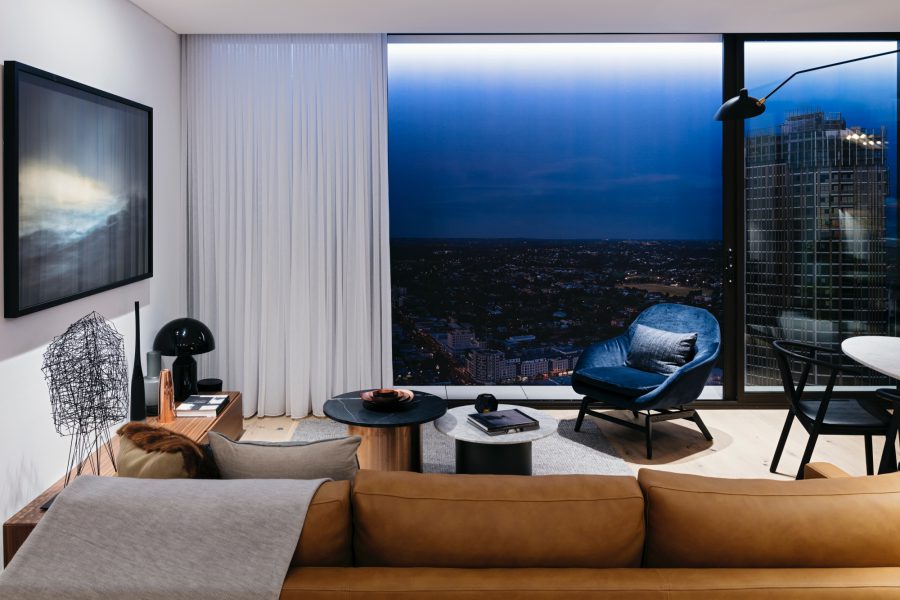 Event Hospitality Director of Hotels and Resorts, Norman Arundel, exclusively told Wayfarer's sister title HM he was thrilled to see the start of QT Parramatta.
"Working alongside our partners, Coronation Property, this development – complete with a 250-room five-star QT hotel – is set be a spectacular addition to the capital of Western Sydney, with a justified claim of being Sydney's second CBD. QT Parramatta reflects QT's commitment and passion to celebrating individuality, delivering our hyper-individualised signature service and design-led quirk."
One of Rockpool Dining Group's signature restaurants will also be included in the precinct's food and beverage offering.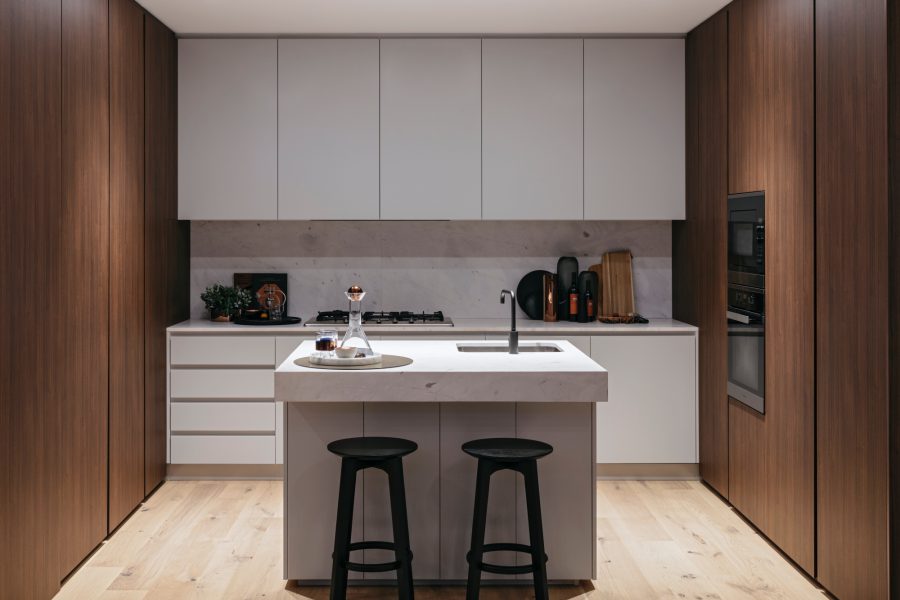 Joe Nahas, Managing Director of Coronation Property, said the project will add another level of sophistication to the Parramatta landscape and will benefit the entire community.
"At 8 Phillip Street, we're deeply committed to delivering world-class architecture and creating homes that the entire community will love," said Nahas.
"It will set the benchmark for mixed-use apartment developments, not only in Parramatta, but internationally.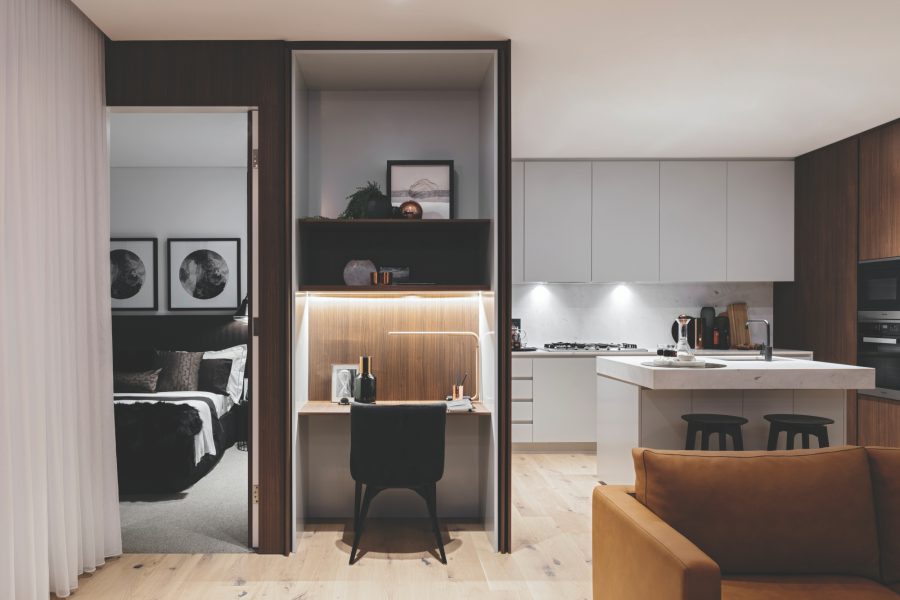 "This development is truly visionary and even exceeds the high standard of design we insist on."
The Woods Bagot-designed tower will be a dramatic presence on the Parramatta skyline, with its twisting rhomboid design and mesh-embedded glass cladding a first for Western Sydney, ensuring the building's status as an instant Parramatta icon.