On 9 January 2020, COMO Cocoa Island — the multi-award-winning Maldivian private island resort in South Malé Atoll, a 40-minute speedboat ride from the international airport — will reopen to guests after a substantial renovation.
This will include a renewed focus on the holistic wellness ethic that sits at the heart of the founder's vision.
"The moment I first encountered Cocoa, something about its spirit snagged me," says Christina Ong, owner of COMO Hotels and Resorts. "When I walked to the end of the island, and looked back along its sandbank, it felt so graceful and healing — an effect I wanted to amplify for every guest when I first created the resort in 2002."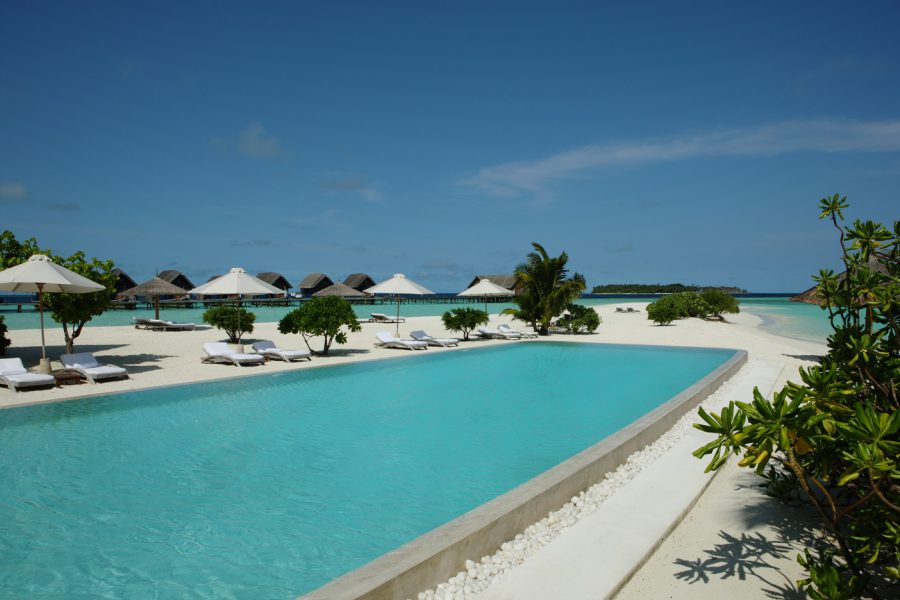 The island had previously belonged to a German photographer called Eric Klemm. Since the 1970s, Klemm had let the palms grow. The wild hibiscus was thriving. The lagoon was so healthy, its waters were favoured as a breeding nursery by the islands' marine life.
The resort's 2019 renovation emphasises the island's natural elegance, while giving guests even more space and time to focus on their wellbeing. A third of the private island is occupied by COMO Shambhala Retreat. Facilities are spread out to maximise feelings of privacy and quiet, with hammocks and swings strung from trees.
There are only four treatment rooms, two of which have been expanded to accommodate couples. The size of each treatment room, and its positioning among the palms, not only give a profound feeling of indulgence but allow therapists to fulfil the Retreat's full- and half-day multi-treatment paths without moving guests from one room to another.
"The Maldives have become a highly competitive market," says Olivier Jolivet, CEO of the COMO Group. "Luxury hotel companies keep raising the ante, from building 'reclaimed islands', to tunnelling out underwater wine cellars.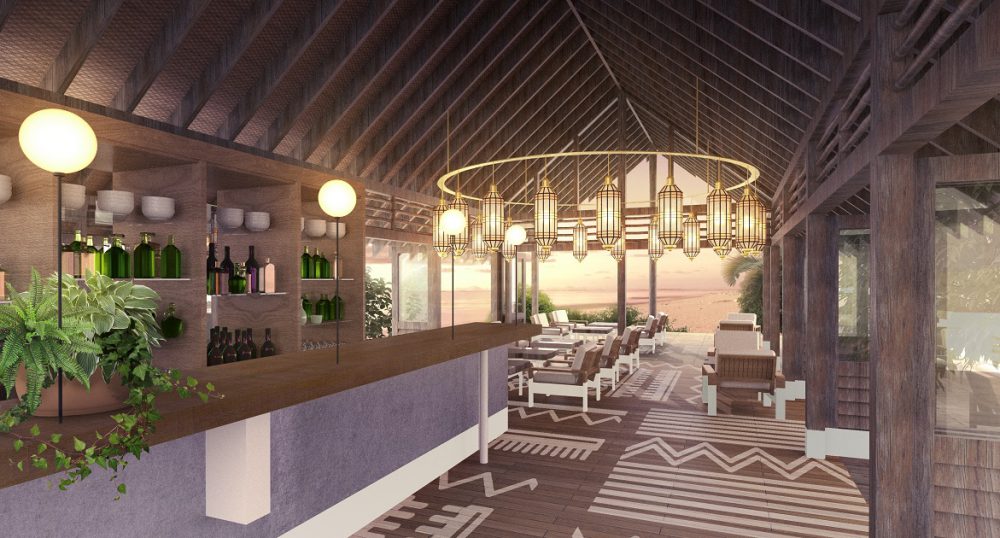 "Sometimes we forget that nature is powerful, and simplicity has a very important role to play in modern luxury. COMO Cocoa Island is like a jewel in the COMO Group portfolio: it has a unique soul, which we strive to match with the grace and passion of our staff," says Jolivet.
A new Pilates studio has been added. The yoga studio, which sits in an elevated position to take in the 360-degree lagoon views, is open-sided to allow for the natural flow of sea breezes. The hydrotherapy pool is now among the most significant such facilities in The Maldives, and is used for specialised water-based treatments, including joint-mobilising massage and injury-free exercise.
The Retreat's spa manager, with the company since 2002, will continue to design every guest program from the moment of arrival. This is made possible by the intimate size of the resort: just 34 overwater villas, all of which have been recast top-to-bottom with clean-lined, contemporary interiors by Singapore-based Lekker Architects.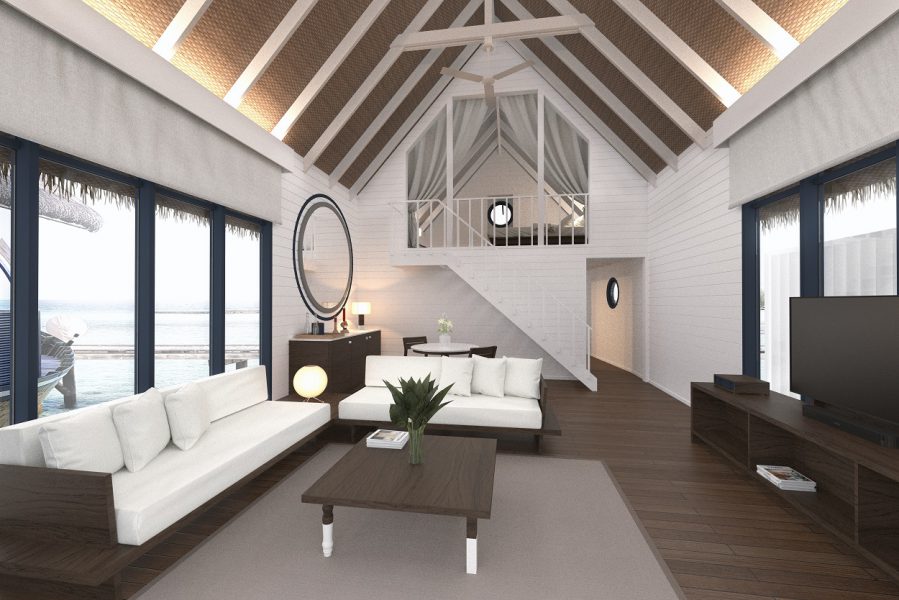 Natural materials have been used throughout: kajan thatch roofing, Maldivian coral-rock walls, and wood. The clean-lined, light-soaked aesthetic makes for meditative spaces to relax, sleep and recover.
Some rooms have pools; all have platforms from which you can step directly into the lagoon. Every accommodation is supplied with COMO Shambhala's aromatherapy-based, parabens-free body, bath and hair products.
To complement the wellness experience, COMO Shambhala Cuisine is available on all menus, allowing guests to pursue vegan, vegetarian, gluten-free, nutritionally-rich and additive-free wellness diets during their stay.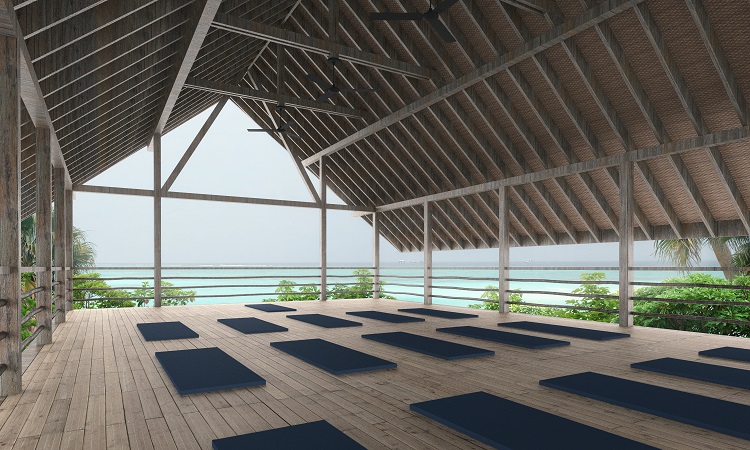 COMO Shambhala wellness juices, infusions and teas are also available for in-room dining.
Other dining options at the resort's easy-going Ufaa restaurant include Mediterranean, Indian and Maldivian cuisines, including excellent local seafood.
Physical activities to complement the more meditative heart of the resort's COMO Shambhala Retreat will continue to be available through Cocoa's on-island, PADI-certified dive centre in one of the world's most highly regarded dive spots.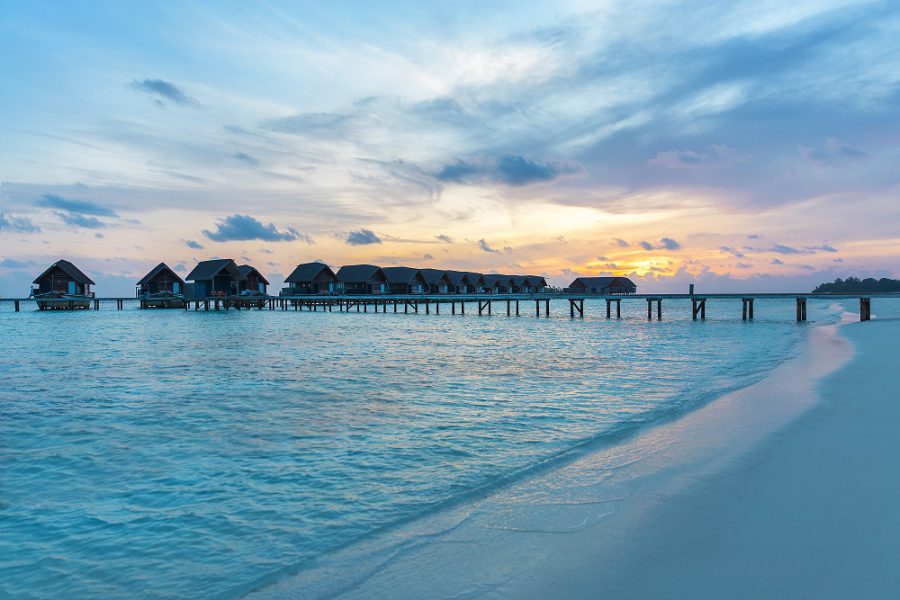 Reef diving, wreck diving, UV night snorkelling and whale shark expeditions are all on offer, alongside complimentary watersports including kayaking, paddle-boarding, and snorkelling. The gym has also been substantially improved.
When it opened in 2002, Cocoa Island became COMO's first private island in the Maldives. In 2014, the company expanded into Thaa Atoll with the opening of COMO Maalifushi.
This is a much larger, family-oriented resort, and the first five-star property in this more remote area, which is a 60-minute seaplane flight from Malé.