Wyndham Destinations Asia Pacific is undertaking a NZ$2.2 million refurbishment project of Club Wyndham Wanaka's apartments and common facilities to boost interest among members and drive off-peak occupancy levels.
All 68 apartments will be redesigned and repainted, while furniture, soft furnishings, and carpets will be replaced. All good quality used furniture will be donated to local non-profit organisations and charities.
"Club Wyndham Wanaka is one of 52 properties that are part of Club Wyndham South Pacific, one of the region's leading timeshare clubs," said Wyndham Destinations Asia Pacific Senior Vice President Acquisitions, Procurement, Property Development and Technical Services, David Wray.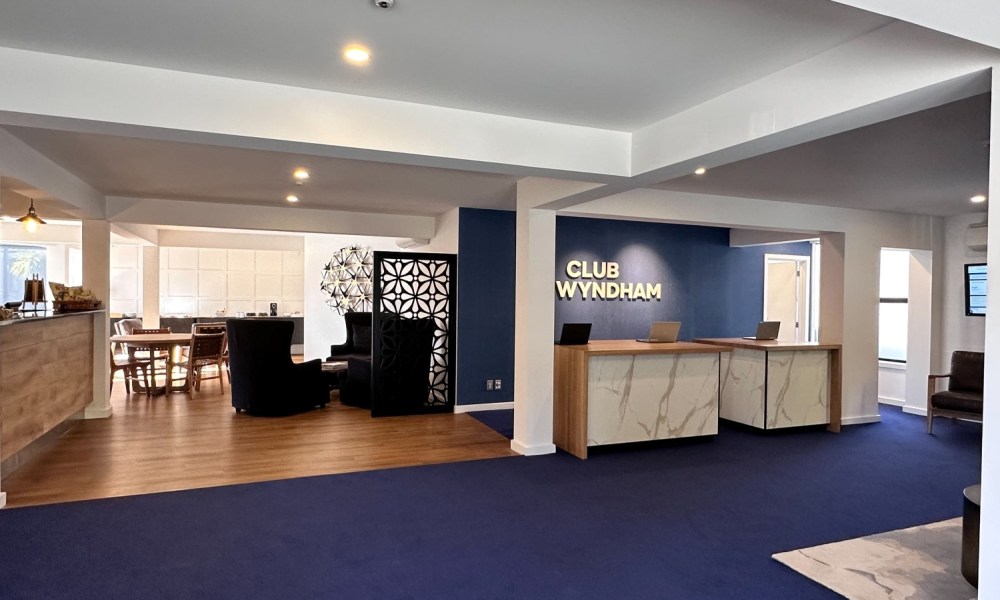 "Club resorts like this one are renewed according to a regular cycle, which is designed to ensure members can continue to expect fresh, updated accommodation when staying with the club.
"The refurbishment at Club Wyndham Wanaka is one of the more comprehensive projects we have scheduled this year and we expect it will utilise an estimated nine local companies consisting of tradespeople and contractors, overseen by onsite partner Nikau Design Group."
The project, which is expected to be completed by the end of 2023, includes last year's upgrades to the gym, pool area and barbecue areas. The reception area has recently been refreshed with carpet and oak timber flooring and a mixture of leather and timber furniture with rich velvet lounge-style chairs.
ESSENTIALS: GETTING TO QUEENSTOWN, NEW ZEALAND
The best way of getting to Queenstown in comfort and style.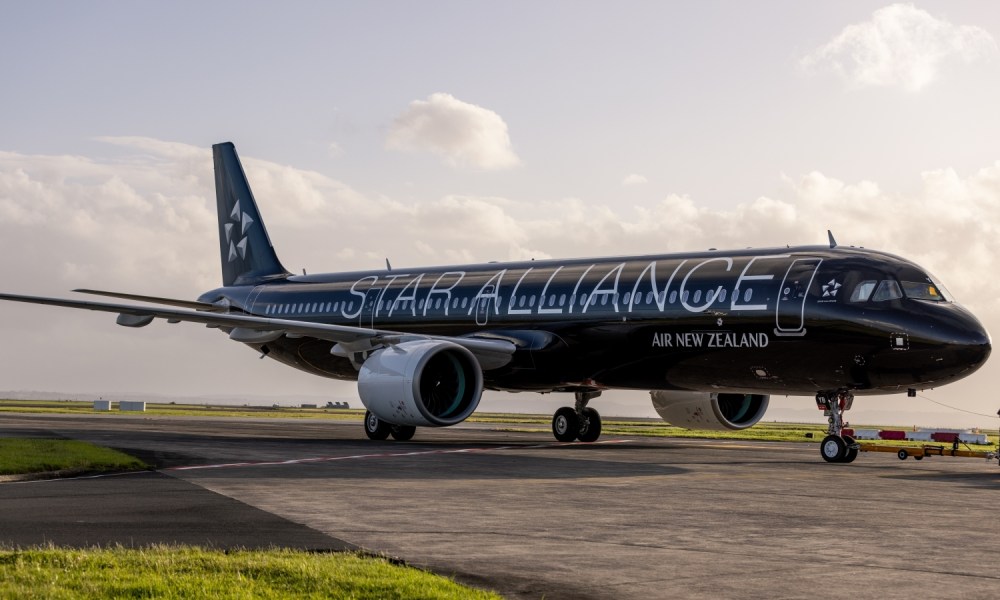 Air New Zealand offers flights to Queenstown from across the globe
FLY AIR NEW ZEALAND
Air New Zealand offers daily flights to Queenstown direct from Australia, alongside connections to the destination via Auckland, with connections available from across South Pacific, Asia and North America.
The long-haul flights to Auckland that connect to Queenstown are operated by Air New Zealand's Boing 777-300ER and the flagship Boeing 787-9 Dreamliner, which feature three cabins, Economy, Premium Economy and up the front, Business Premier, headlined by flatbed seats (featuring mattress toppers and large pillows for overnight flights), fantastic food and wine, thousands of hours' entertainment and brilliant Kiwi hospitality.
The flights to Auckland feature a new international menu showcasing the best New Zealand to world before you arrive in Aotearoa.
Onboard, premium customers can enjoy the likes of seared salmon from Marlborough, free-range chicken from Waikato and crisp salads picked straight from orchards and fields in Gisborne, Waikato and the Manawatū.
On the wine front in Business Premier, expect some of New Zealand's best drops, including Felton Road's 2016 Block 3 Pinot Noir from Central Otago, the Stonecraft 2018 Crofters Syrah from Hawke's Bay and the Kumeu River Mate's Vineyeard Chardonnay.