As the Cathay Pacific Group continues to make important strides towards becoming a sustainability leader, Chief Executive Officer Ronald Lam said he is pleased to announce the release of the 2022 Sustainable Development Report, which underscores the Group's ongoing commitments and progress in achieving its sustainability goals.
Titled 'Greener Together', he said the report reflects Cathay Pacific's belief that driving progress towards a sustainable future requires strong partnerships and collective action.
Cathay Pacific Chief Executive Officer Ronald Lam stated: "As we enter an exciting new phase of rebuilding Cathay Pacific for Hong Kong, one of our key development areas is becoming a leader in sustainability.
"This means working together with many different stakeholders, partners and corporate customers to reconnect Hong Kong to the world in sustainable ways.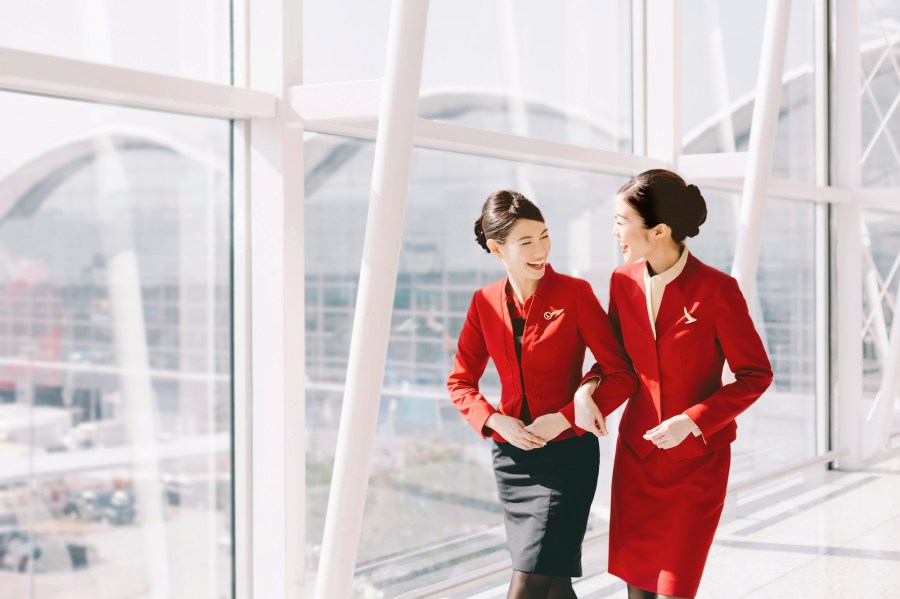 "The title of this year's report, 'Greener Together', reflects our determination to foster stronger partnerships to help drive the sustainable development agenda and build a more sustainable future for our customers, our people and our communities.
"Despite the very difficult start we had to the year, 2022 saw a number of important milestones achieved in our sustainability journey.
"These involved yet more important steps towards developing the Sustainable Aviation Fuel (SAF) supply chain, reducing single-use plastics in our operations and continuing to advance the agenda of wellness and diversity for our people.
"Moving people forward is our business and as we look ahead to the future, we are excited to continue contributing to important projects and being a positive driving force towards making aviation more sustainable."