Cathay Pacific's newest aircraft to its fleet, the Airbus A350-900, has landed as a permanent fixture to Perth Airport.
With a capacity of 280 passengers the A350 will replace the current A330-300 on the airline's daily Hong Kong service, adding more than 21,000 seats to the route per year.
Departing for its first flight from Perth Airport at 11.55pm on Sunday 29 October 2017, passengers will benefit from a range of new innovative features onboard the aircraft dubbed the 'hush-liner' such as quieter cabins, intelligent mood lighting, and improved cabin pressure and humidity levels, all designed to enhance the quality of sleep onboard and reduce jetlag and travel fatigue.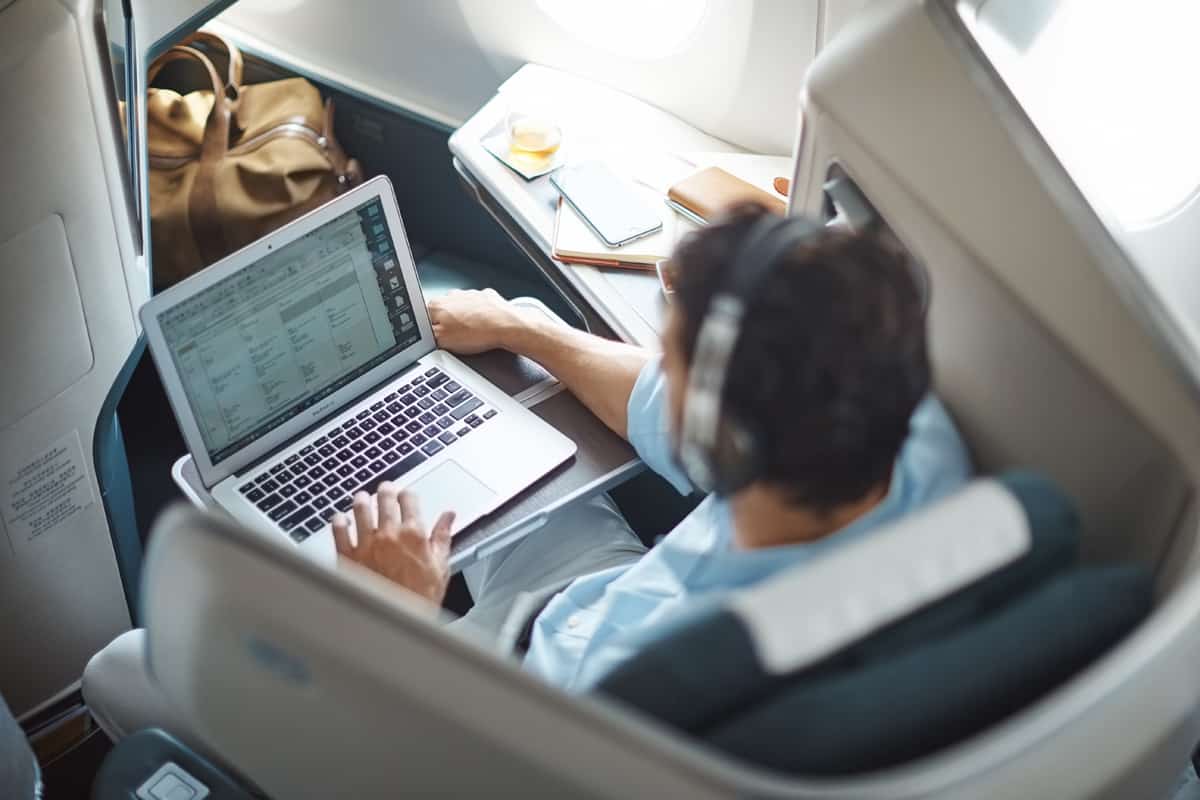 Getting some shut eye on your red eye flight is not always easy, which is why Cathay Pacific have also partnered with Sleep Expert, Professor Peter Eastwood from The University of Western Australia to create the Ultimate Sleep Guide, providing expert tips and advice on the science behind getting the best inflight sleep.
"There are a number of factors which can affect the quality of on board sleep, however the new features of the Cathay Pacific A350, combined with some simple strategies, can make a big difference. Ideally you want to sleep when it is night time at your destination," he said.
"Set your watch to the destination time and try to sleep at the appropriate time for your new location.
"This is helped by the smart lighting on the Cathay Pacific A350 flight, as it's programmed to reflect day-time and night-time. Passengers who sleep during the 'dark hours' become better adapted to the sleep and wake cycles needed at your new location," said Professor Eastwood.
"No traveller wants to lose precious time to jetlag or to feel fatigued when they arrive at their destination, so it's important to be equipped with the knowledge outlined in the Ultimate Sleep Guide, and of course, benefit from the features on board the Cathay Pacific A350."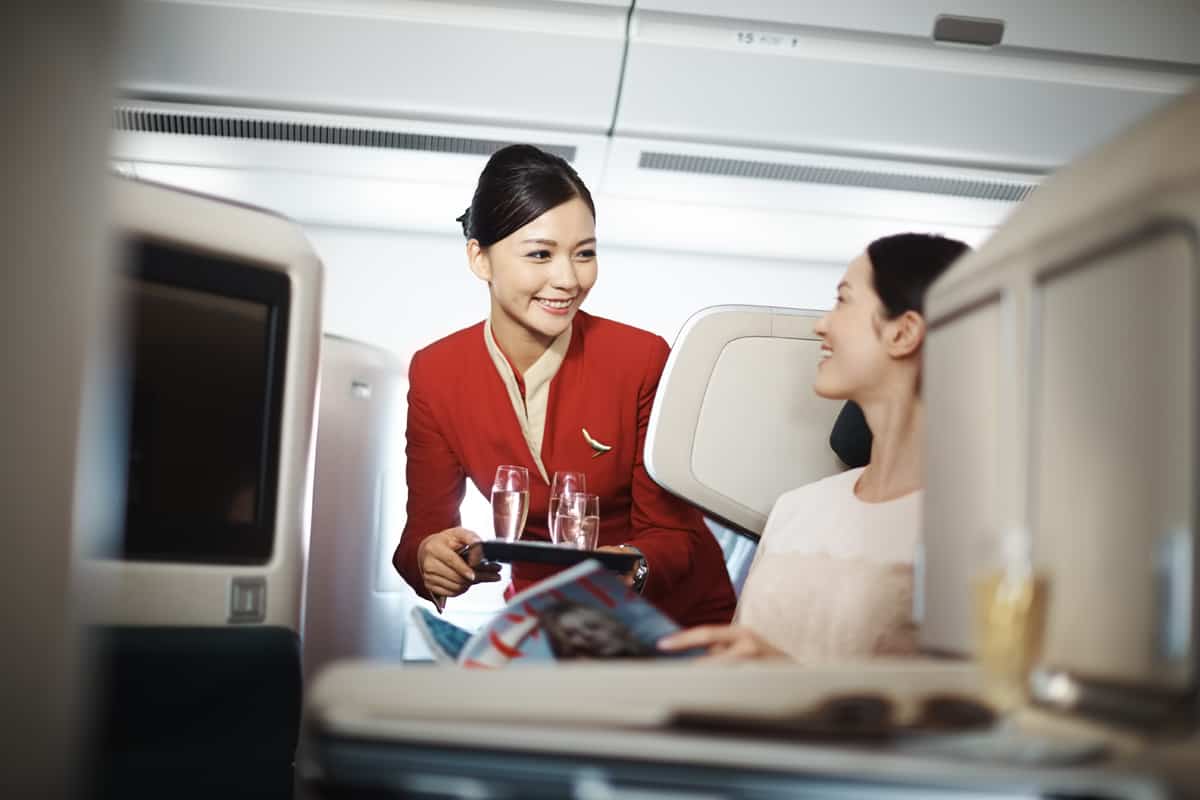 Cathay Pacific's General Manager for Southwest Pacific, Rakesh Raicar, said the permanent addition of the A350 at Perth Airport is a demonstration of the brands commitment to the region.
"Cathay Pacific has a long and successful history with Perth and the Western Australian market, with our first Perth-Hong Kong service departing in 1970 and from here we now have 10 flights operating out of Perth, so we are thrilled to make our A350 the first permanent aircraft of its kind, demonstrating our continued commitment to the region," he said.
"The A350 will deliver a superior travel experience that passengers have come to expect from Cathay Pacific, combined with one of the best networks around the world," Raicar said.