Cathay Pacific is set to boost its Brisbane-Hong Kong services from four flights per week to six from December 1, 2023, to cater for additional tourists and growing numbers of international students, Brisbane Airport announced this week.
"This week 41 years ago we celebrated the arrival of the very first Cathay Pacific 747 to Brisbane. And today we celebrate the expansion of this service as we slowly build back to full pre-Covid recovery," said Brisbane Airport Corporation Head of Aviation Marketing and Partnerships, Oliver Philpot.
"Make no mistake, the link between Brisbane and Hong Kong is one of the region's most critical for Queensland exports, and this will deliver money into the pockets of rural producers across the state, as well as local seafood companies, and of course tourism operators."
Cathay Pacific is the only airline flying between Brisbane and the trade gateway of Hong Kong. This move is expected to help support jobs for 840 Queenslanders.
"Brisbane is a key port for Cathay Pacific for both our cargo and travel services, so it's with great pleasure that we're increasing our flight schedule," said Cathay Pacific Acting Regional General Manager, Southwest Pacific, Sandeep Pillay.
"The support from the Queensland Government and Brisbane Airport is hugely valued as we increase our service from Brisbane to Hong Kong and beyond."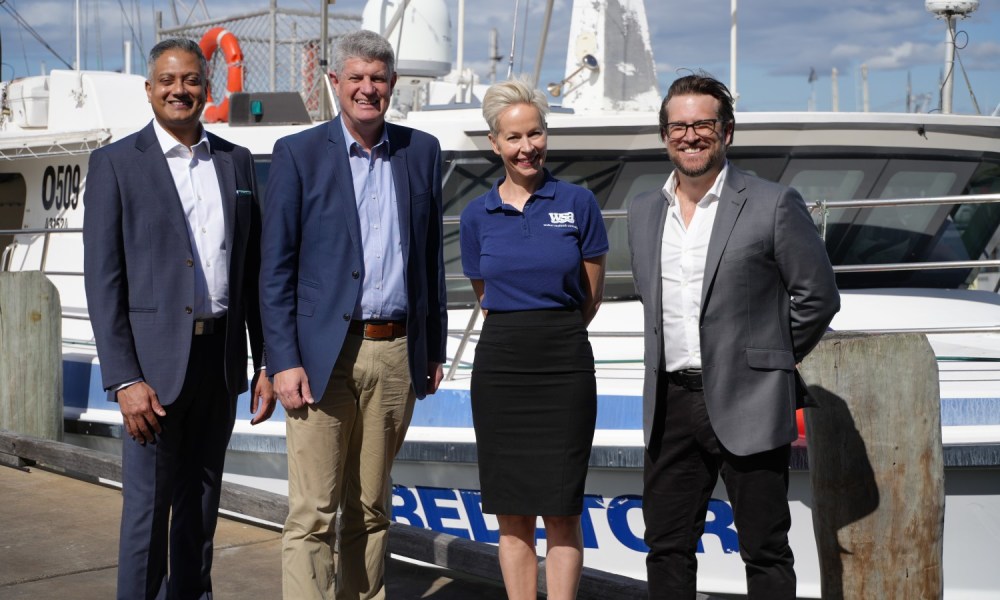 The deal is the latest win for Queensland's AU$200 million Attracting Aviation Investment Fund, jointly supported by the Queensland Government and the state's international airports.
Queensland Tourism Minister Stirling Hinchliffe said the economic benefits of the partnership with Queensland's four international airports are far reaching.
"Cathay Pacific is a terrific example of our $200 million international aviation war chest driving investment in tourism and across the Queensland economy," said Hinchliffe.
"As a strategic aviation hub, Hong Kong is an important connection for Brisbane-bound visitors and international students, as well as high-value Queensland exports from seafood to pharmaceuticals.
"Cathay Pacific's increase in Brisbane services is predicted to deliver almost AU$158 million over two years for the visitor economy, supporting 840 good Queensland jobs and an extra 50 tonne in return freight capacity."
Cathay Pacific will operate the increased services on flight CX156 every day from Friday to Wednesday, while the return flight CX157 will departing from Hong Kong every day from Thursday to Tuesday, all using a Boeing 777-300ER.
Passengers arriving into Brisbane from Hong Kong will be able to connect to 52 destinations across the country – 30 of which are in Queensland.