Cathay Pacific is celebrating 10 years since first launching its brilliant Premium Economy Class across the globe.
Cathay Pacific's General Manager for Southwest Pacific, Rakesh Raicar, said from January 2012 to December 2021, an incredible 350,000 passengers have flown from Australia and New Zealand onboard Cathay Pacific in its Premium Economy class, showcasing its popularity over the decade.
"Since its launch, Cathay Pacific has continued to innovate, providing passengers with an elevated in-flight experience that includes priority boarding, extra baggage allowance, spacious seats, outstanding inflight entertainment and a variety of authentic Chinese and international dishes," he said.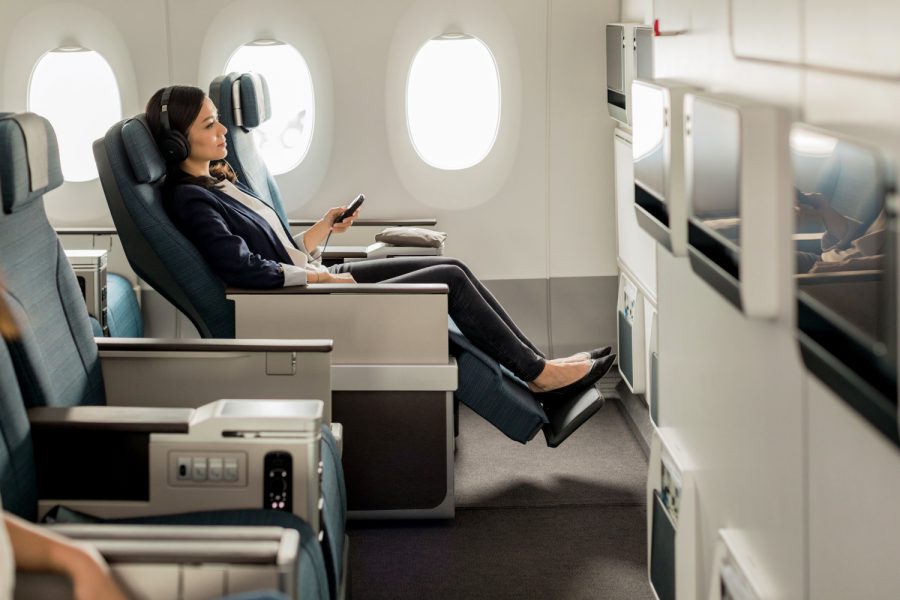 In celebration of the milestone, Cathay Pacific has released the top 10 destinations for Australian and New Zealand passengers travelling in Premium Economy since launch.
Hong Kong remained the destination of choice for Aussie passengers while London Heathrow came in first place for Kiwis. Paris and Beijing ranked highly across Australia and New Zealand, while Milan and Amsterdam also made it within the top 10 for both countries.
"We are incredibly proud of the success of Cathay Pacific's Premium Economy class and thrilled to be celebrating this milestone," he said.
"Over the last decade, we have carried hundreds of thousands of passengers from Australia and New Zealand in this cabin class and look forward to continuing to offer this service for years to come."